Airlie Beach
The beautiful getaway to the Whitsunday Islands in Queensland. Airlie is the backpackers hub, great nightlife, beautiful crystal blue water, and a big selection of delicious food. The great thing about this area is you can have a budget and do things quite cheap or you can go all the way out 'honeymoon' style. Either way, you will have the best time. A few years ago I went skydiving on Airlie beach and this is something I would highly recommend! This place is magnificent.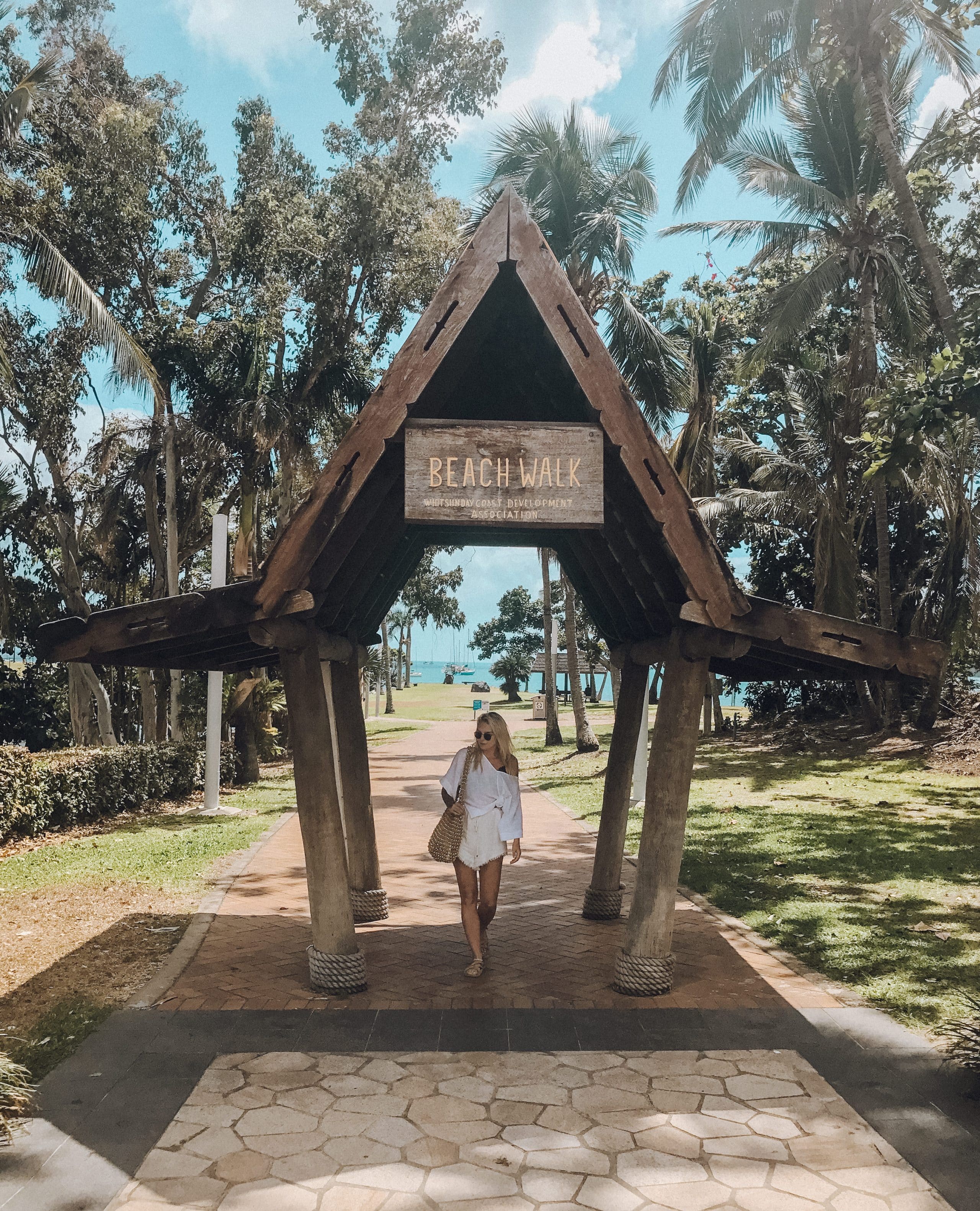 I found this cute little cafe called, Bohemian Cafe near the Yacht Club. If you're into the healthy food for brekkie, go here!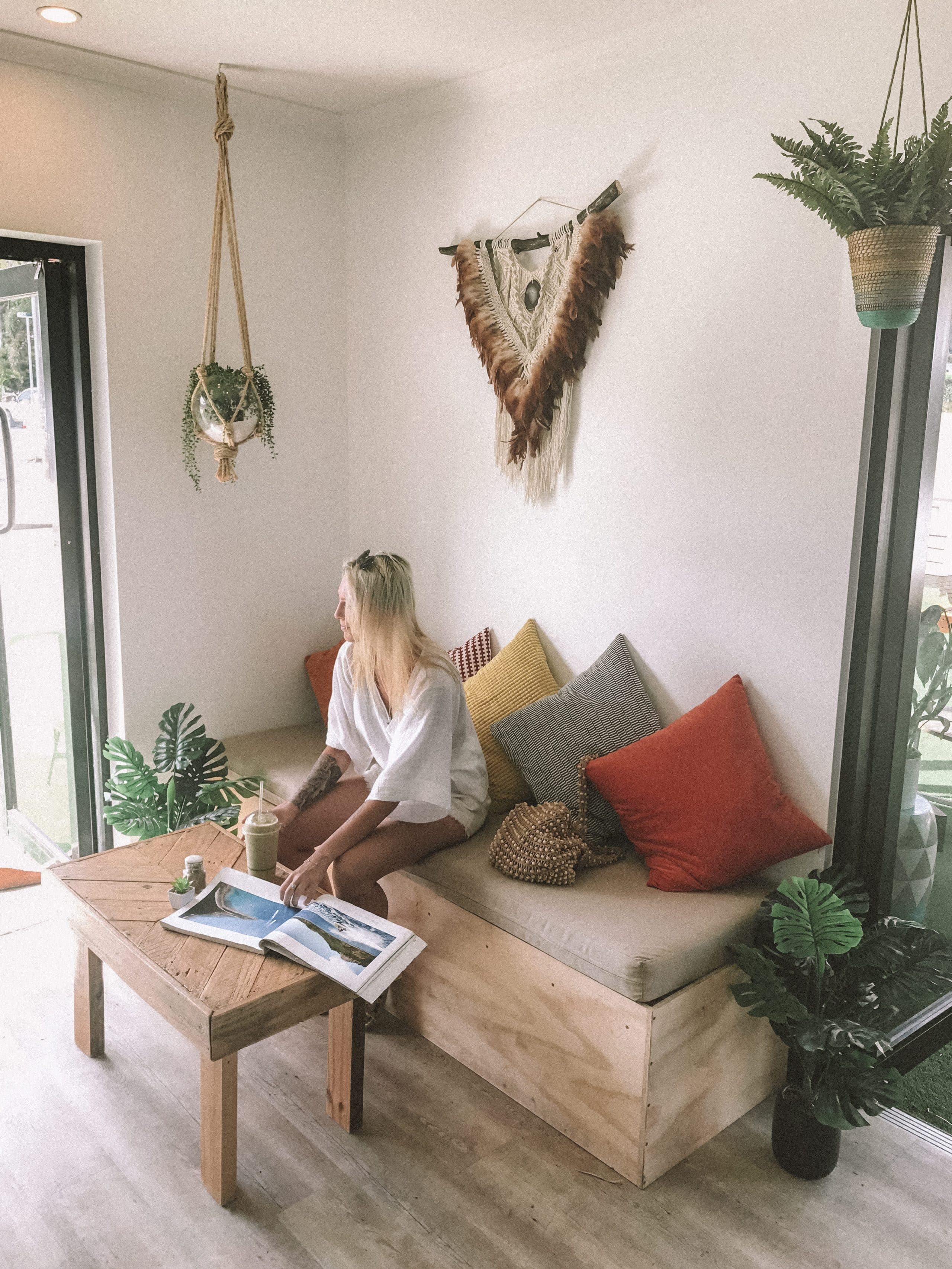 The famous Whitehaven Beach
If you end up in the Whitsundays you're most likely going to end up on Whitehaven beach. The beautiful crystal clear waters and the white silica sand is what makes it so special. I travelled with Cruise Whitsundays which is who I would recommend to go with. You can choose for a half day or a full day. Alex (my partner) and myself went with the full day which included, Whitehaven Beach, Chance Bay, Hill Inlet & lookout. I like this one because you get chance to wonder without feeling like your being rushed. I definitely recommend enjoy you're holiday and do the full day. If you have limited time, the half day still gives you a chance to see the beautiful area.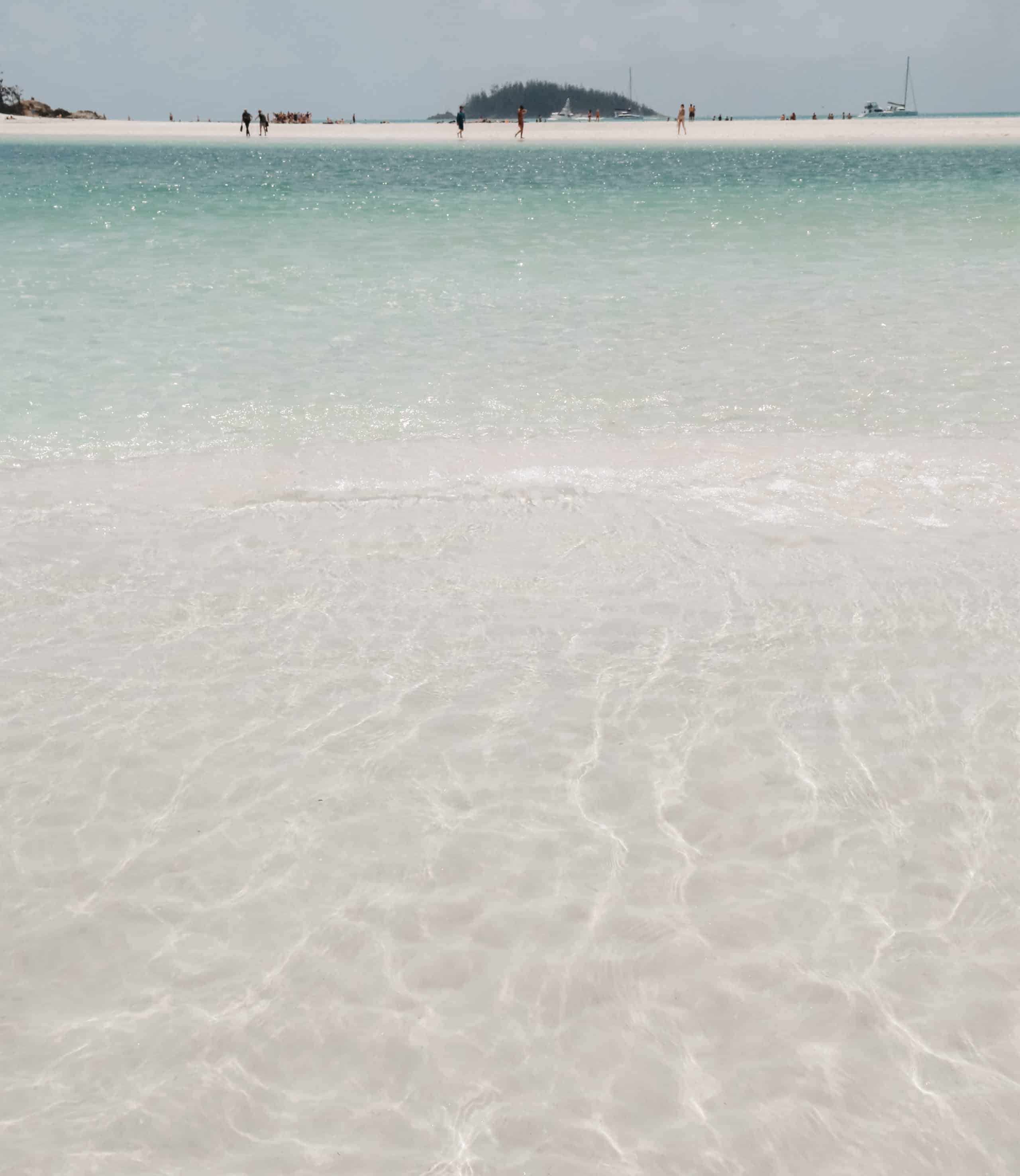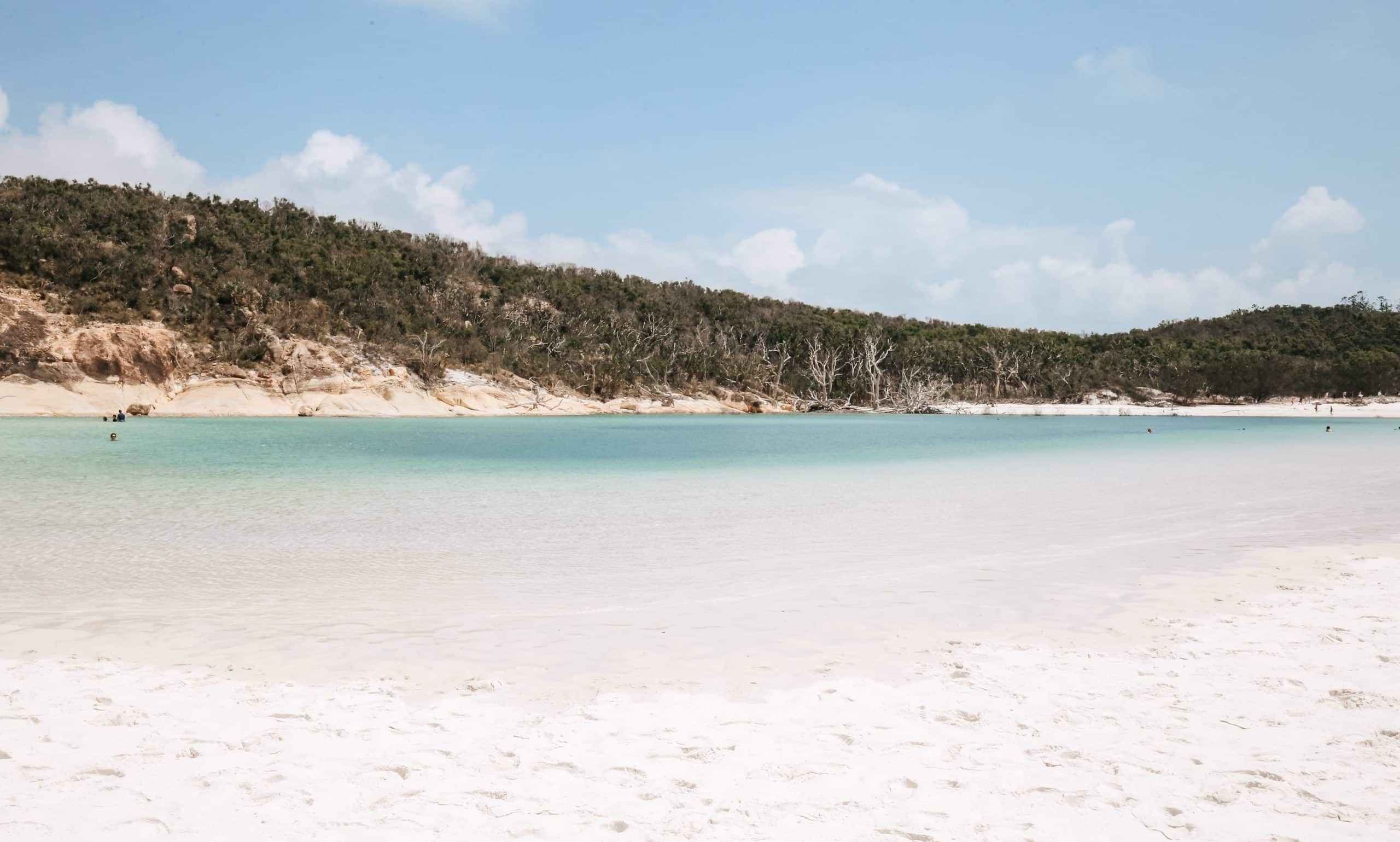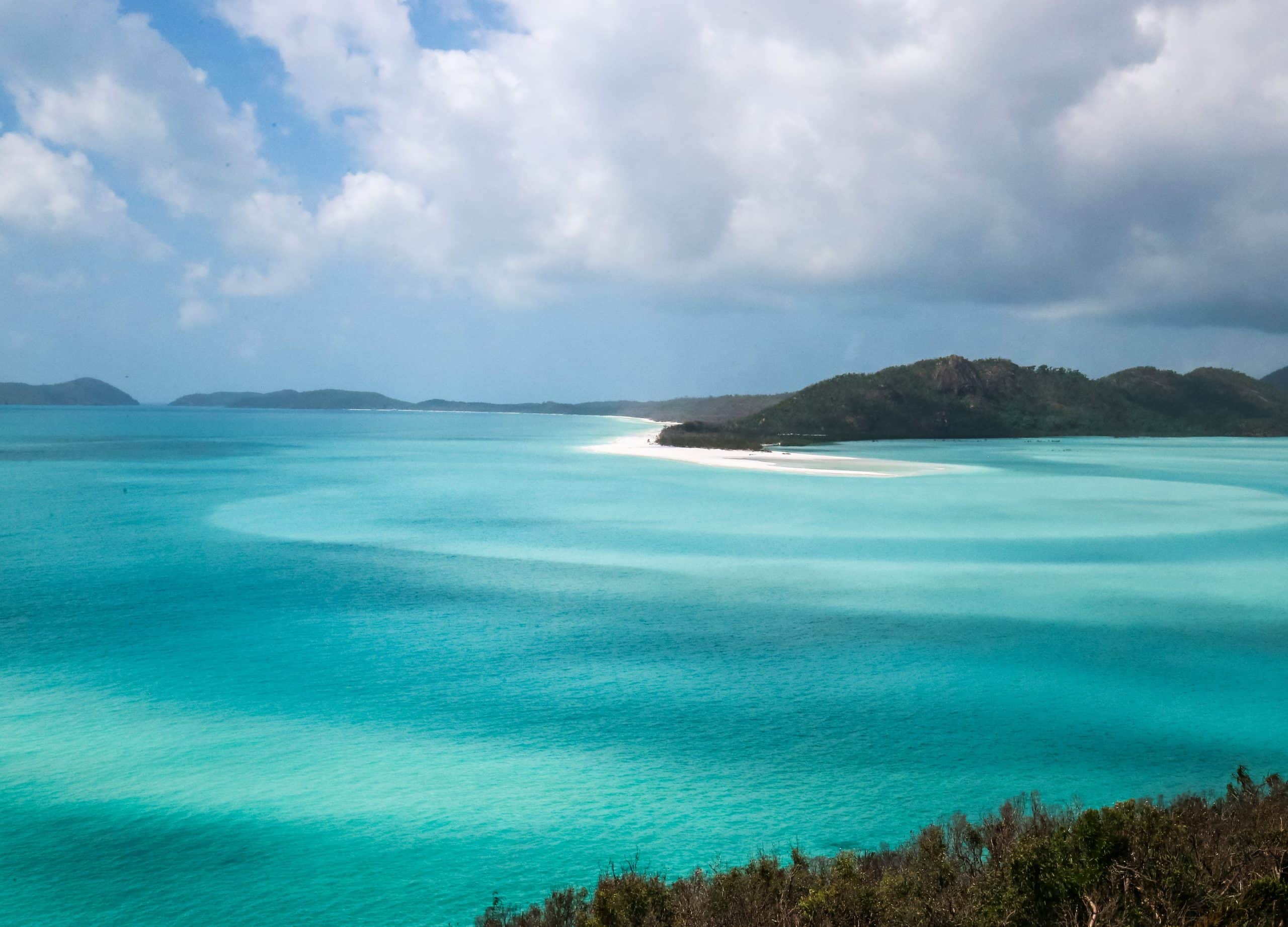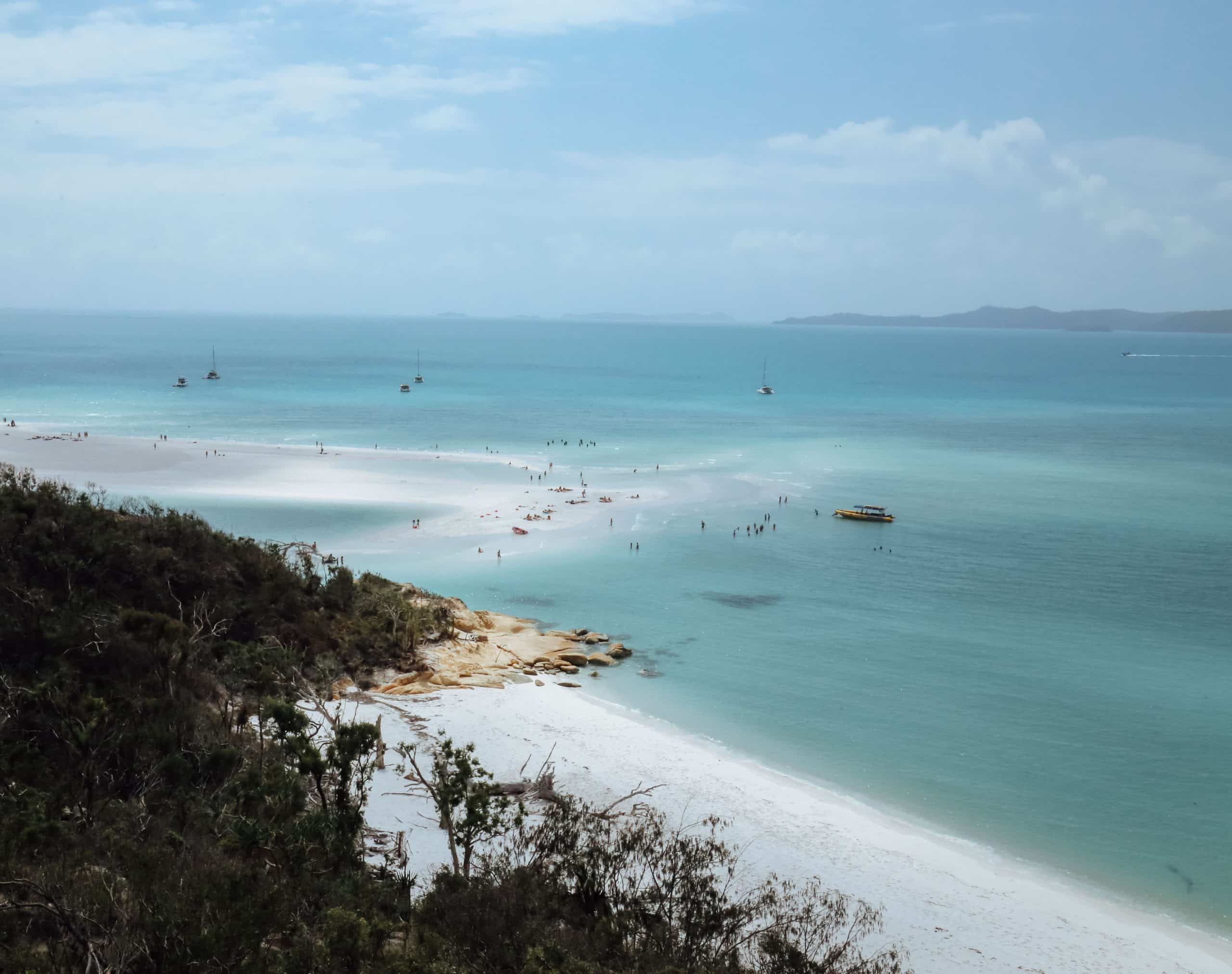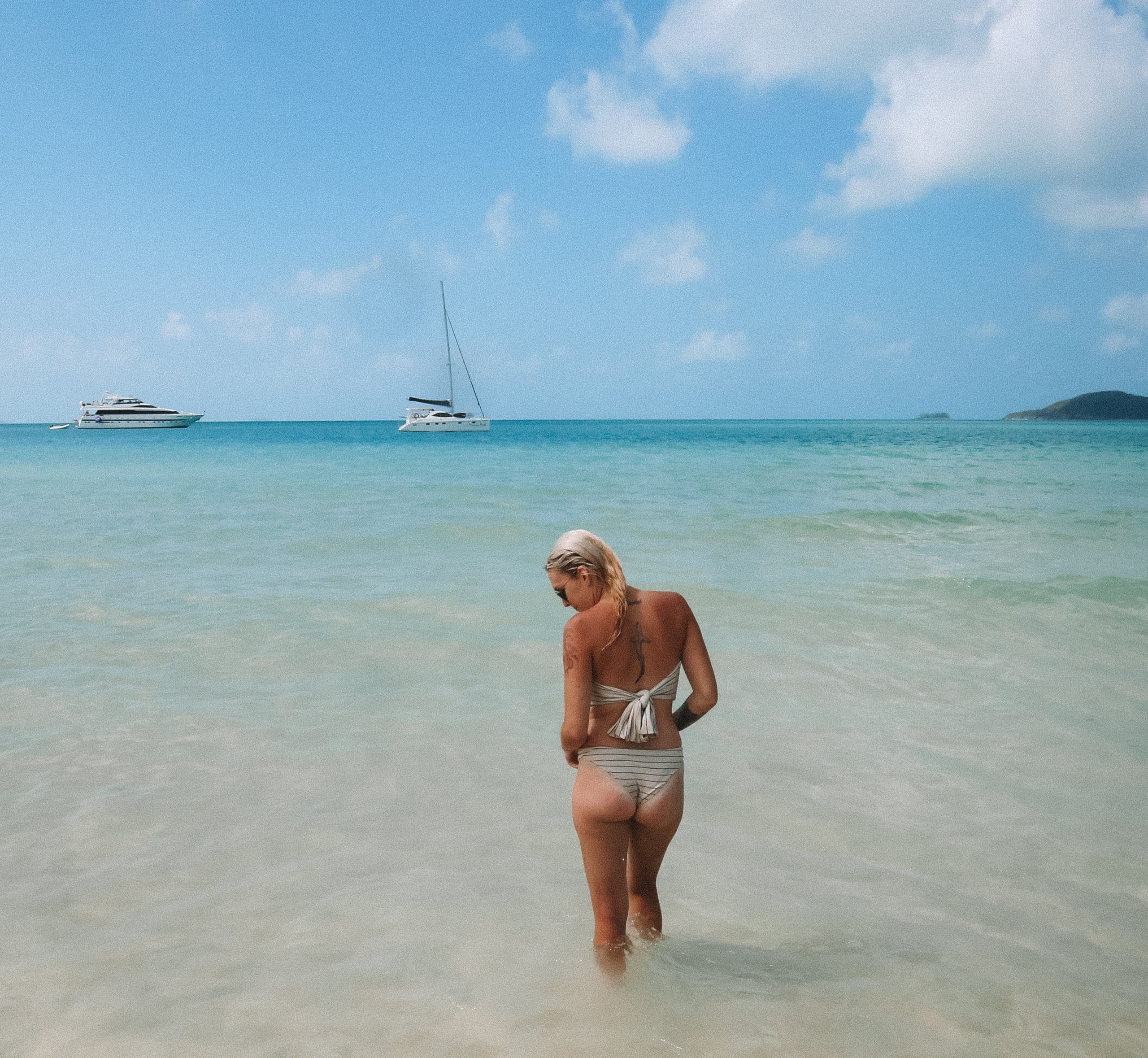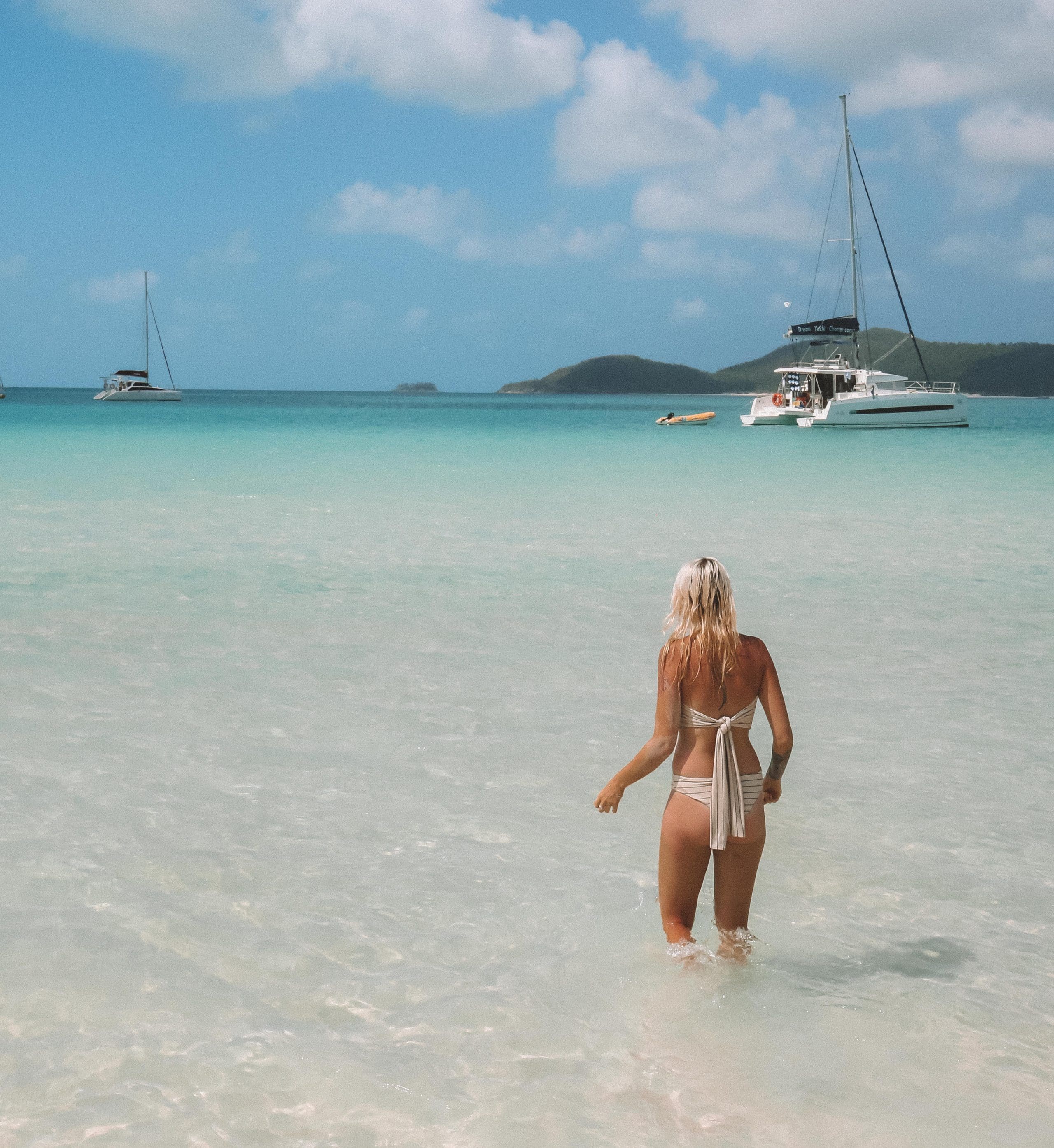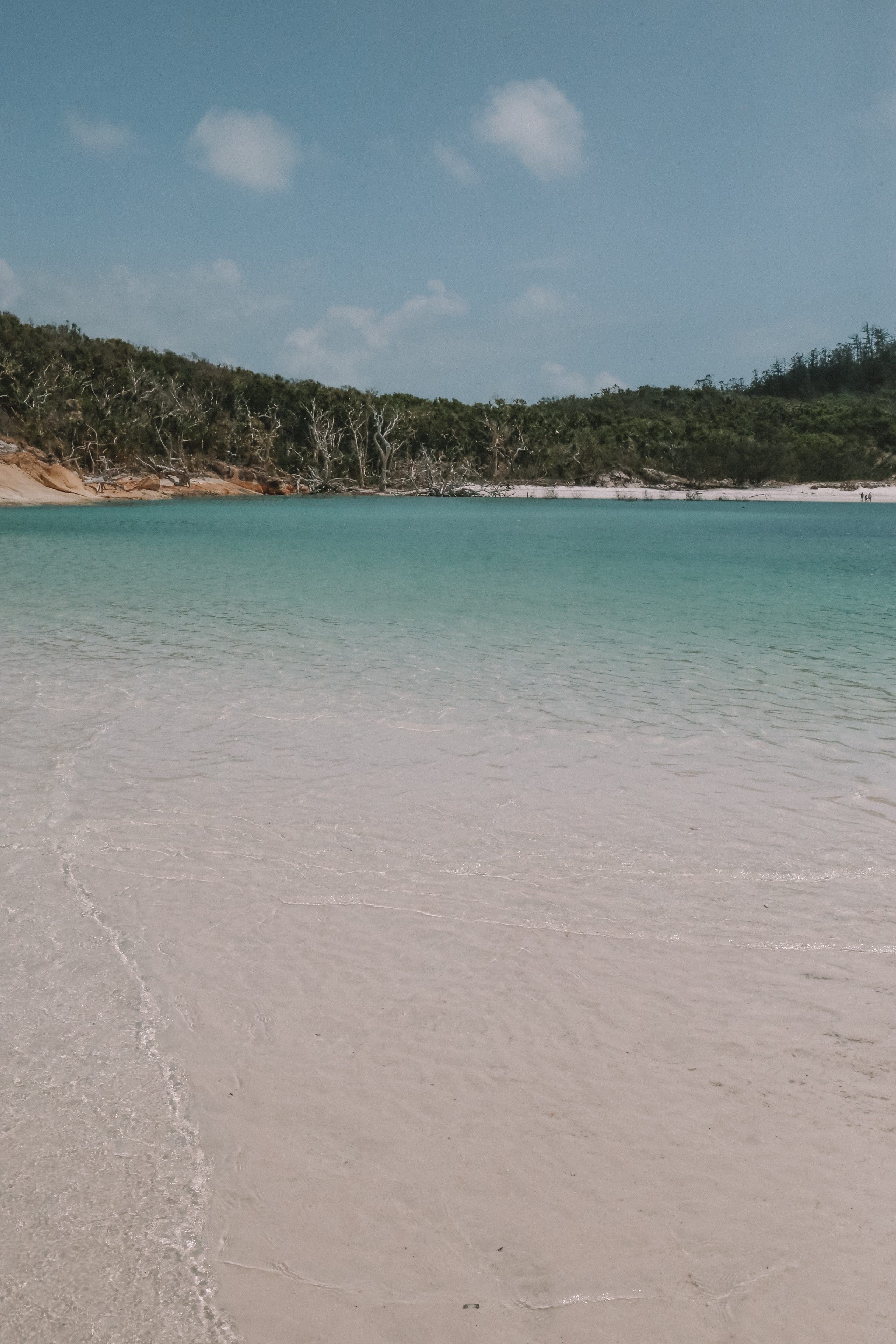 Hamilton Island
What a beautiful time to be alive. This place is extra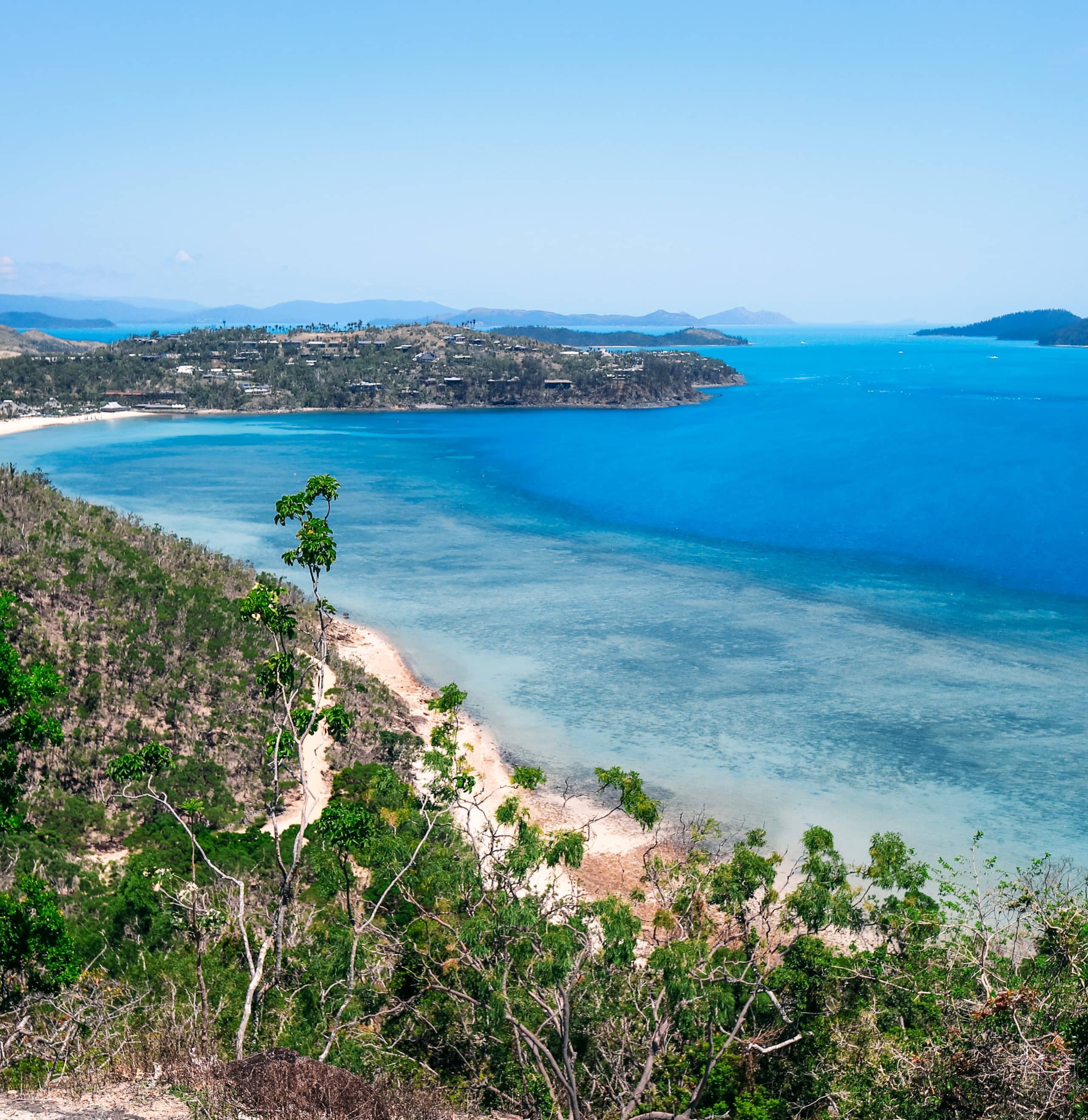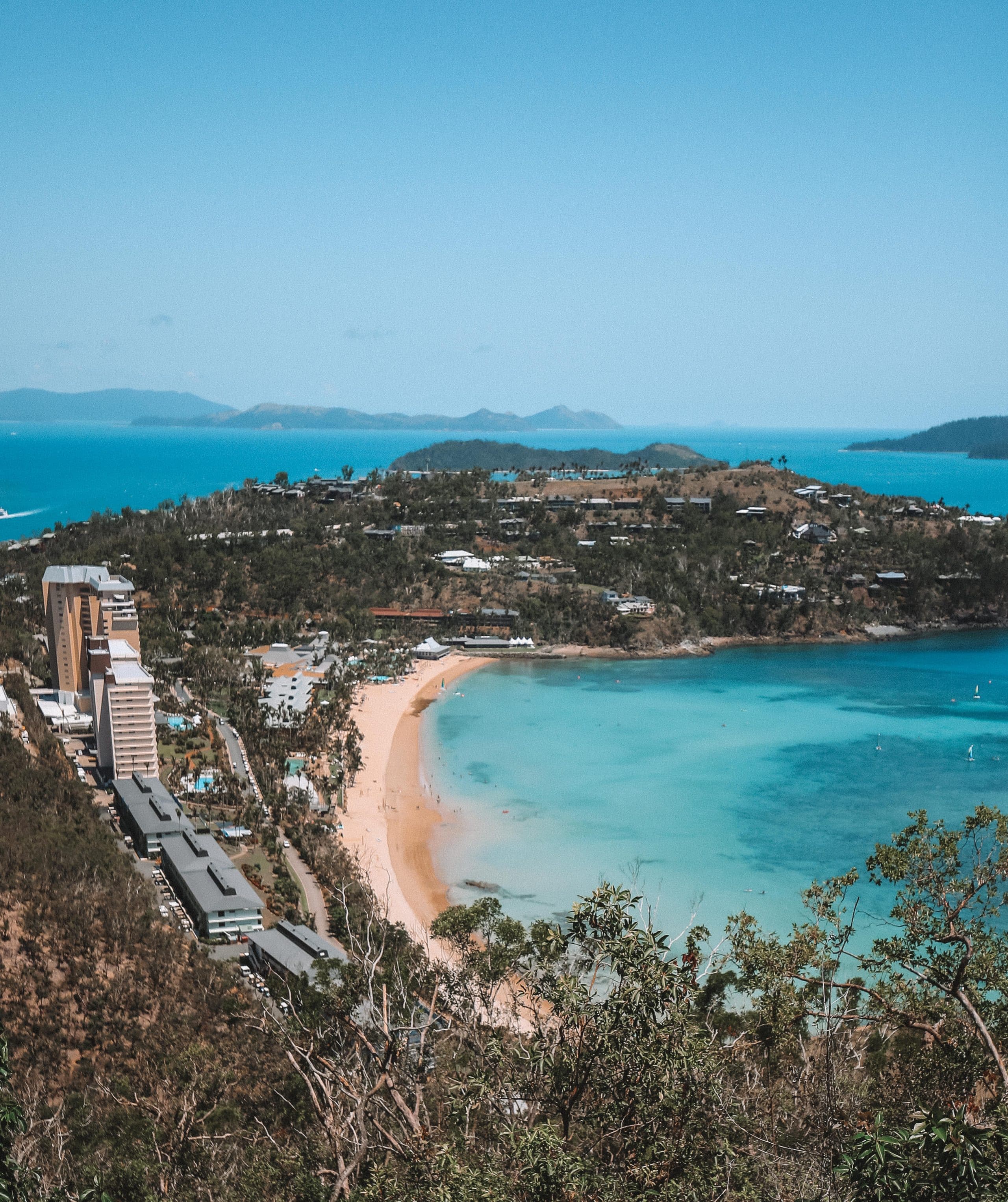 Catseye beach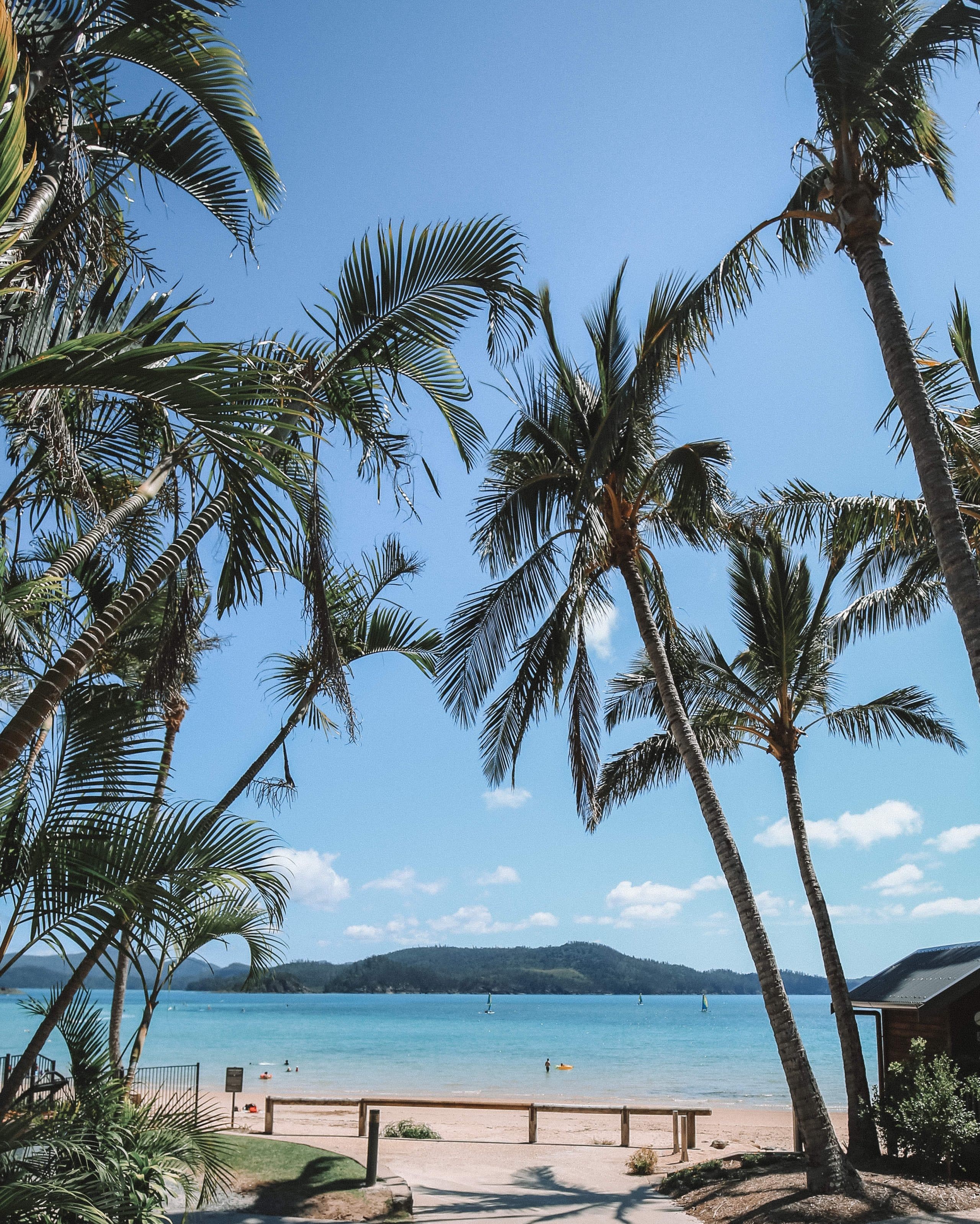 View from my hotel, Reef View Hotel. This hotel has everything you need. Room service, gym, bar/lounge, pools & cockatoos! As i'm writing this blog, i'm in my room and I literally had 3 cockatoos come into my room. I find it entertaining but you need to be careful because they will easily take your stuff.