If you love chasing waterfalls and being surrounded by nature as much as I do, the Pacific North West should be high up on your bucket list. This whole area is filled with beautiful nature, trailheads everywhere, and many, many waterfalls. You don't really have a choice but to take the scenic route ☼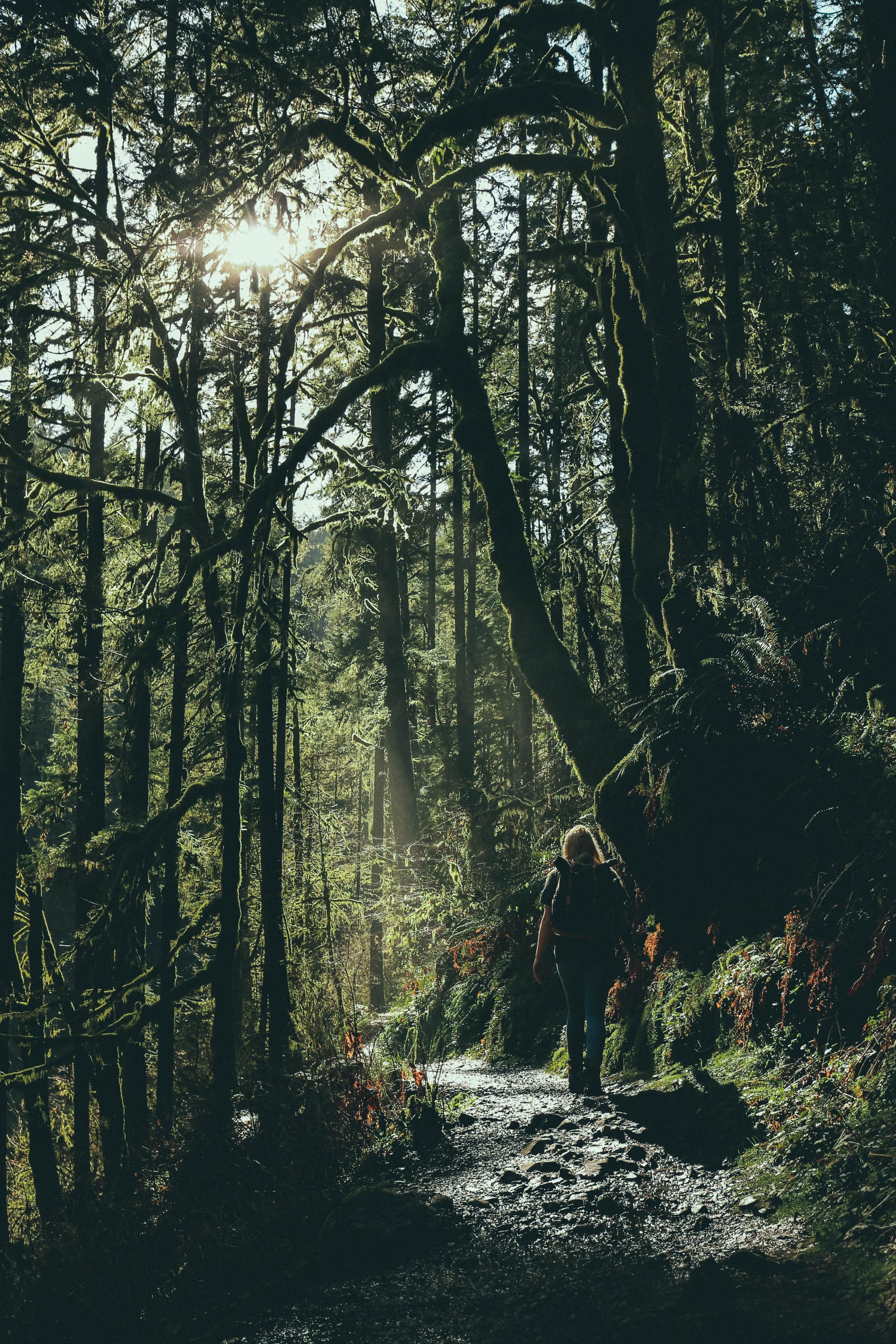 Snoqualmie waterfall (82m) – Washington State ✧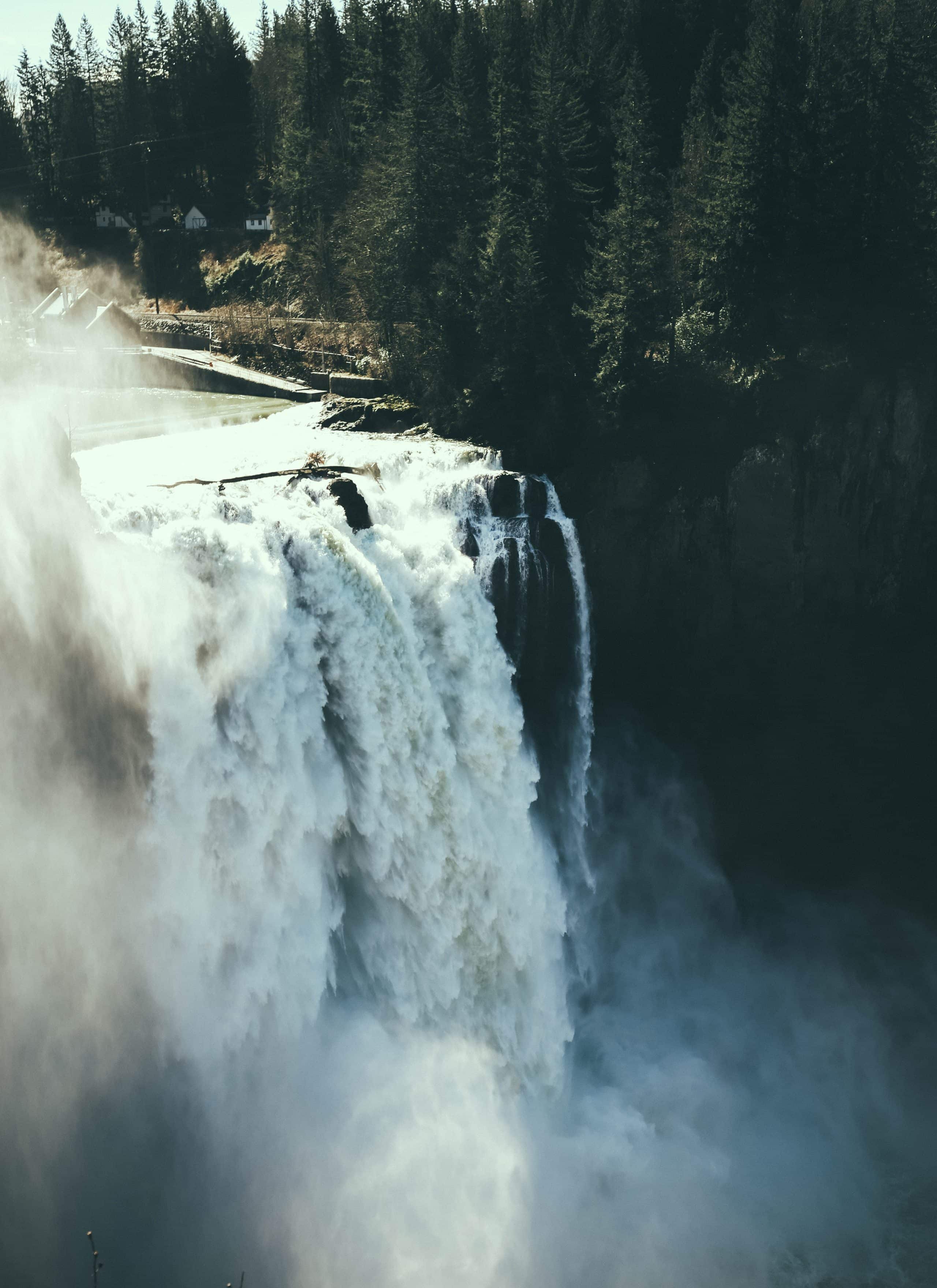 Multnomah Falls (190m) – Highest waterfall in Oregon.
Bridal Veil Falls (42m)
This waterfall was an easy 10 minute hike from the parking area.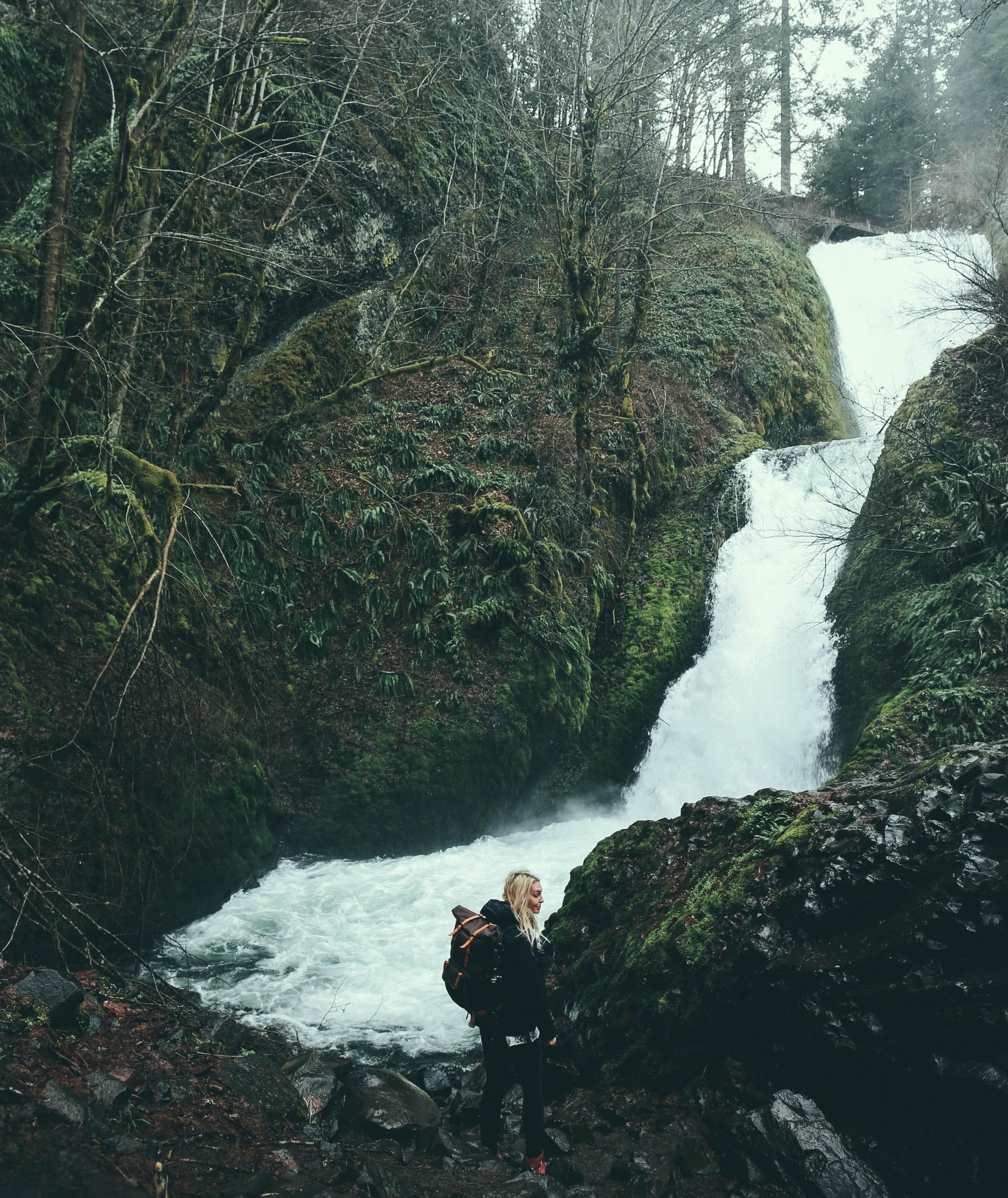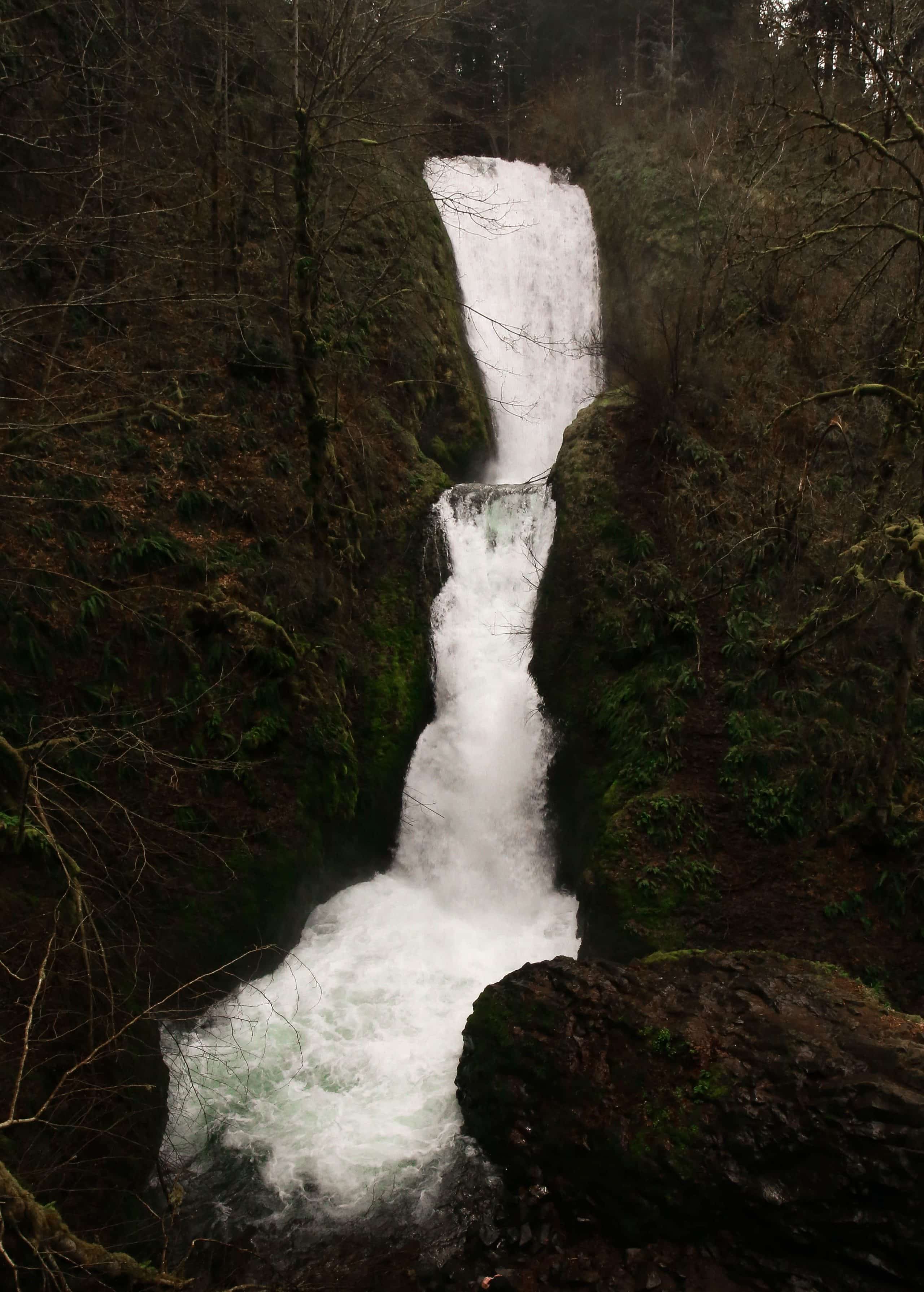 Butte Creek – two waterfalls in this trailhead.
Lower Butte Creek Falls (23m)-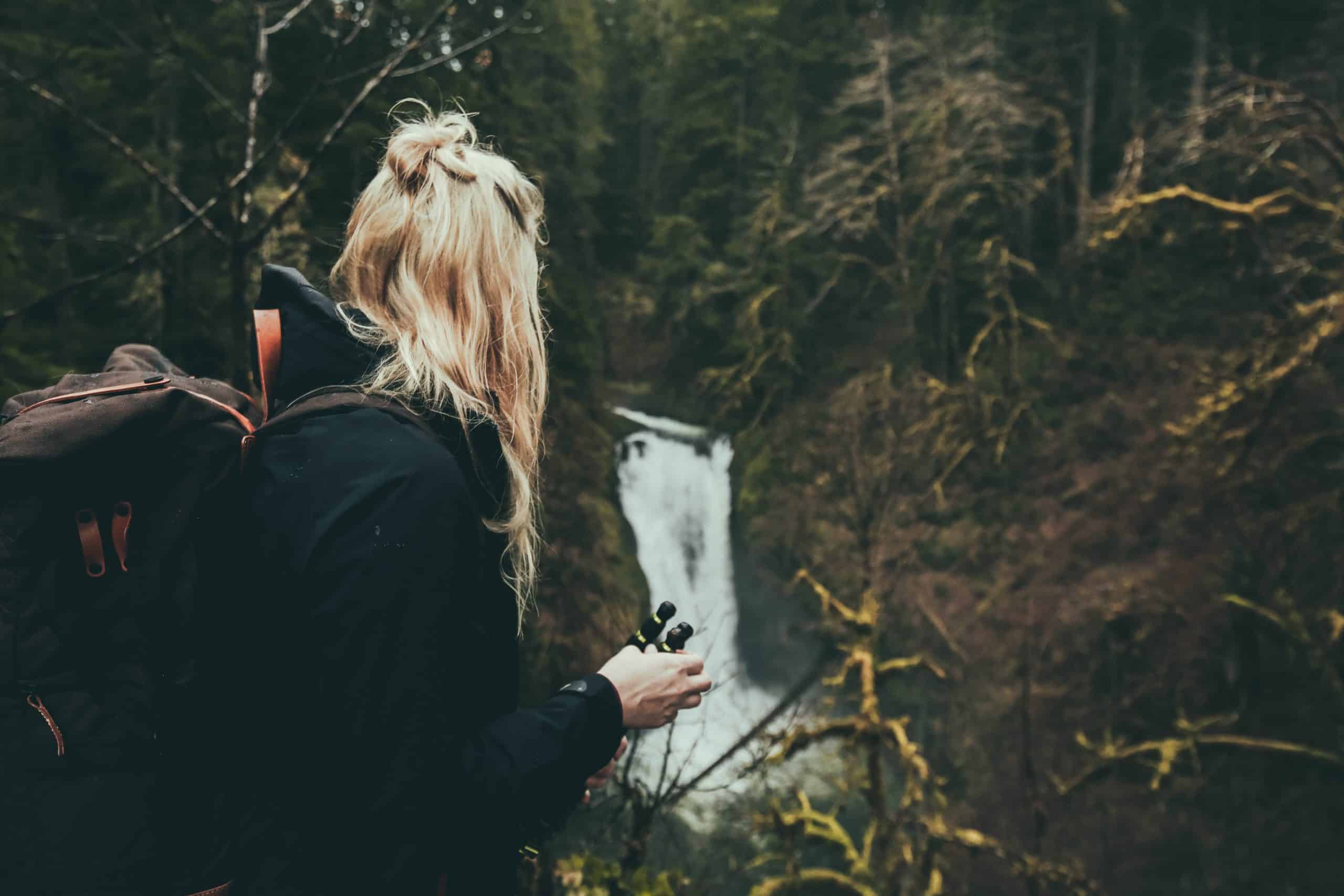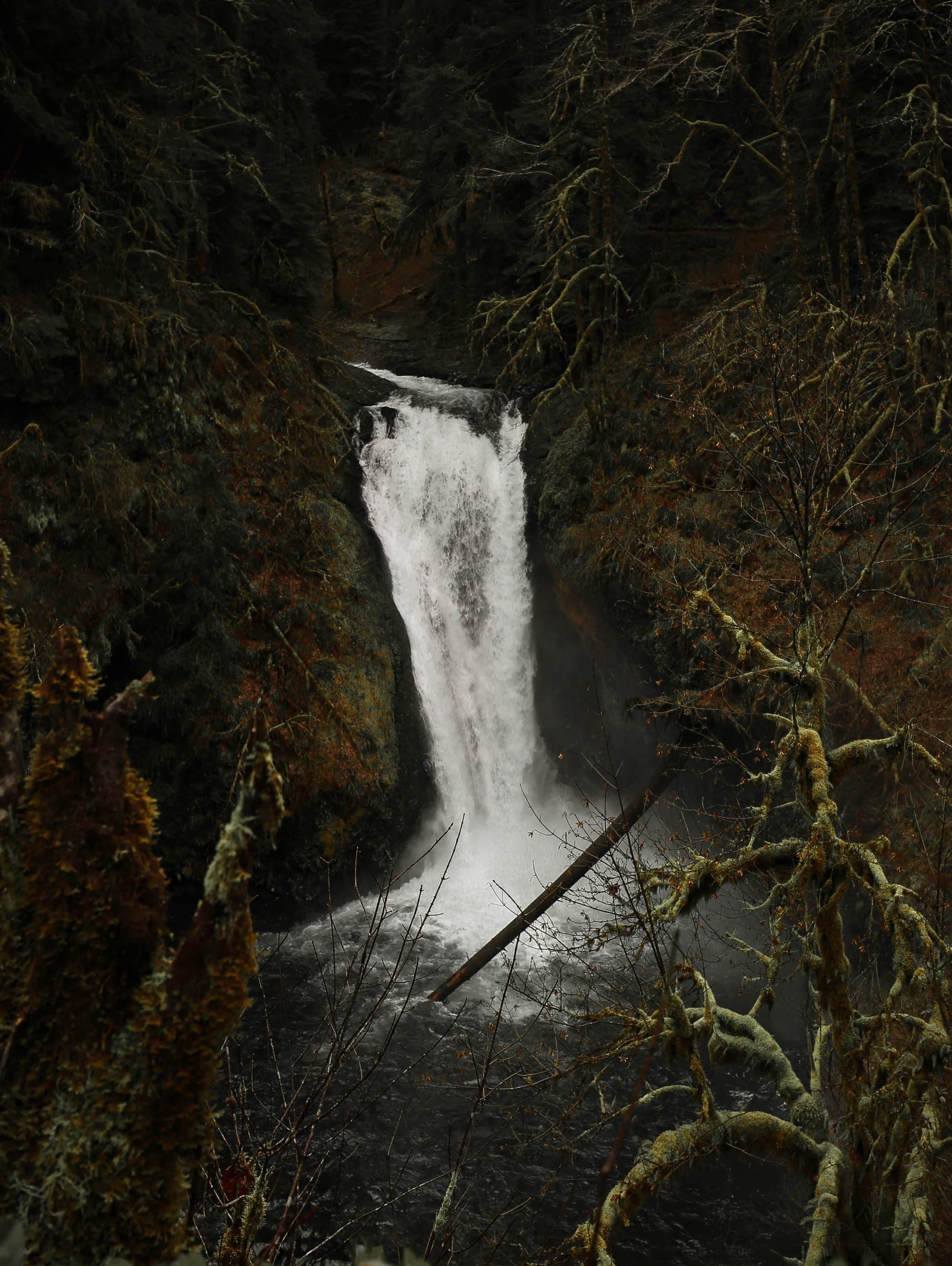 Upper Falls (6m)-
This one was my favourite. You can walk down near the waterfall and set a mini camp right behind the waterfall.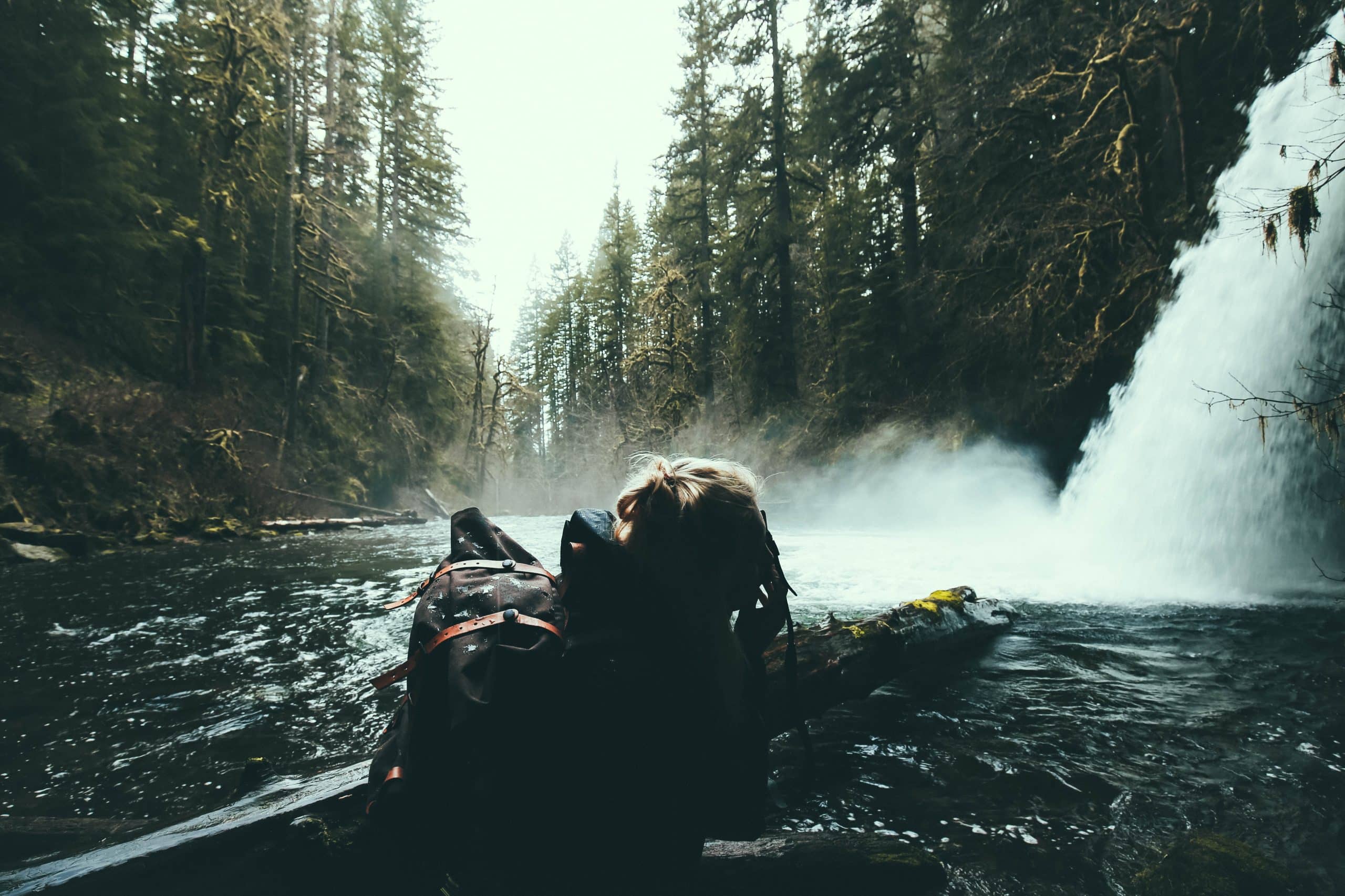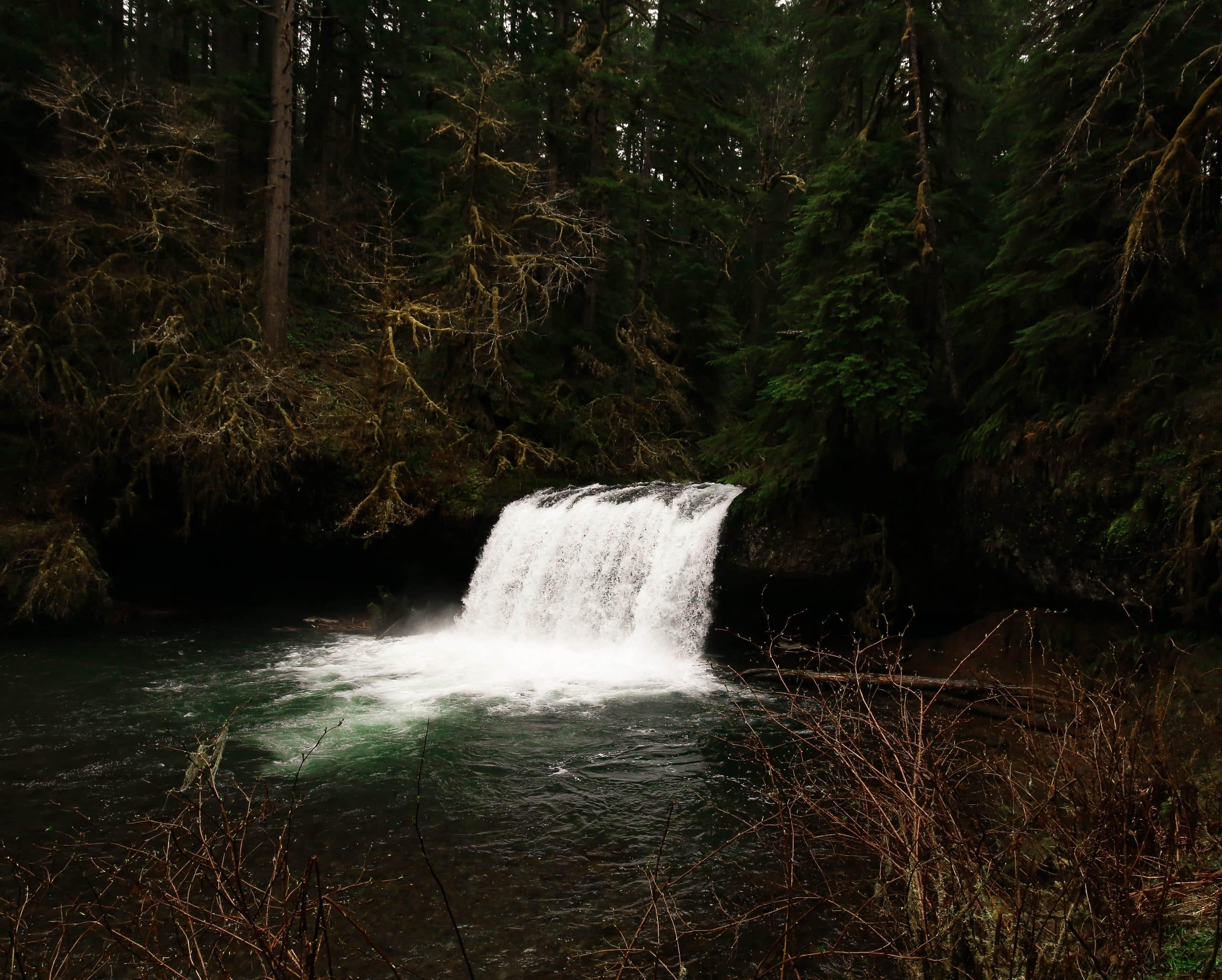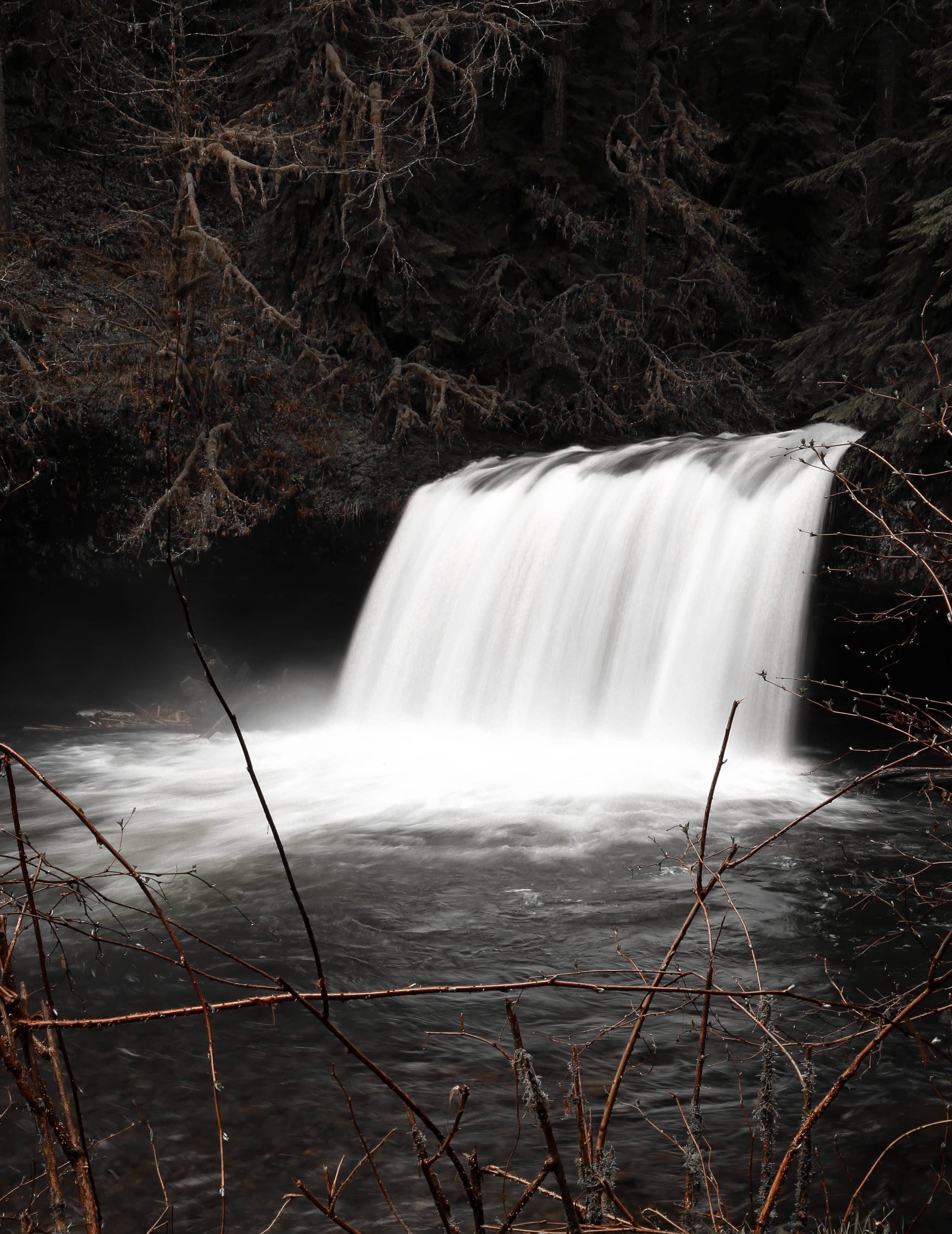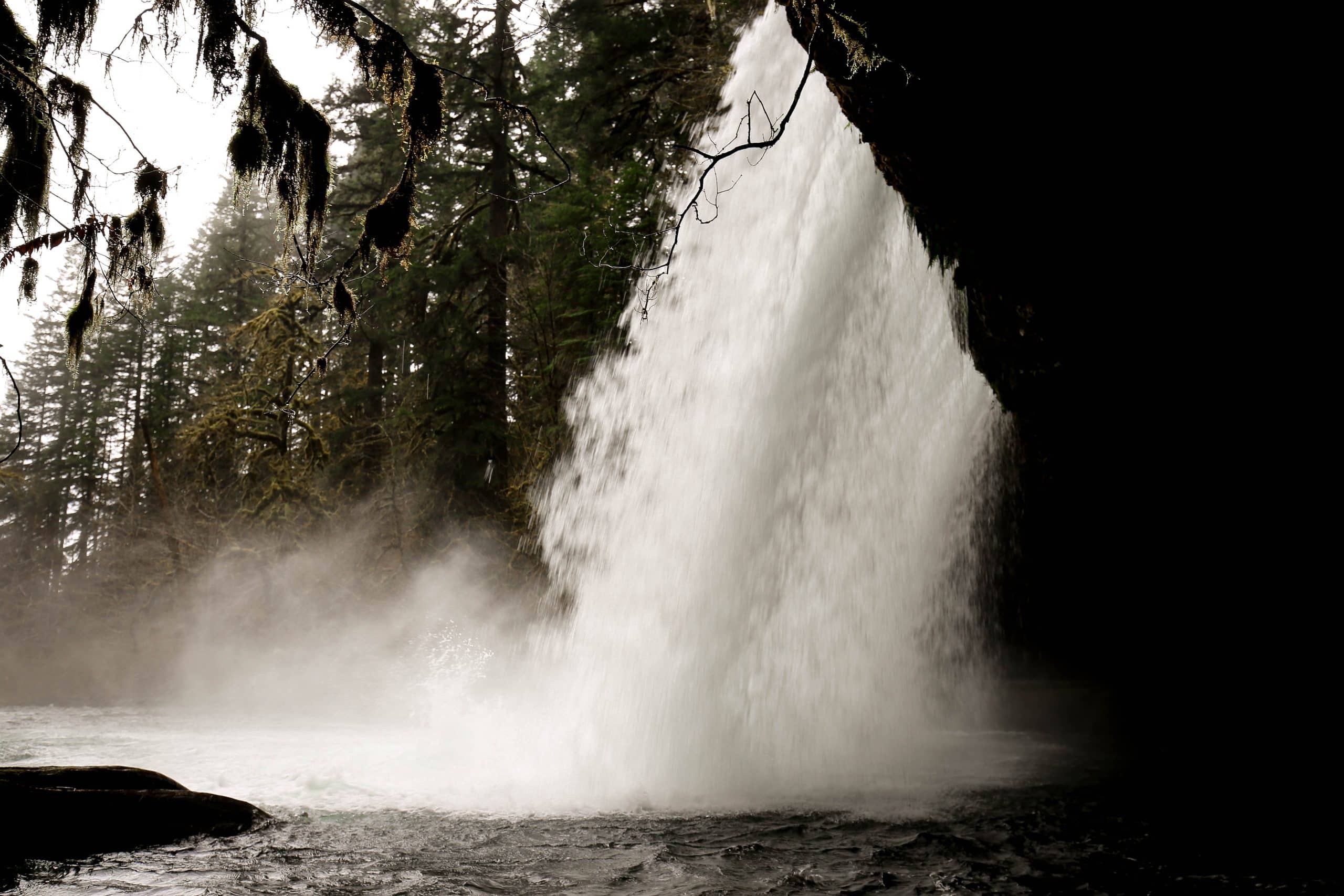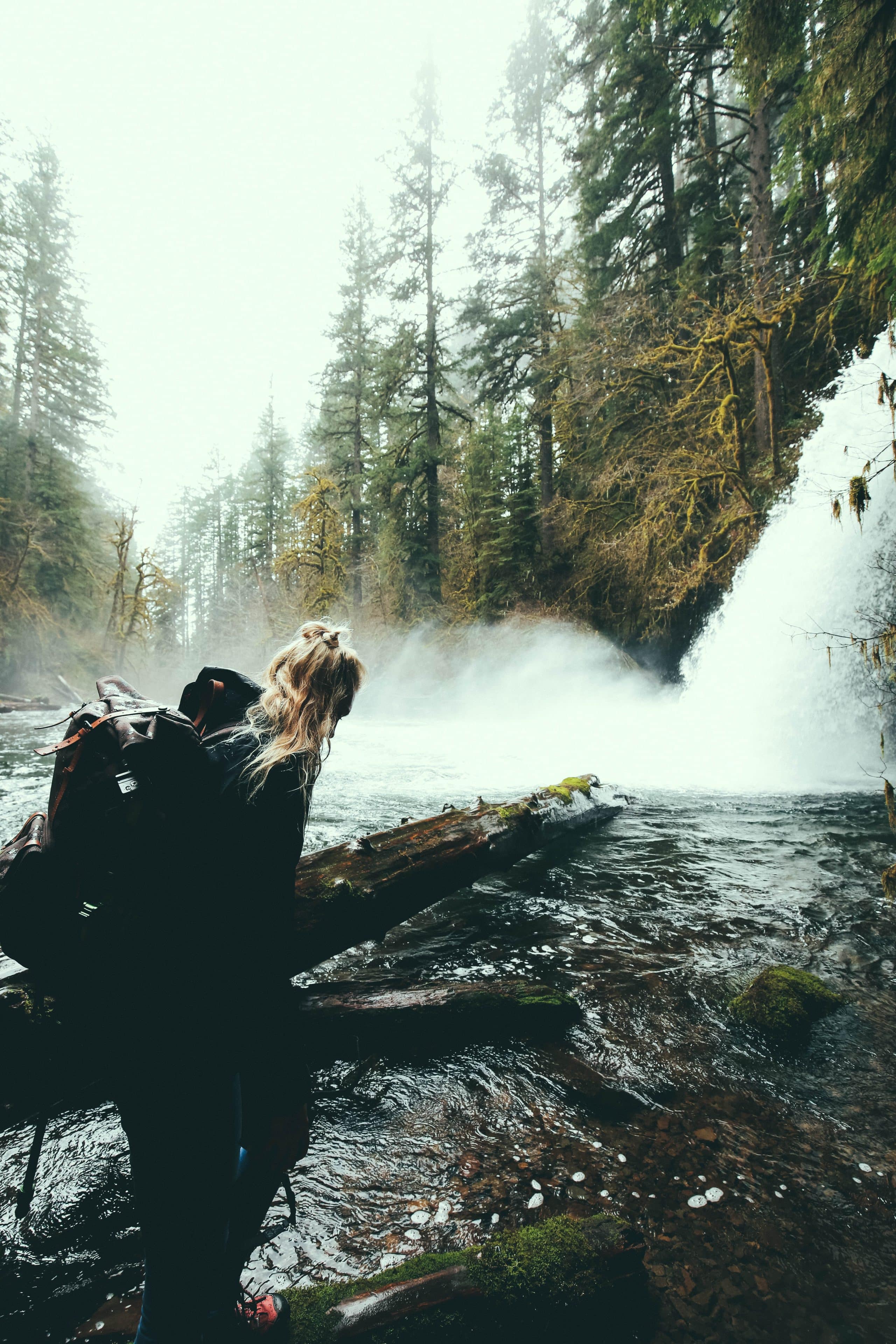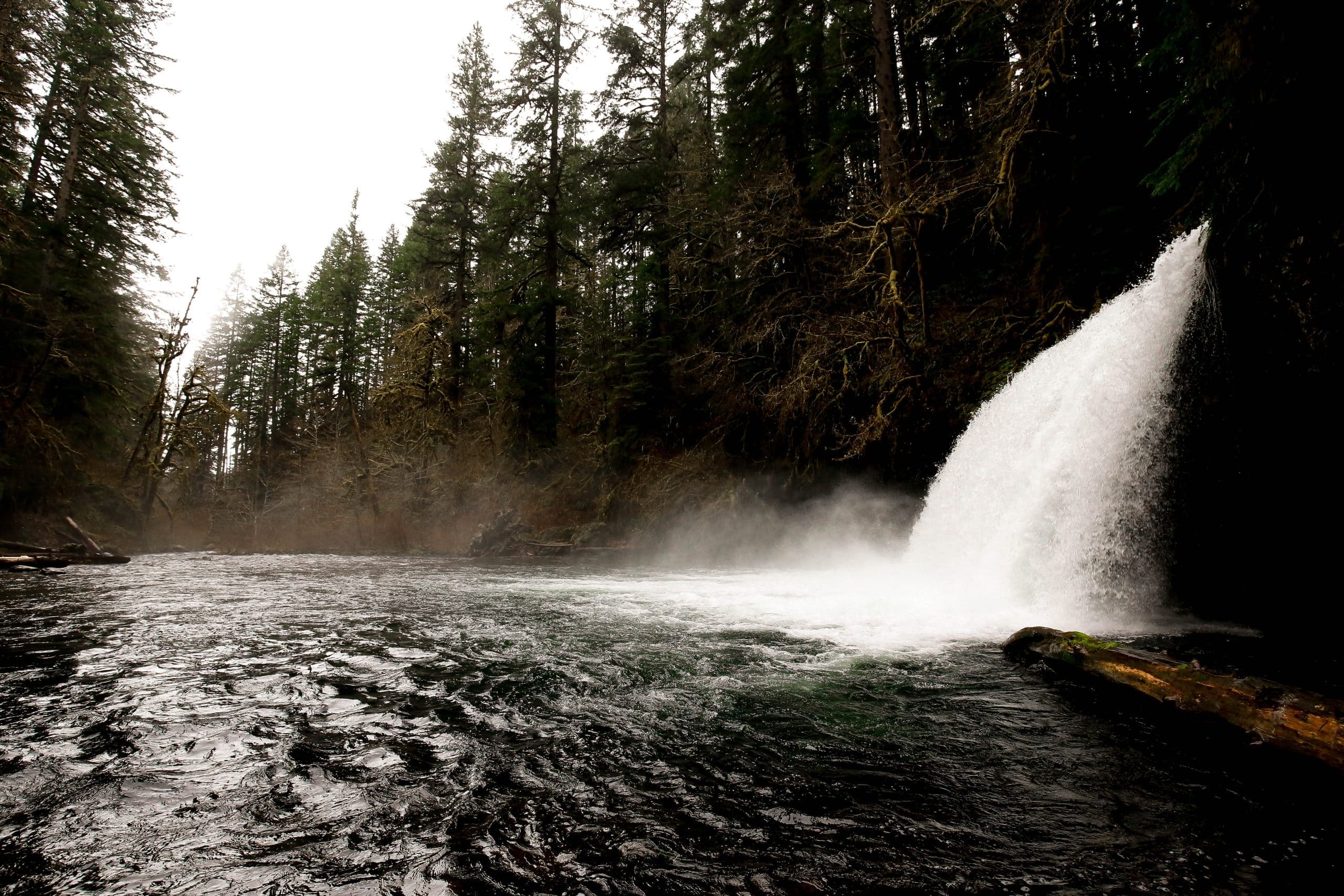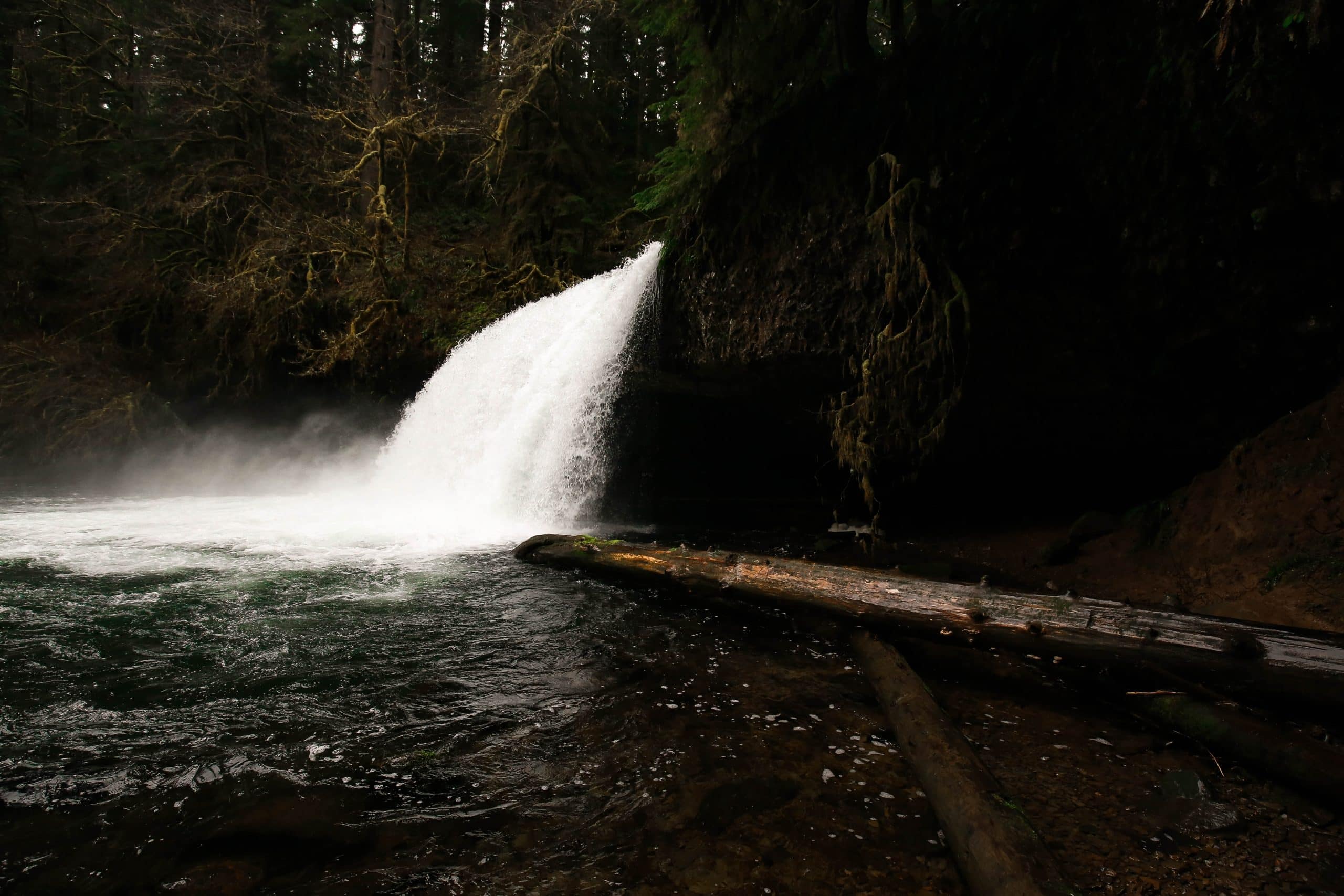 Silver Falls Trailhead–
I highly recommend this trail. It's 14 km but totally worth it. By the end of it you can see 10 waterfalls and they're more than 30 meters high. Majority of them, you're able to walk behind the massive waterfall.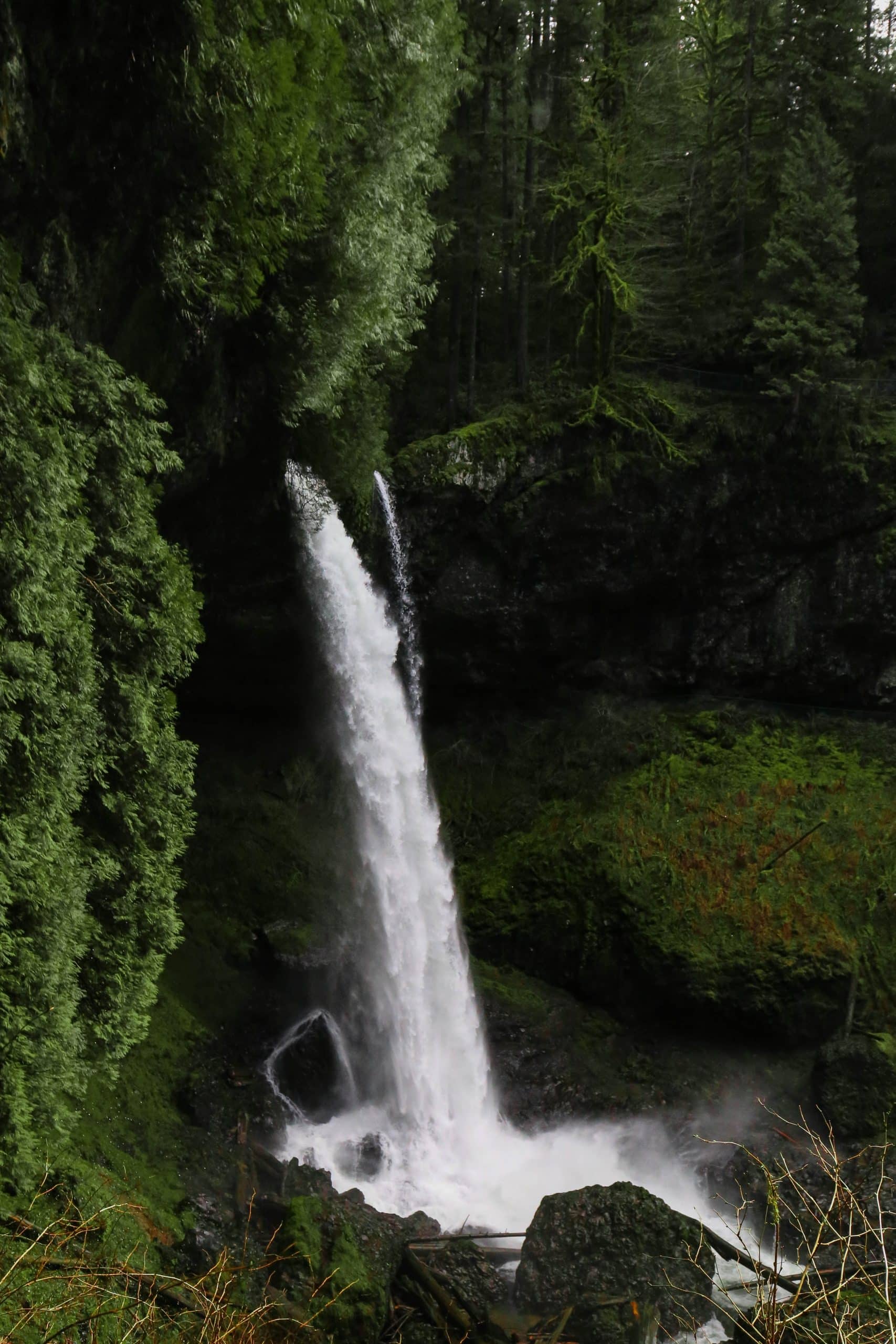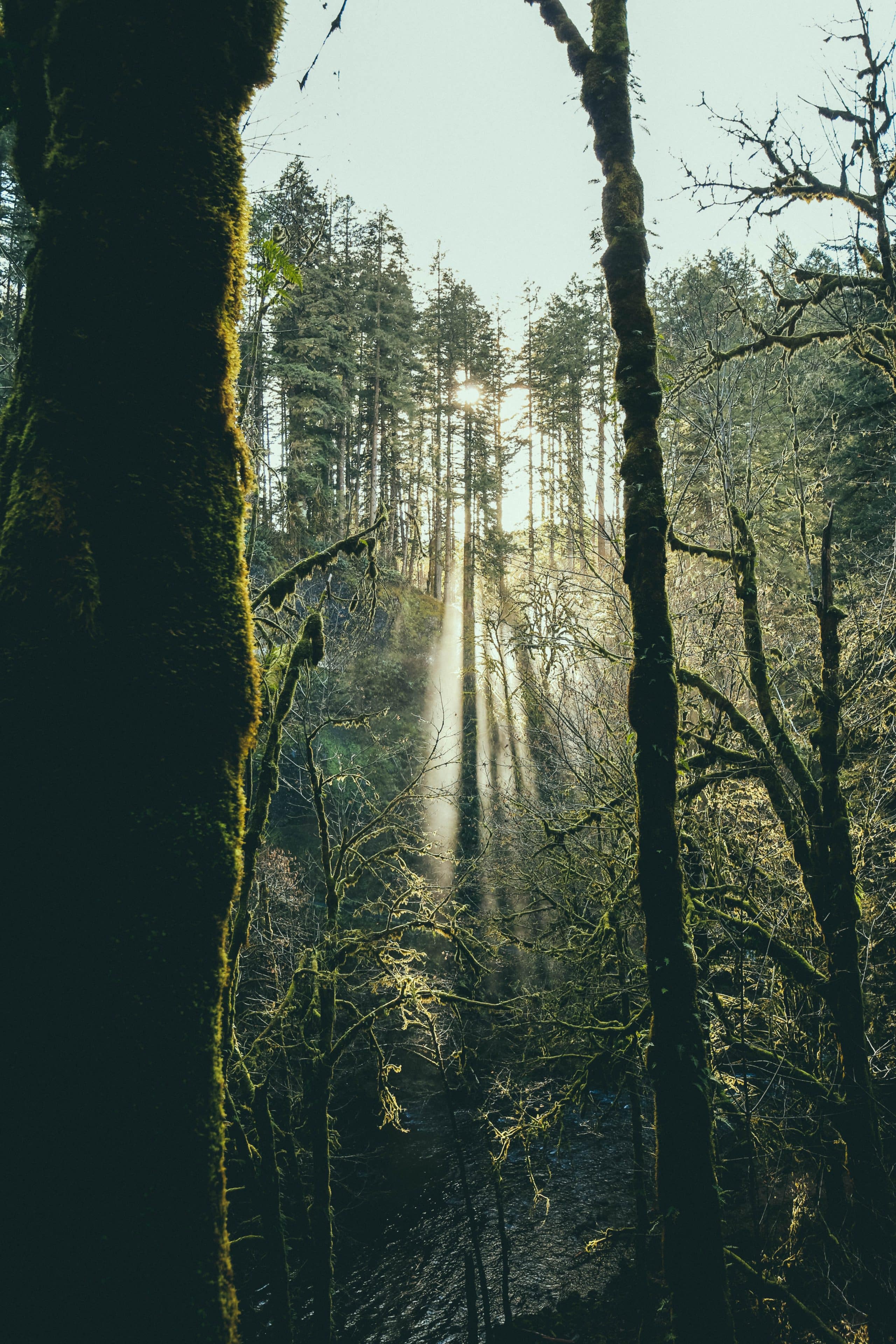 North Falls-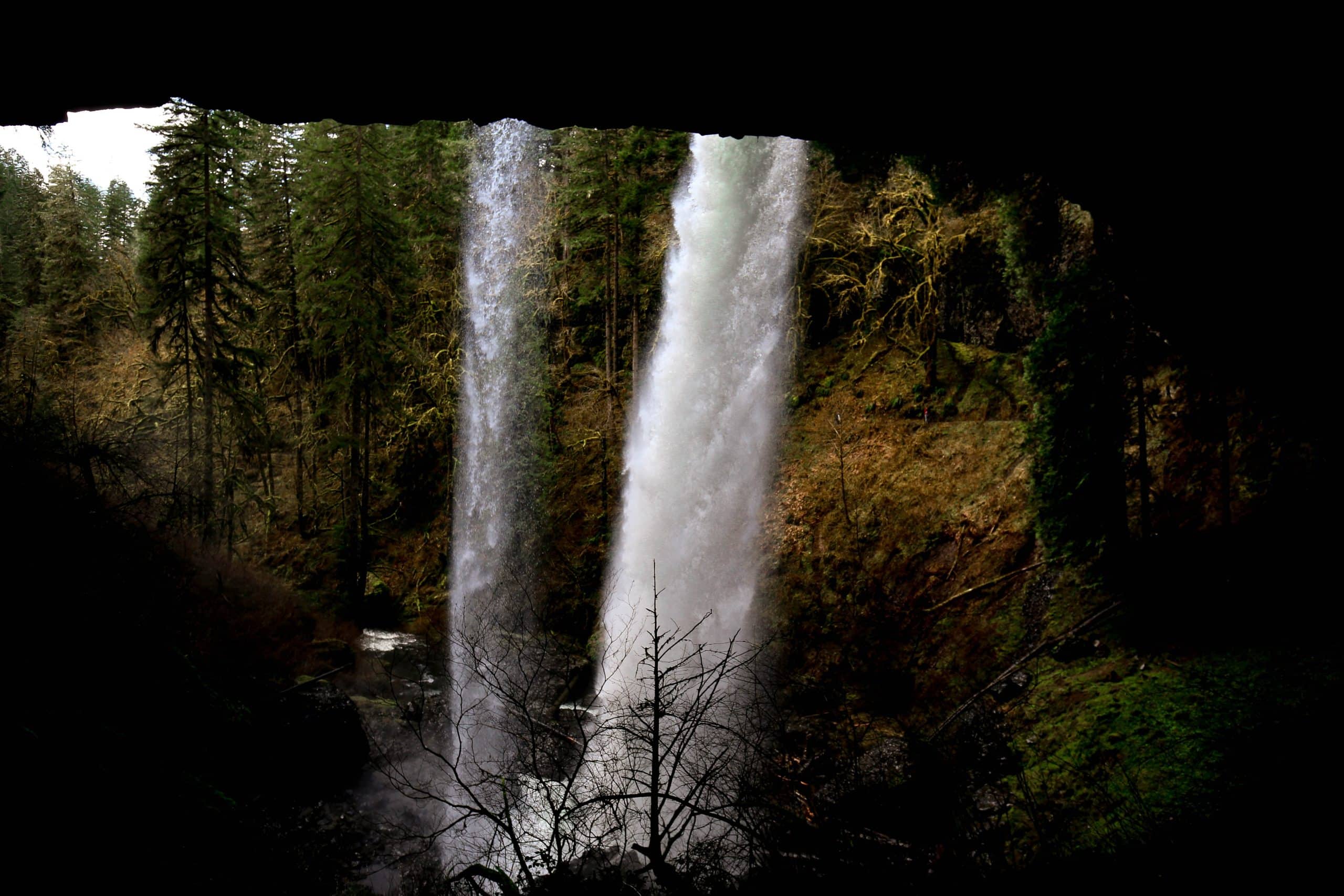 Behind Middle North Falls-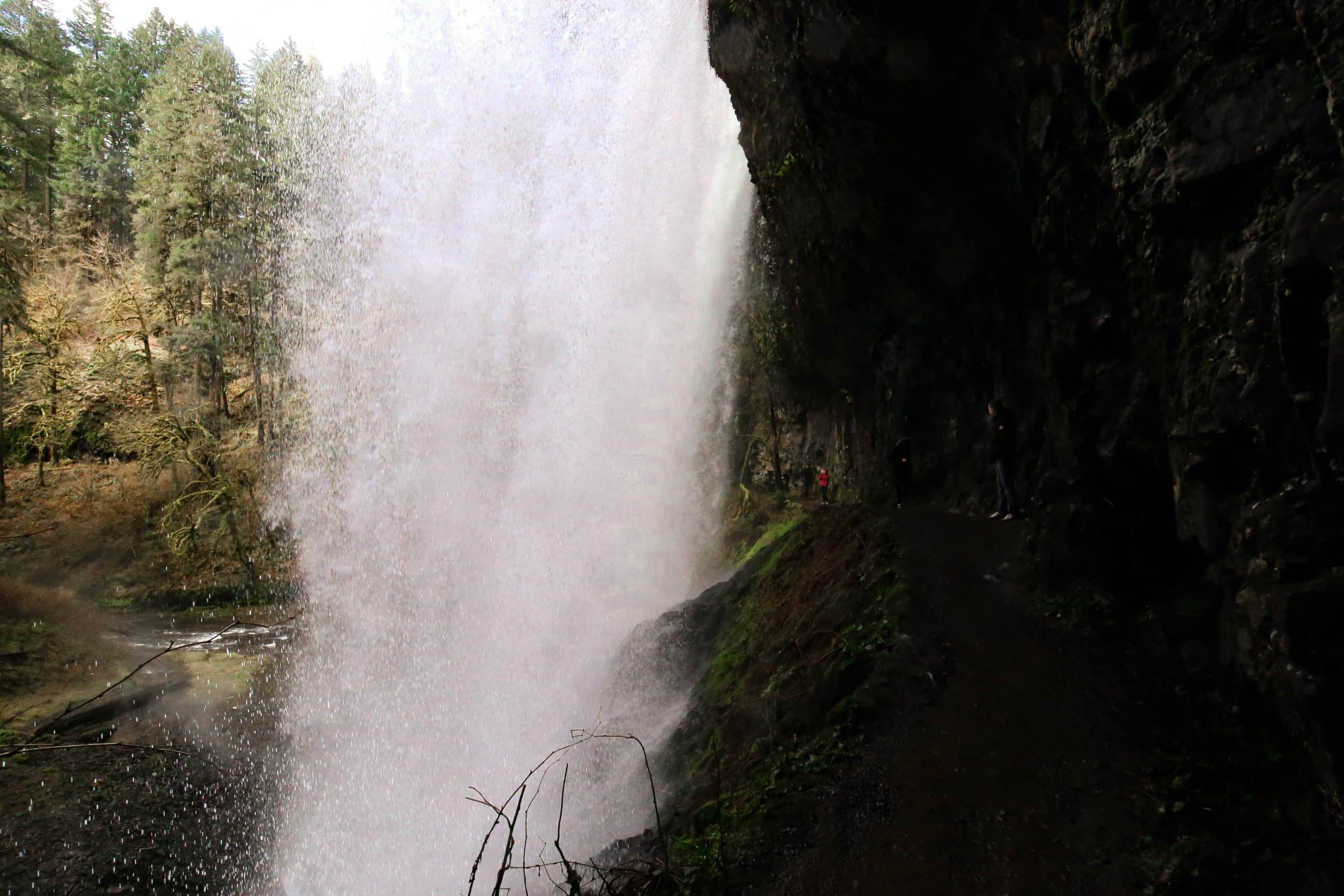 Middle North Falls-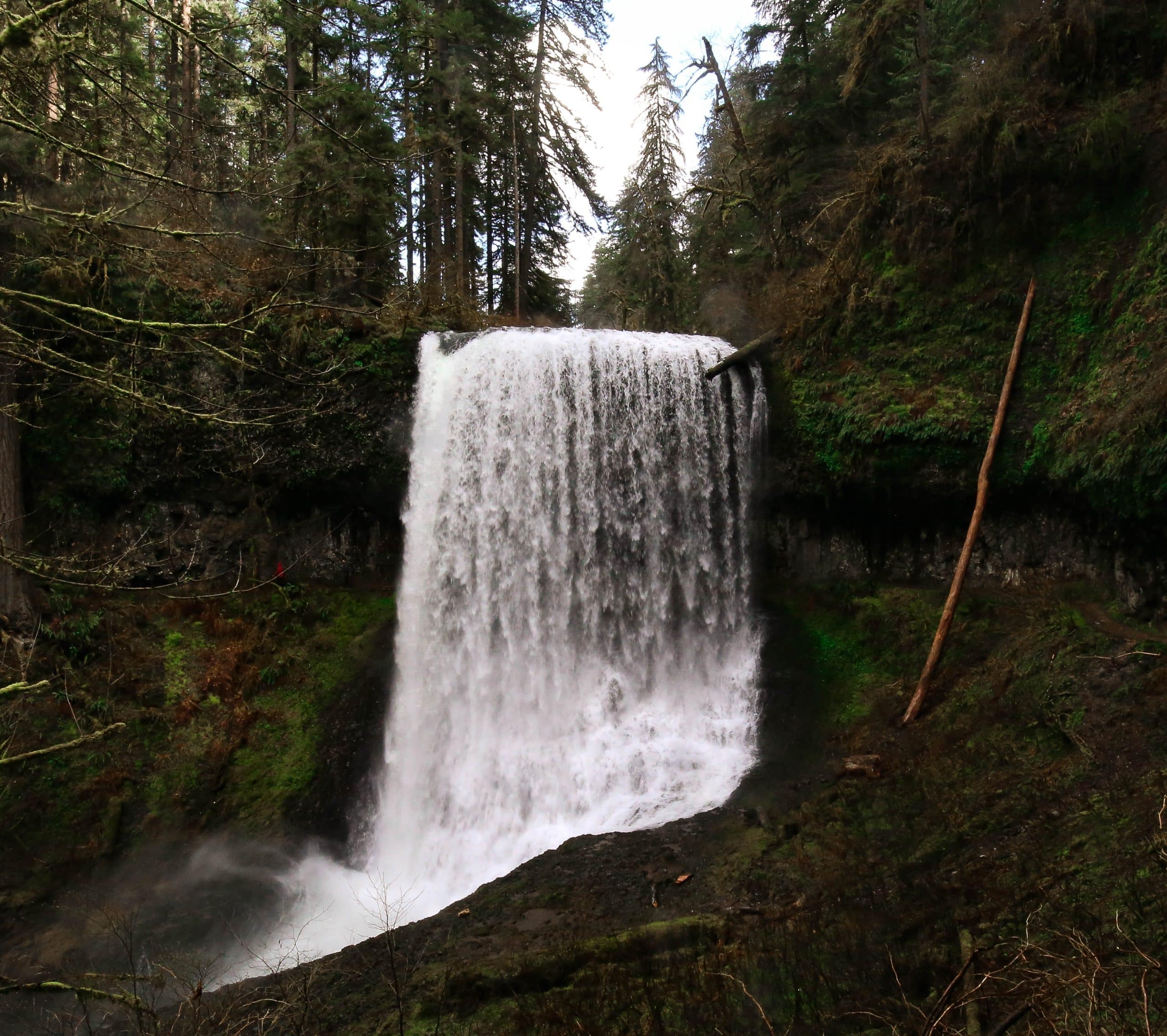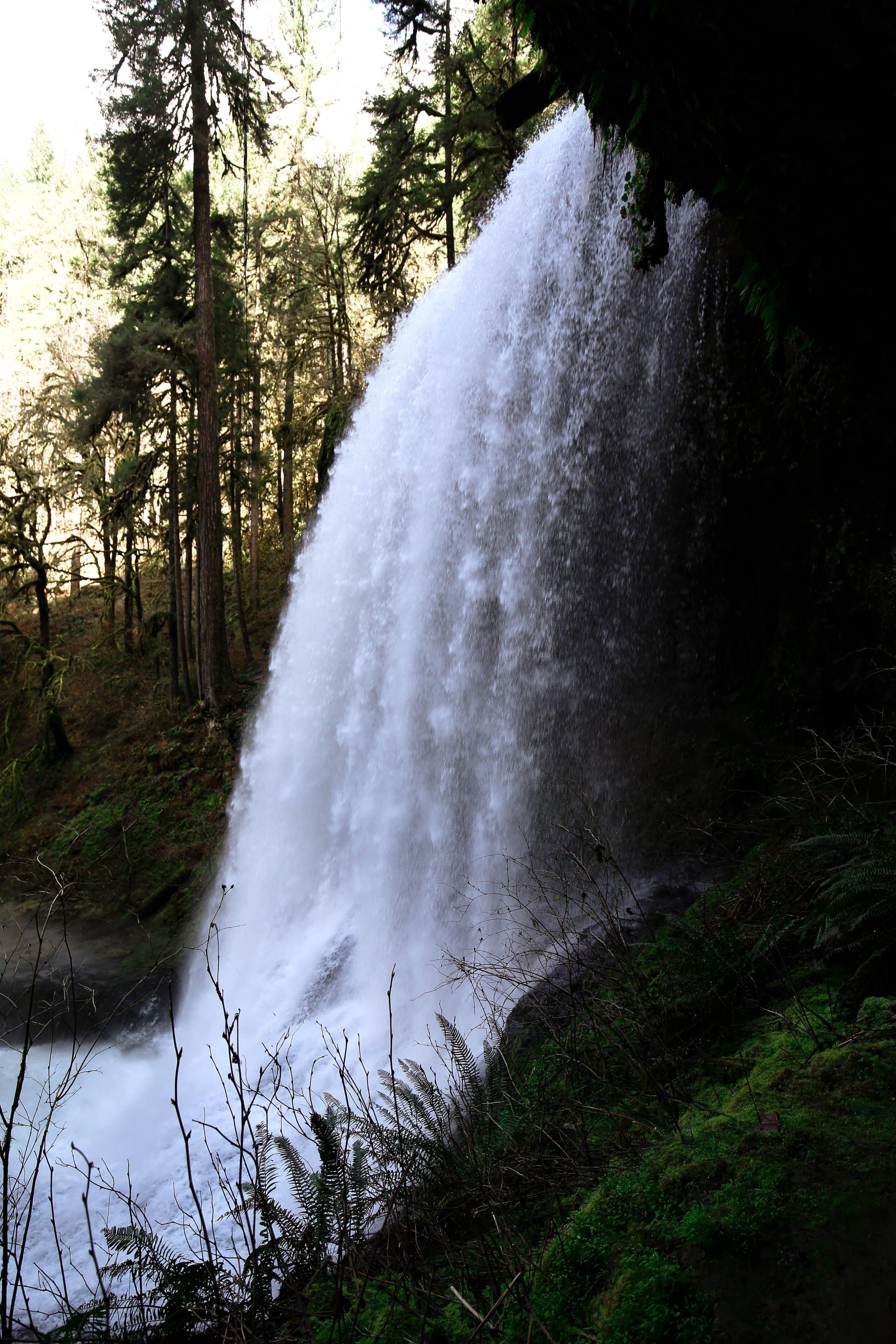 Lower North Falls–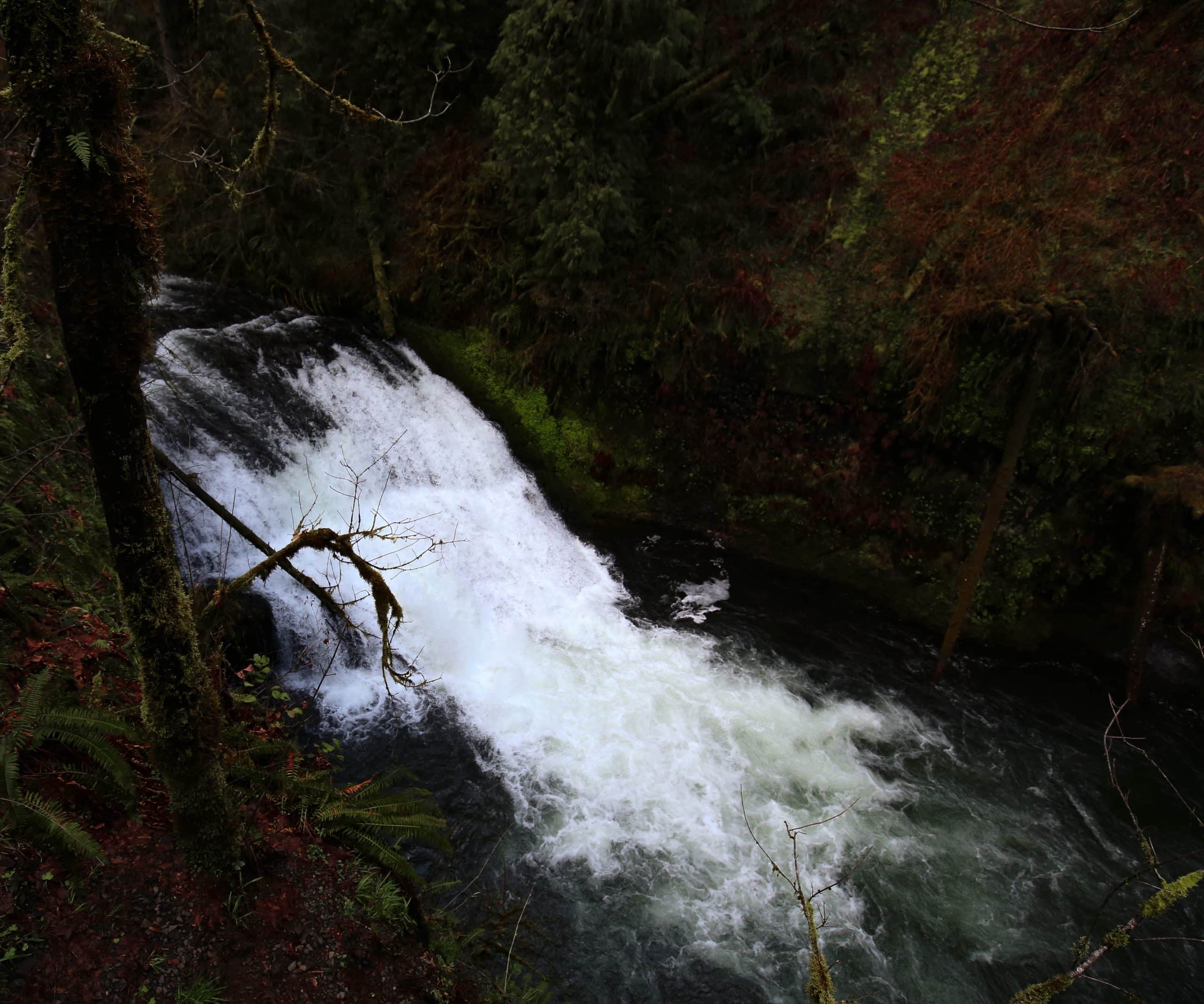 Double Falls–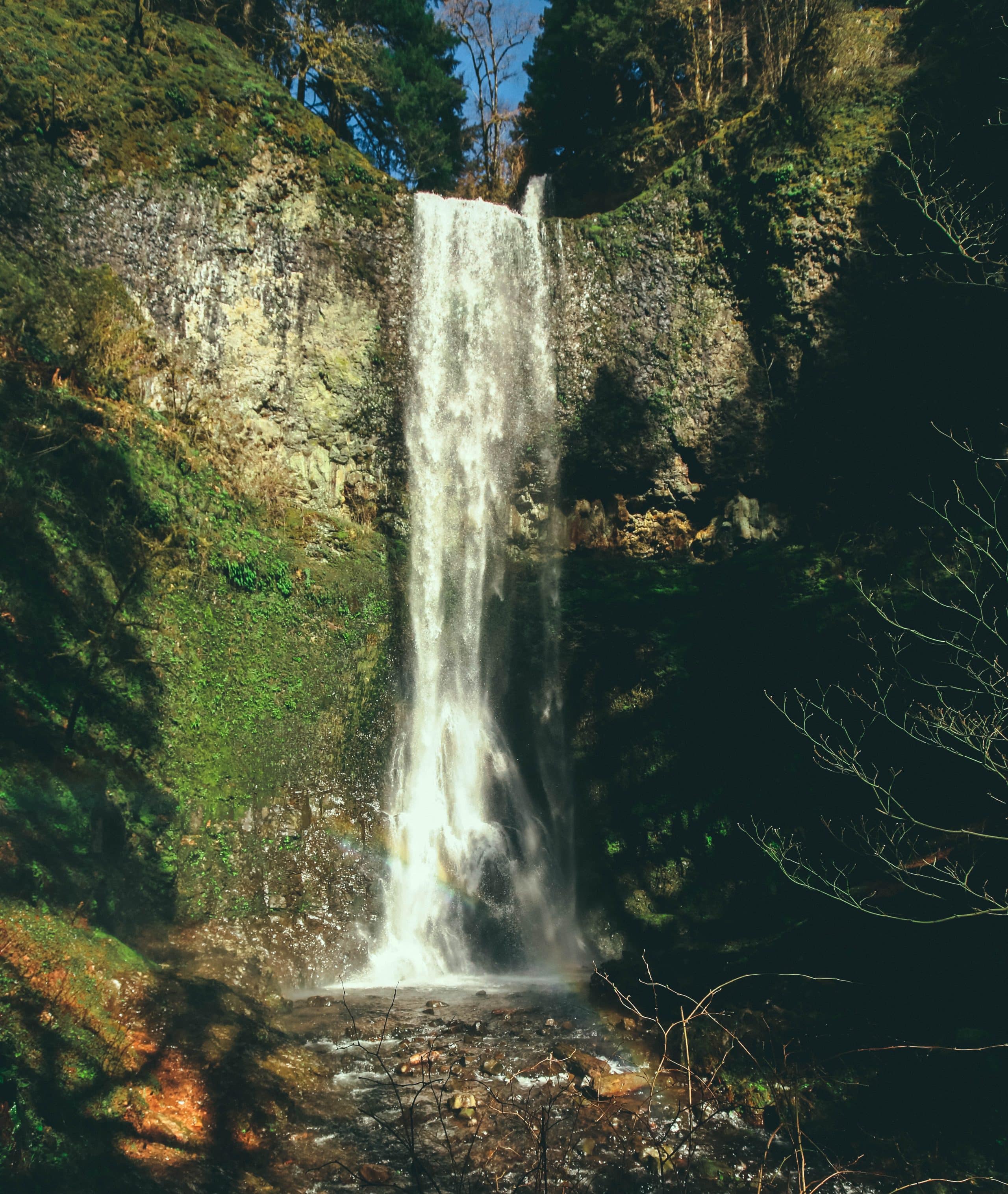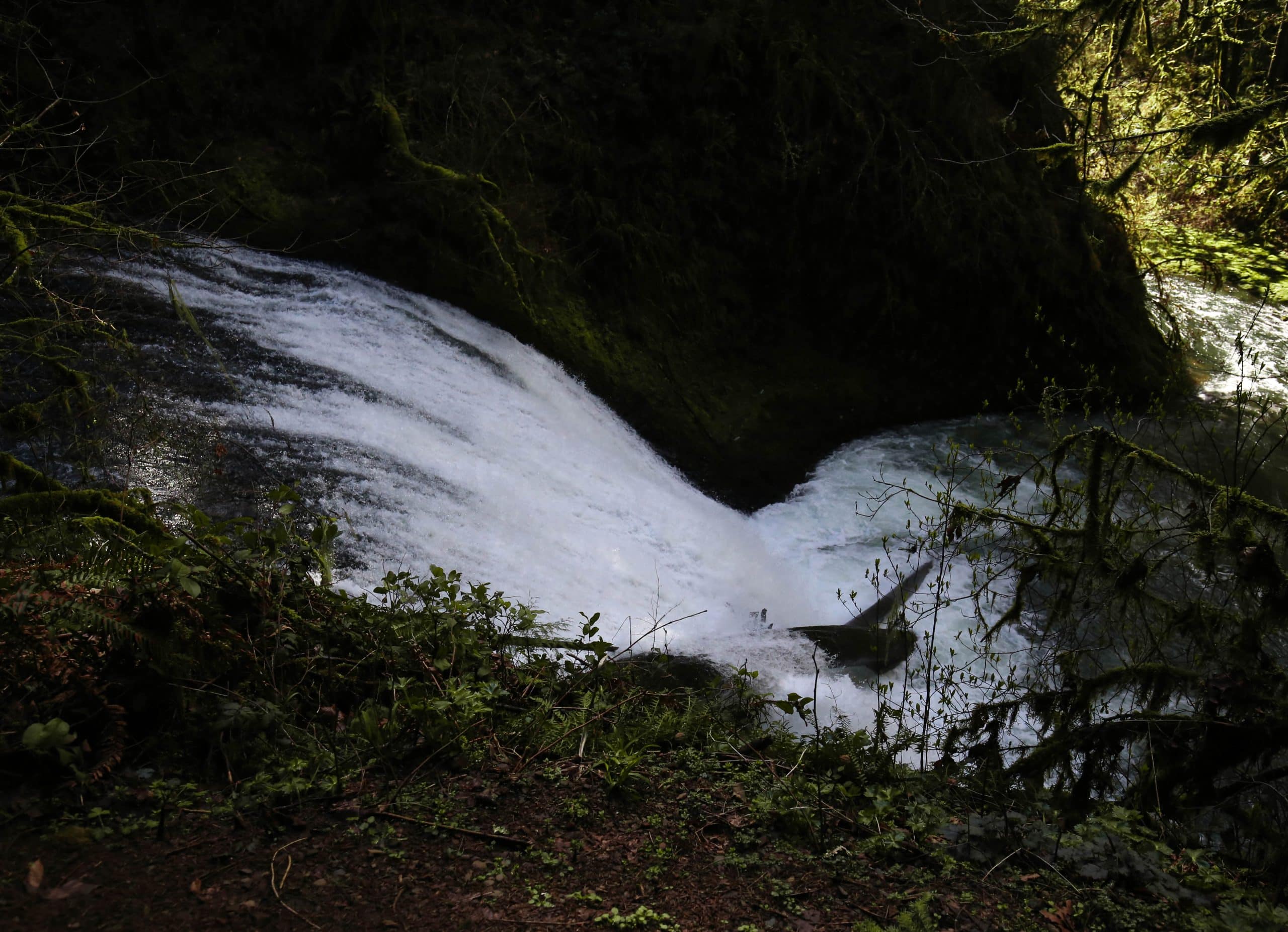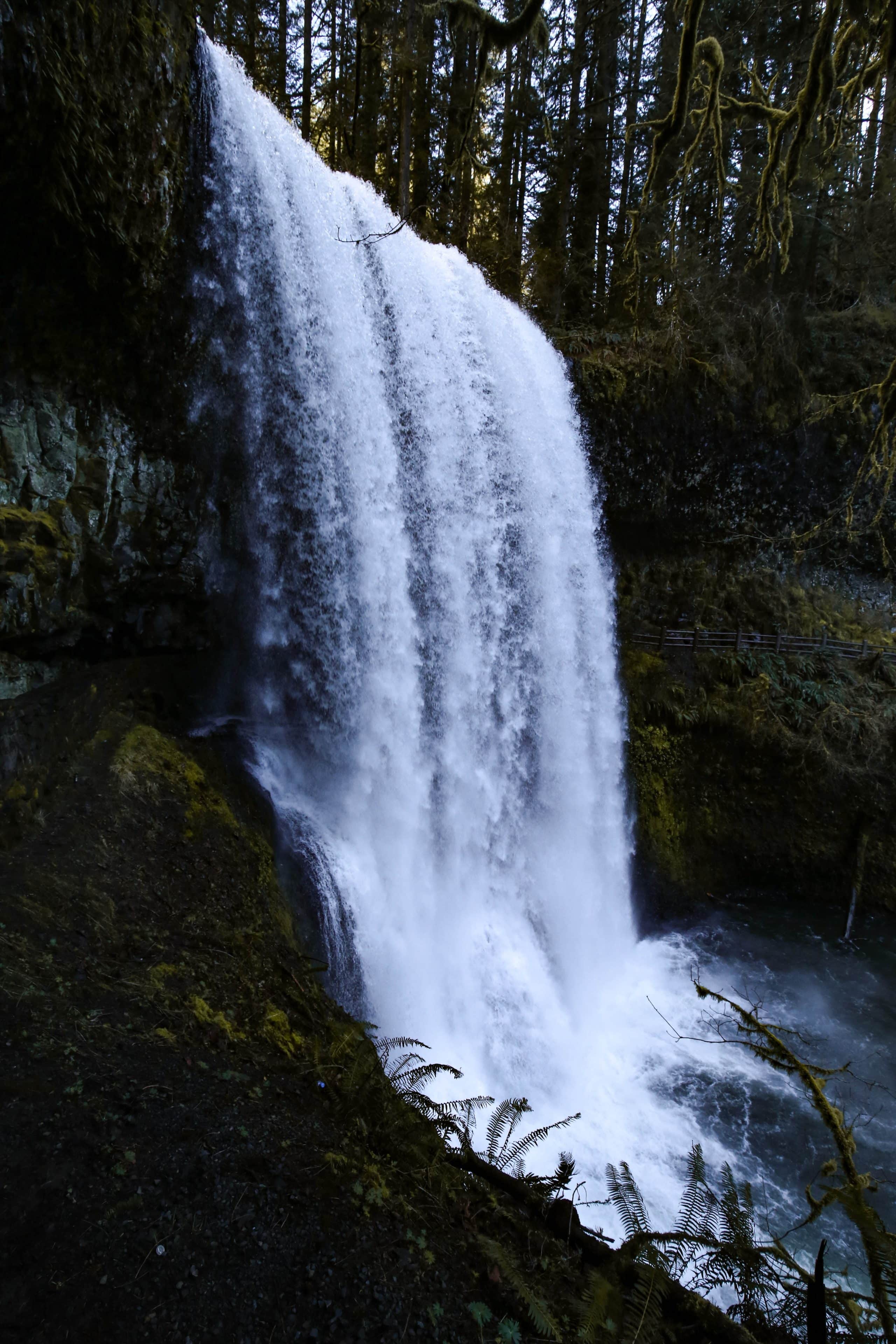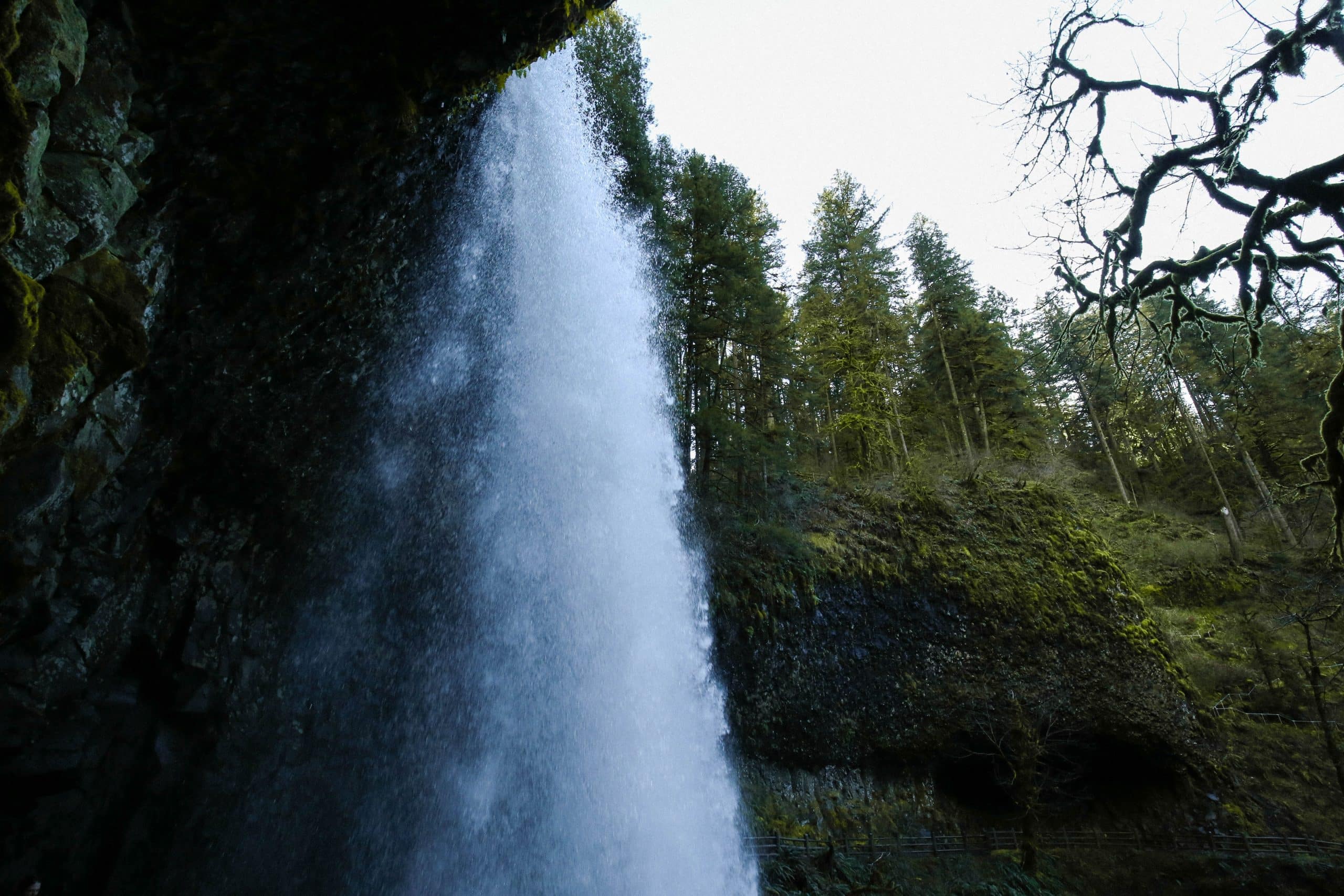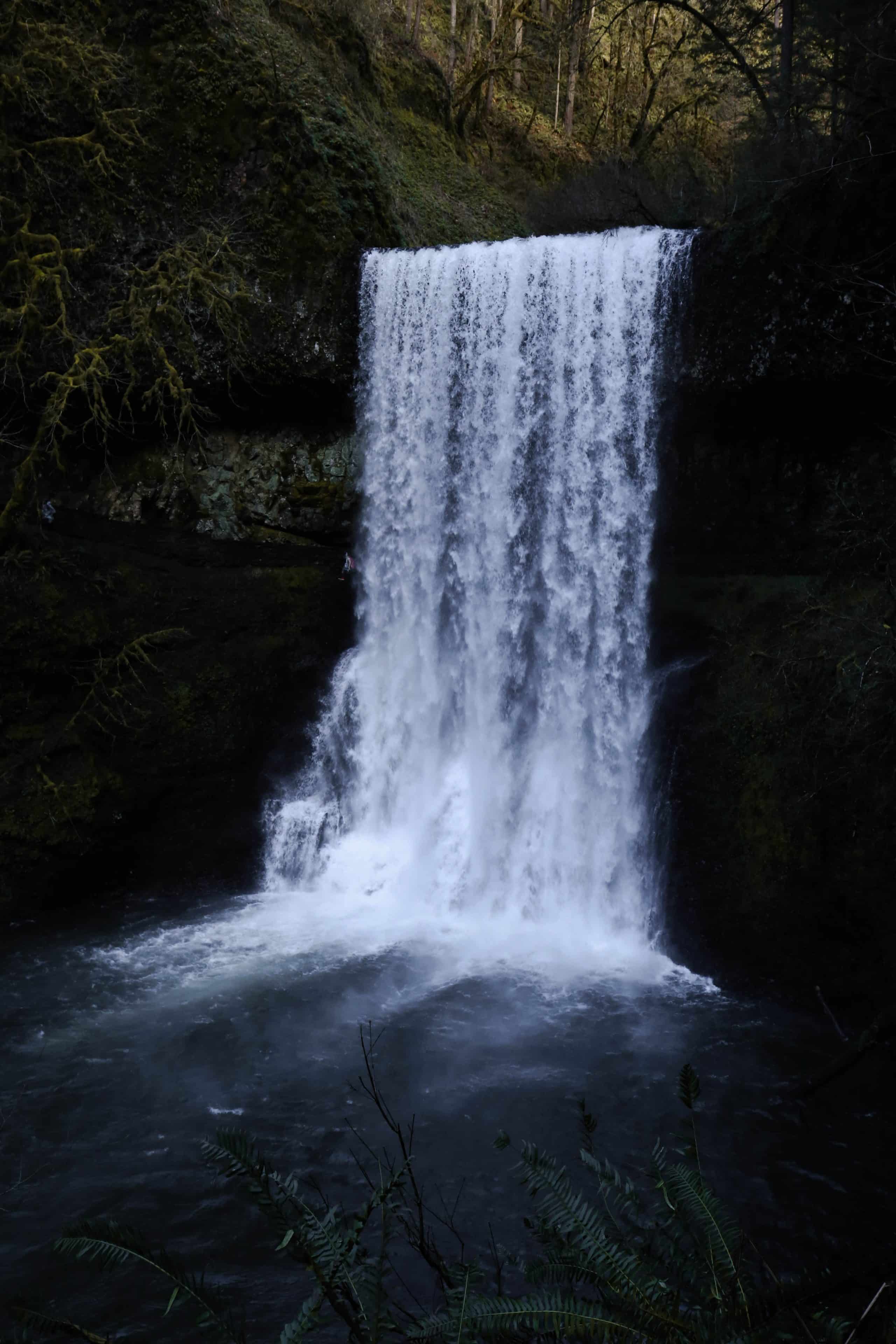 South Falls–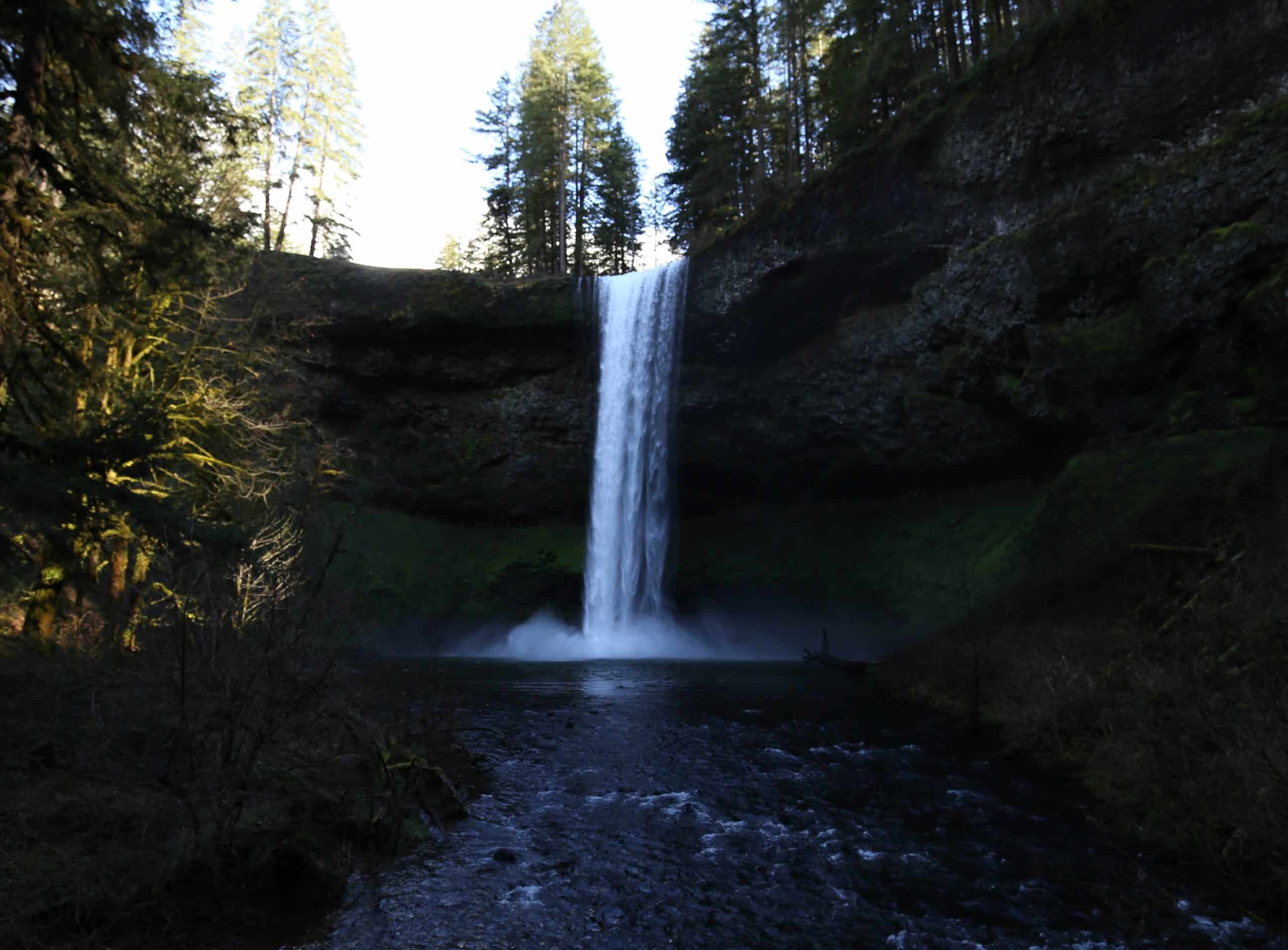 I dare you to do it! You won't regret it.
TIP: Don't forget water 🙂