I'm more of a sea-side town kind of girl but if I had to pick a city to hangout in, i'd pick Seattle. You get the best of a few worlds in this area. Seattle is surrounded by beautiful snow capped mountains, Mount Rainier being one of them. Islands are easy accessible from a ferry from the city to escape the craziness, and the puget sound is home for the killer whales. In-between all of that are tech savvy people, hipster bars, and great shopping. This city is very alive and you'll never find yourself trying to find something to do.
If you feel like escaping Seattle it's only a 2.5 hours drive to Vancouver, Canada and roughly 4 hour drive to Portland, Oregon. Not too shabby hey?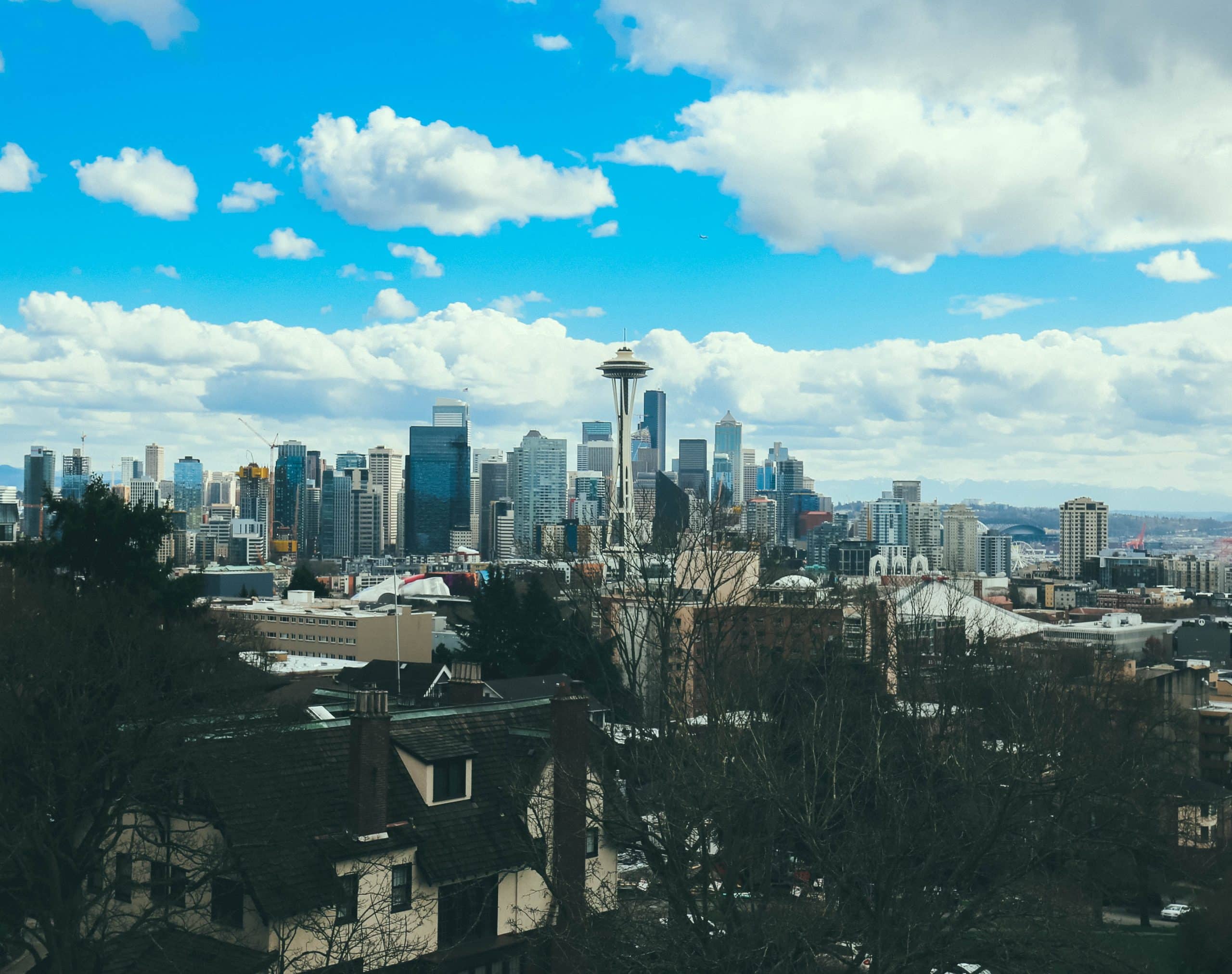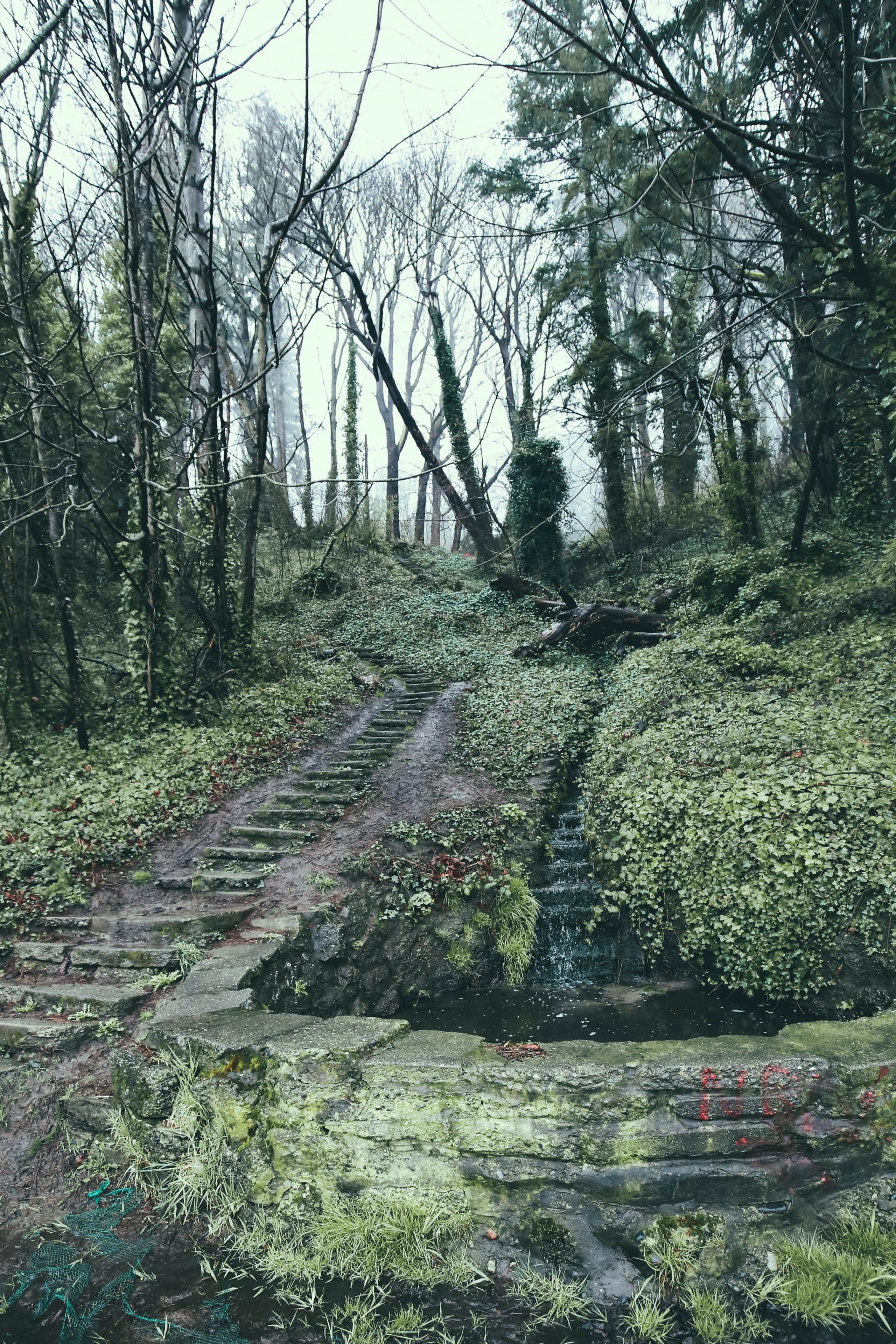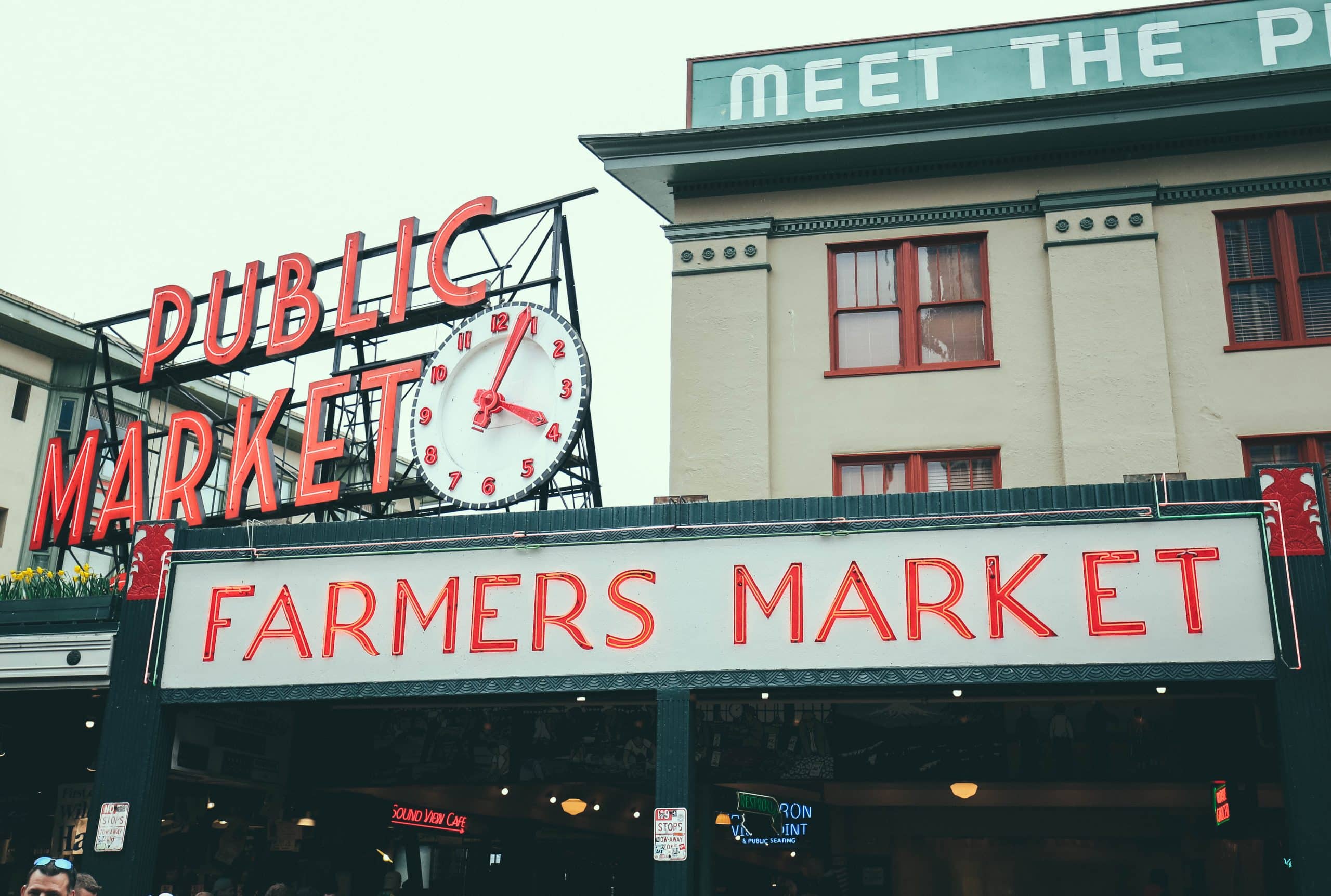 ✧
Pike Place Market that has been around since 1907. You will get the best fish in Seattle that comes straight off the boat, the freshest veggies and high quailty meat. Throughout the market you will find florists, mini clothing/accessory shops, cafes, good coffee, and maybeeee the best clam chowder in the world.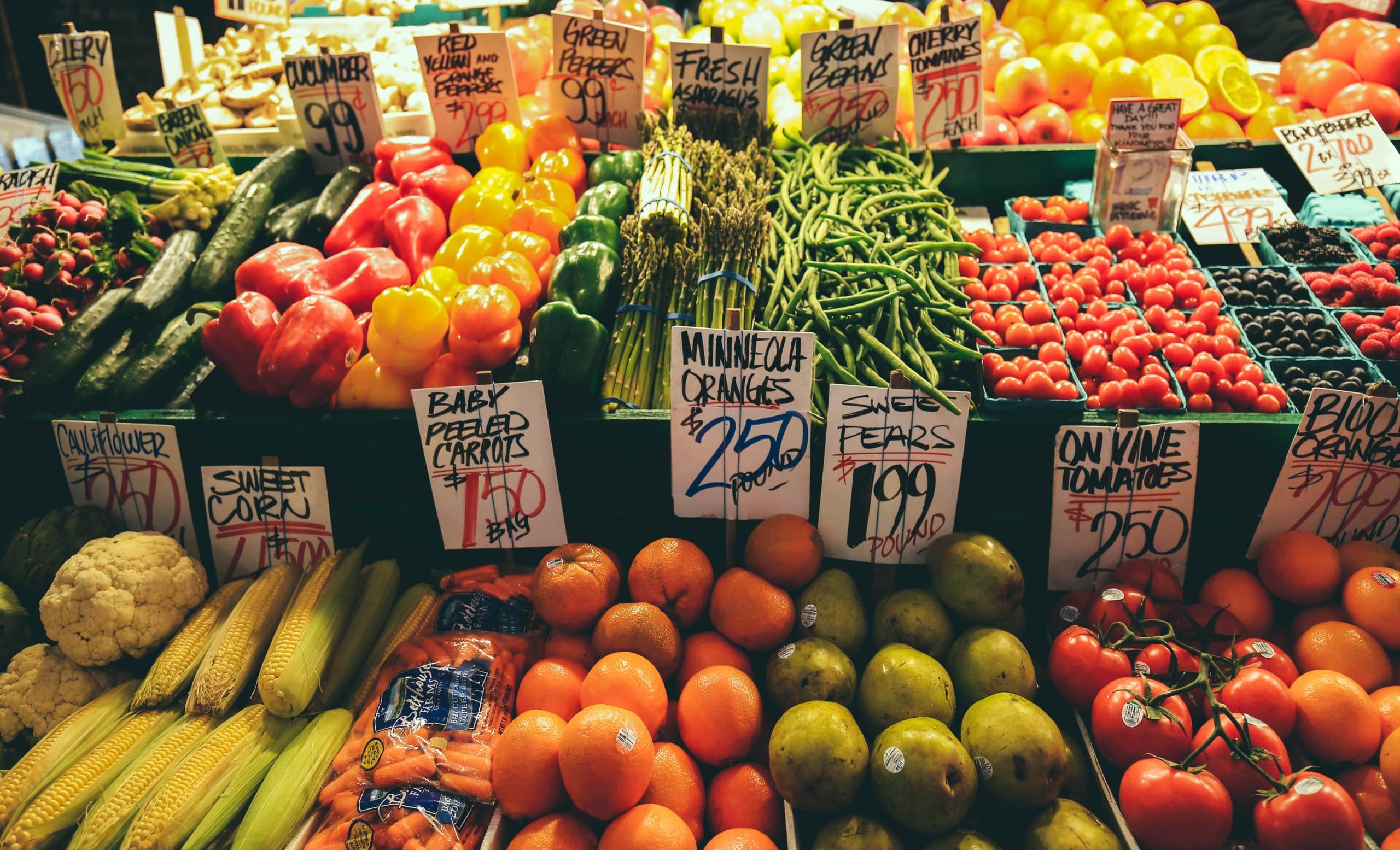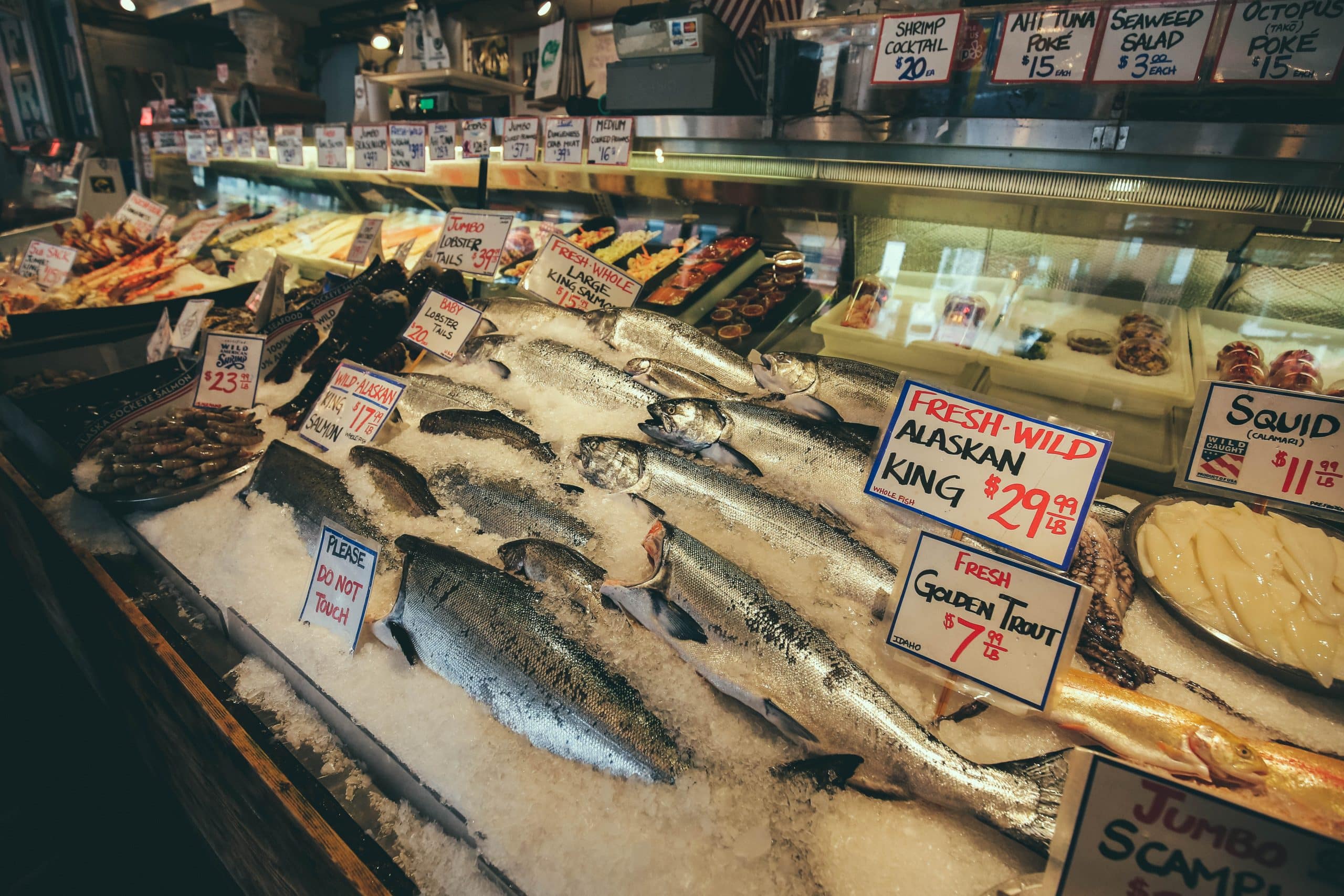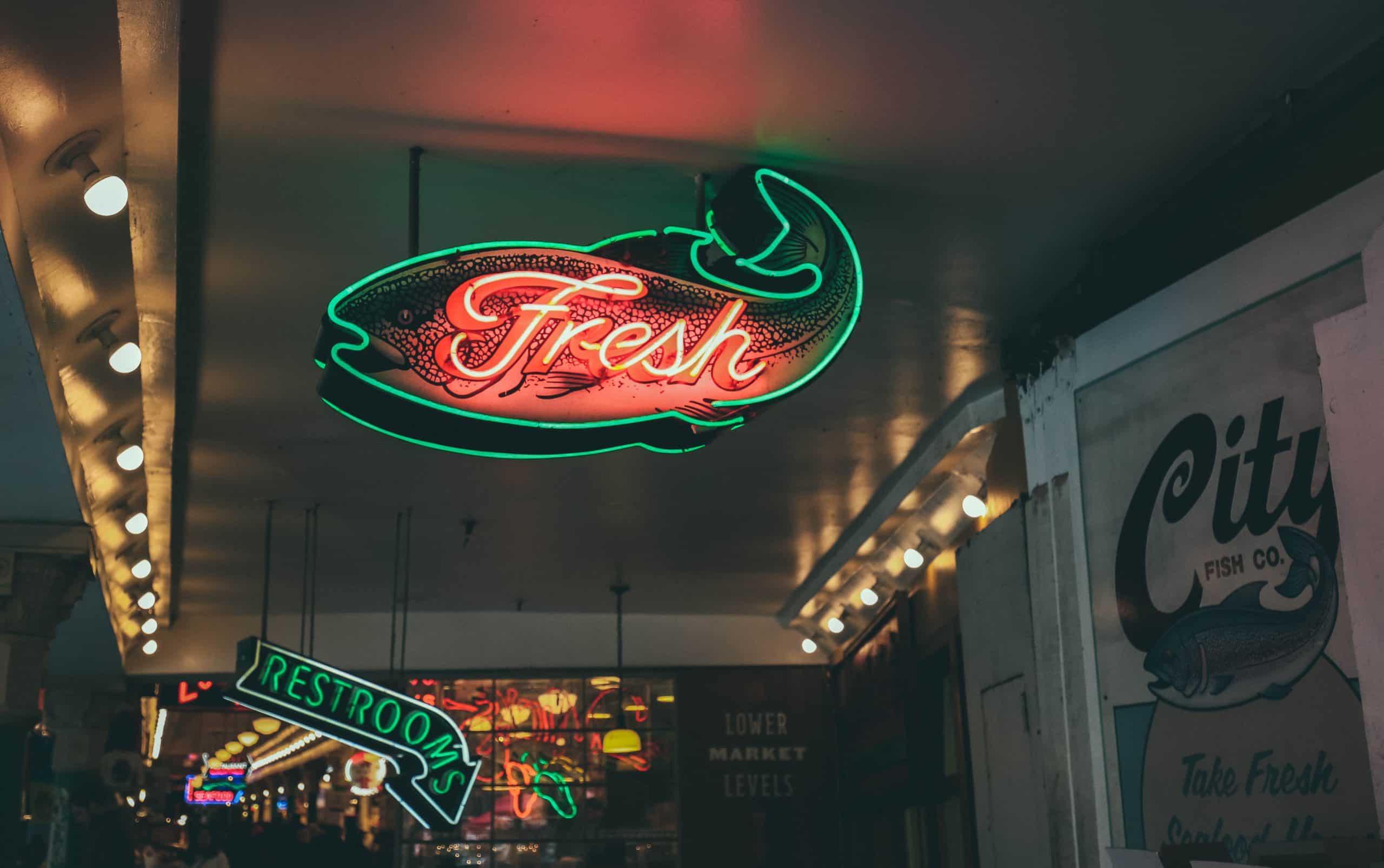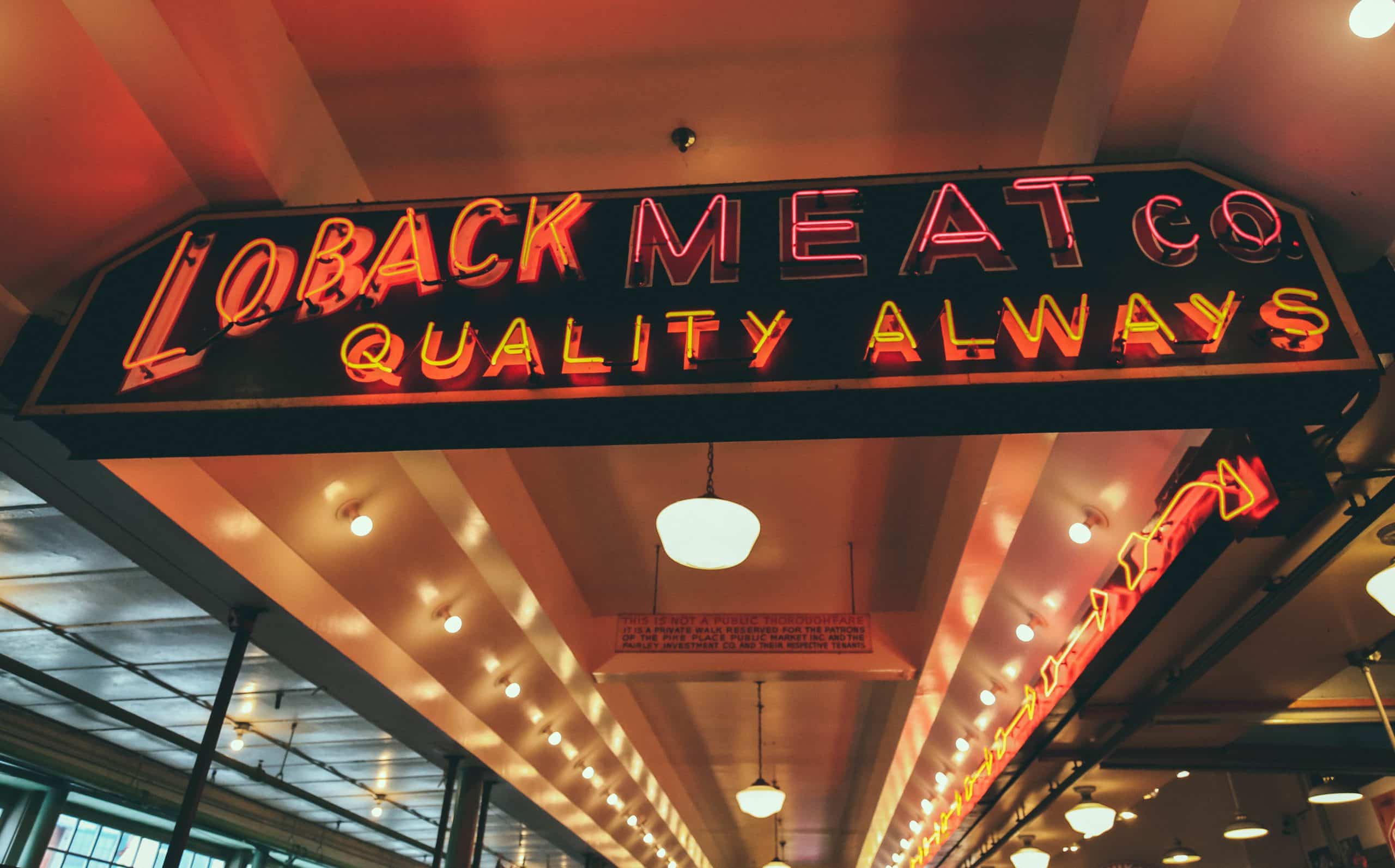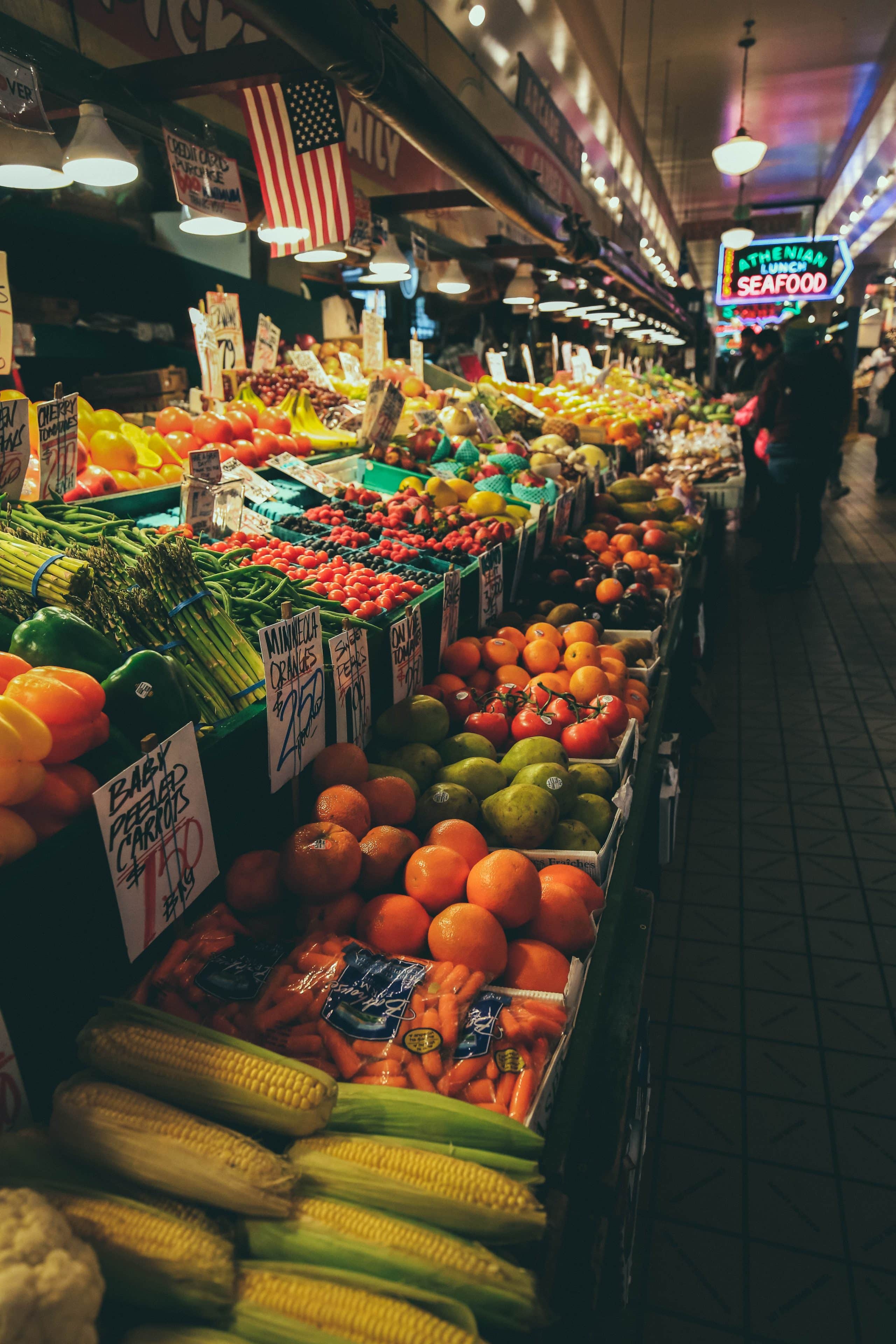 ✧
Across from the market is the first Starbucks that was established in 1971. They are constantly busy. I haven't seen this place without a line outside the door that went down the street. But hey, its worth the wait so you can say you've had a coffee at the first Starbucks =P
(hot tip: If you don't feel like waiting and you already got your picture, there's a Starbucks down the road)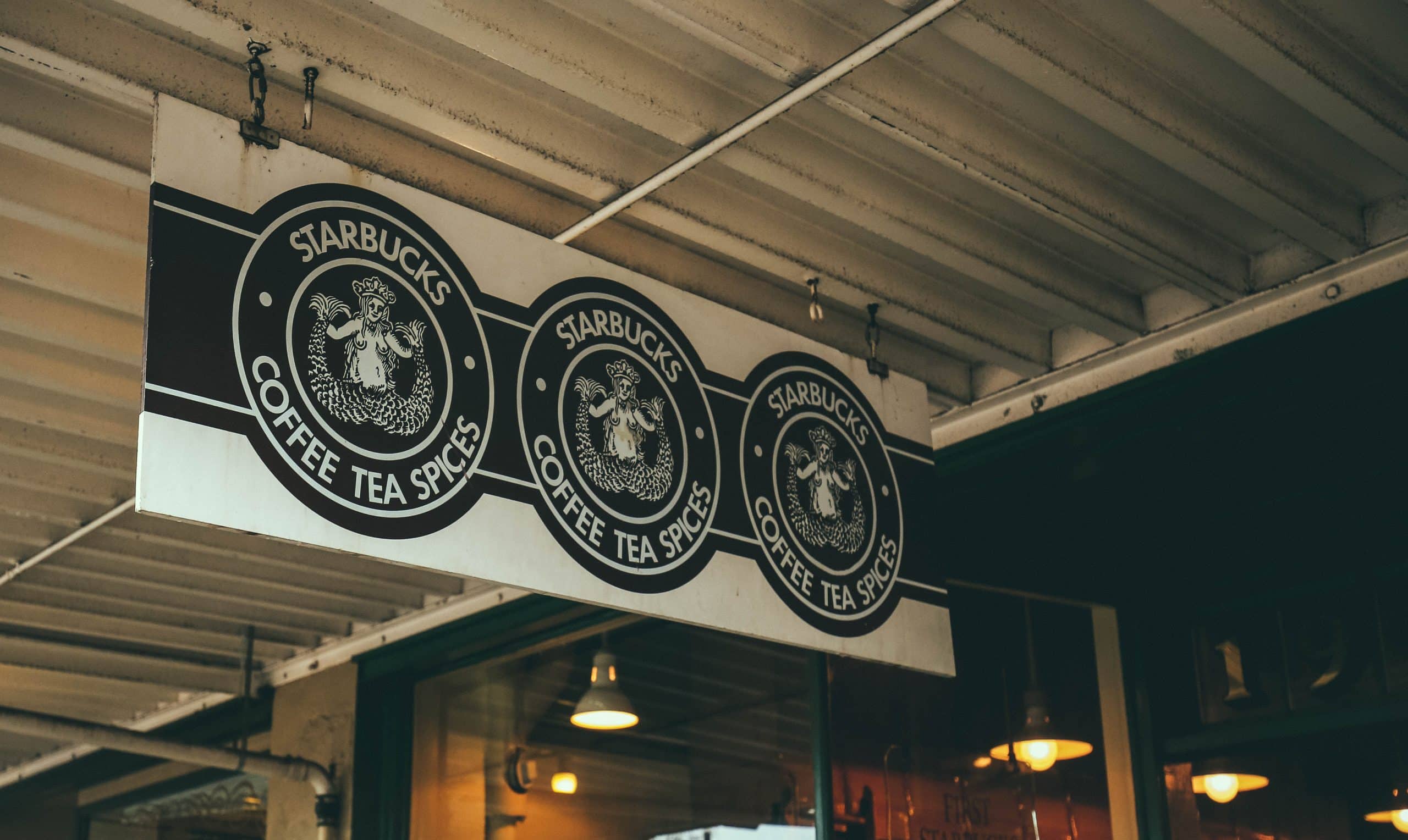 ✧
The Fremont Troll located under a bridge in Seattle. This sculpture is a symbol of how quirky this city is. it's great.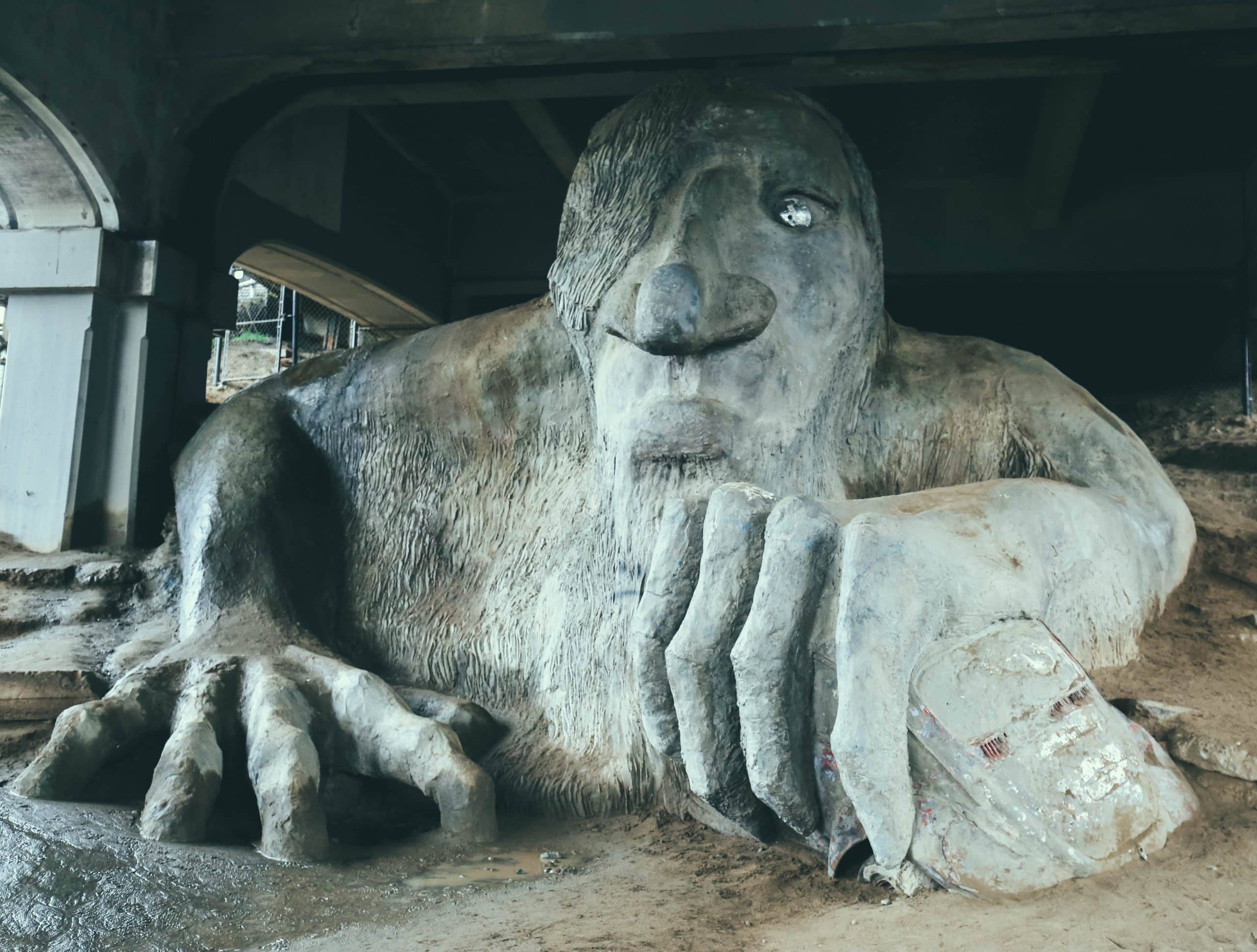 ✦ i've been super into plants lately and love being surrounded by anything and everything green. The palm room is a small retailer in Seattle that sells plants and will give you any knowledge you need to assemble your own. I wish I could take these plants back home with me to Australia✧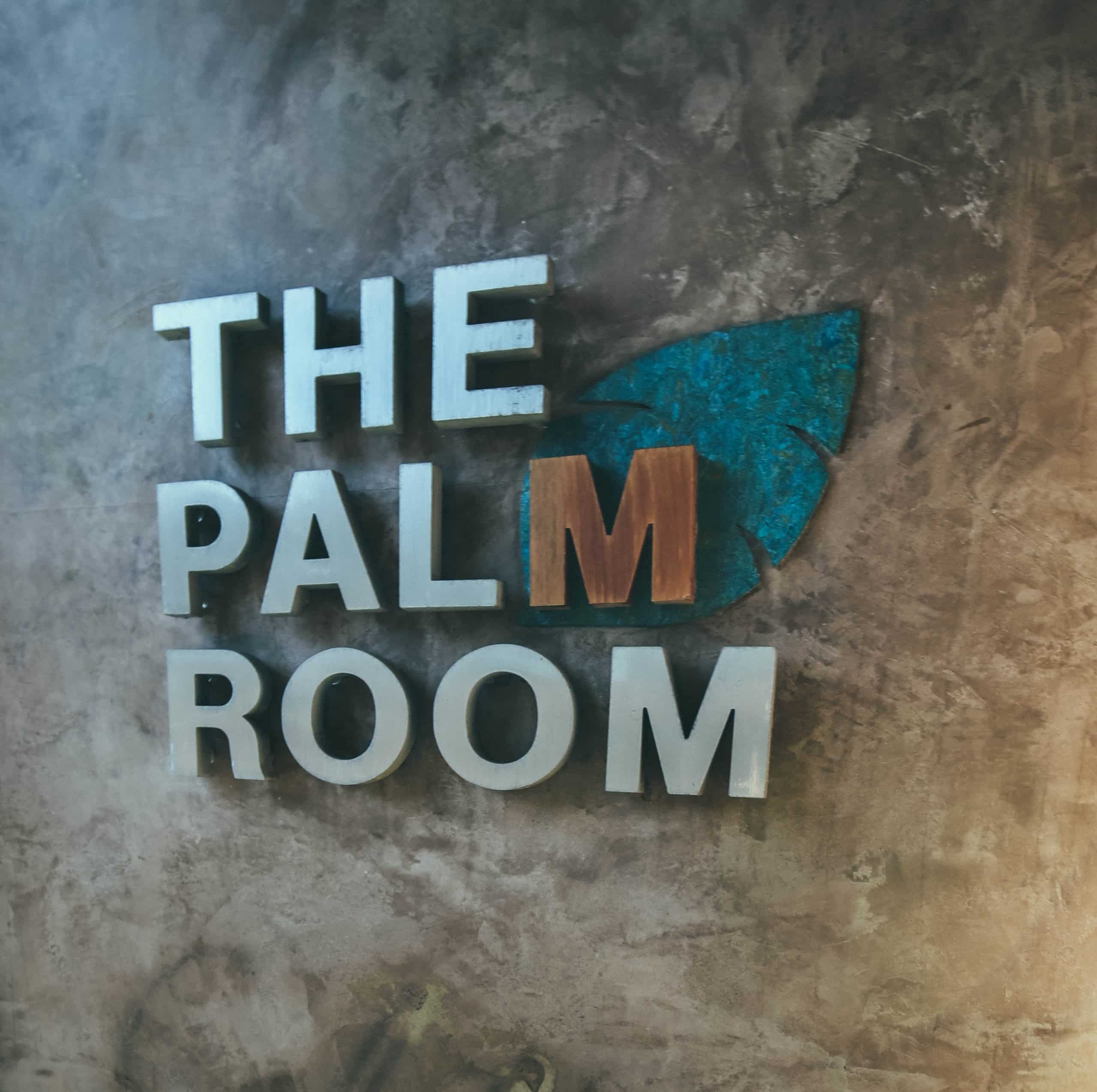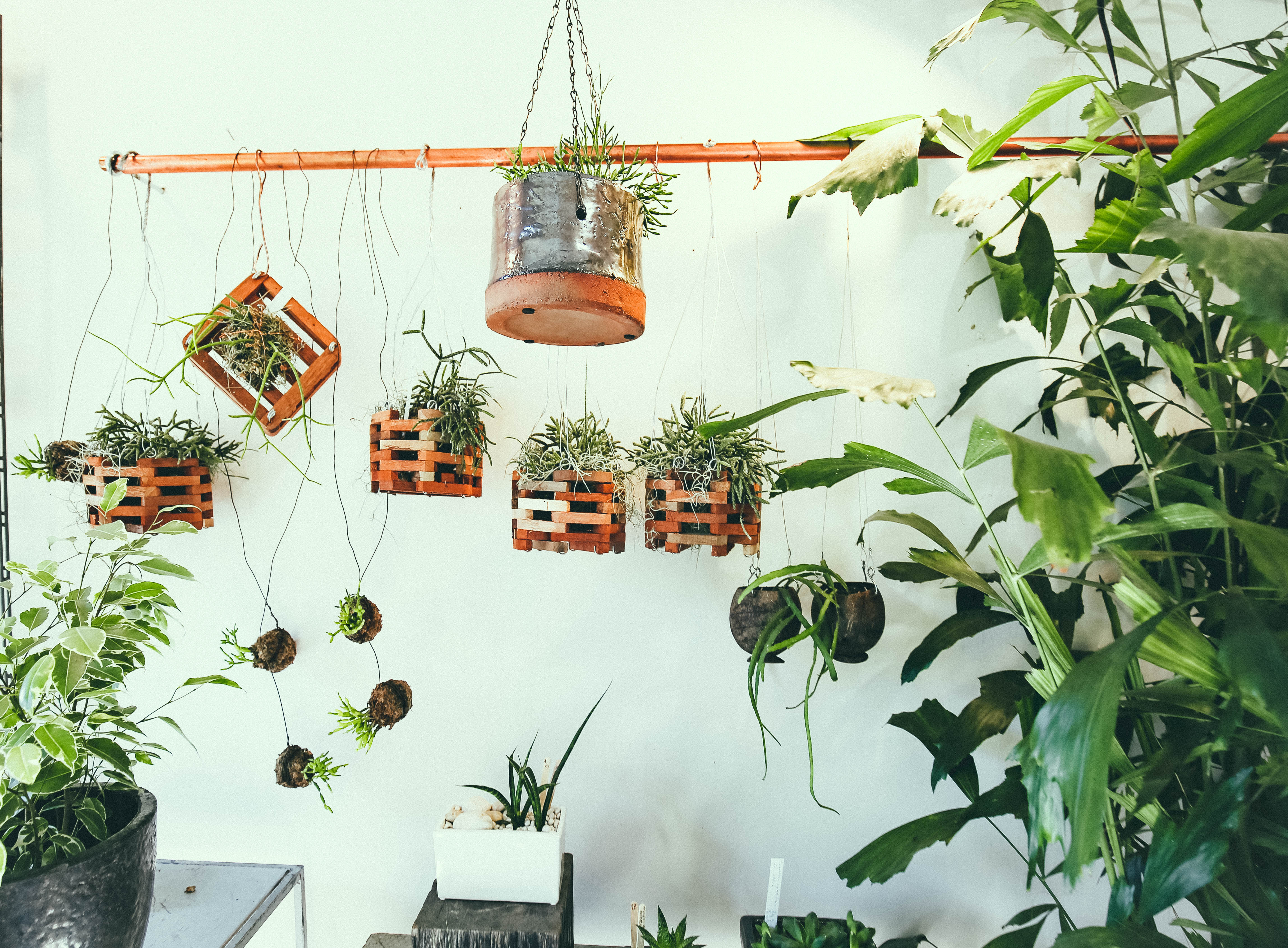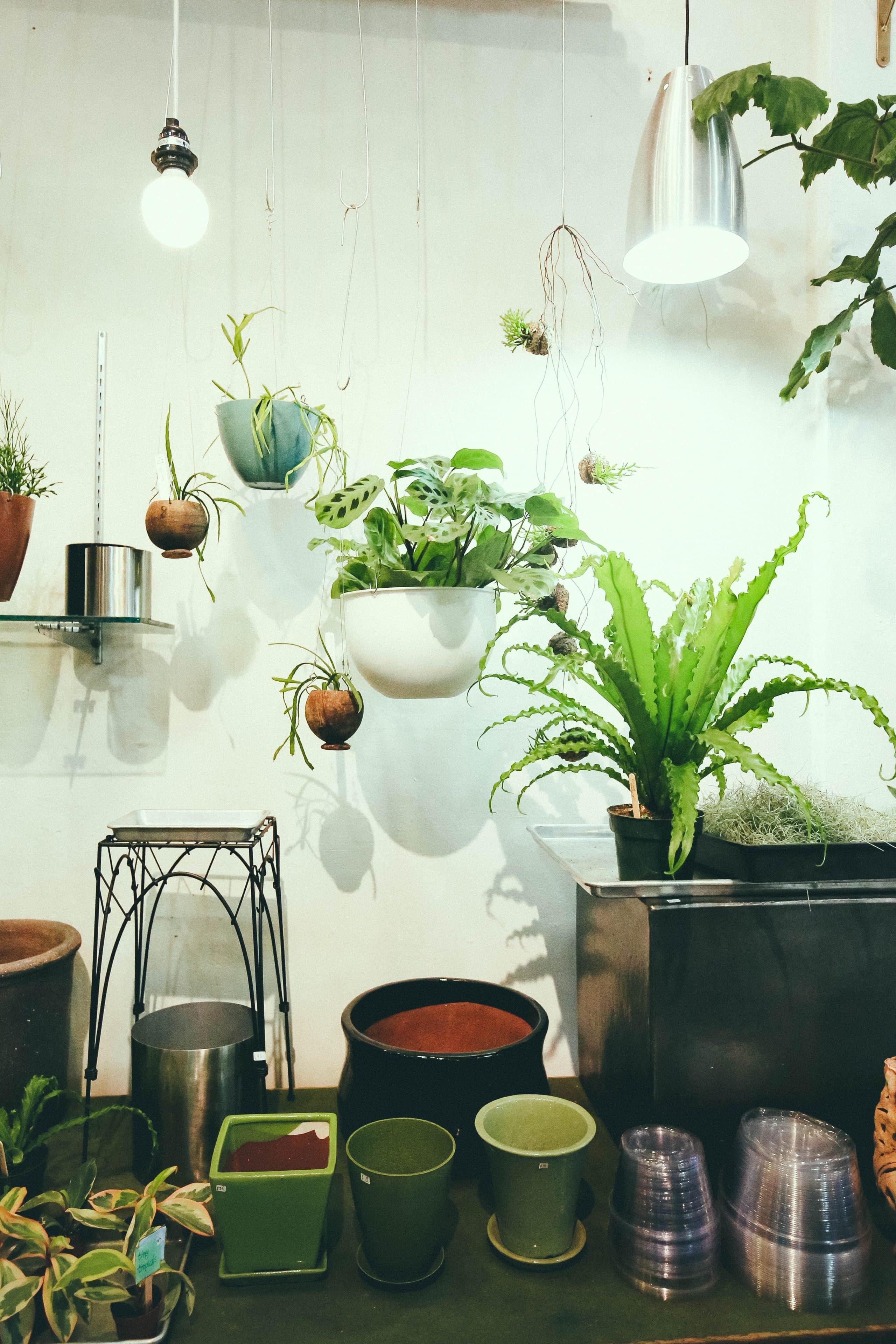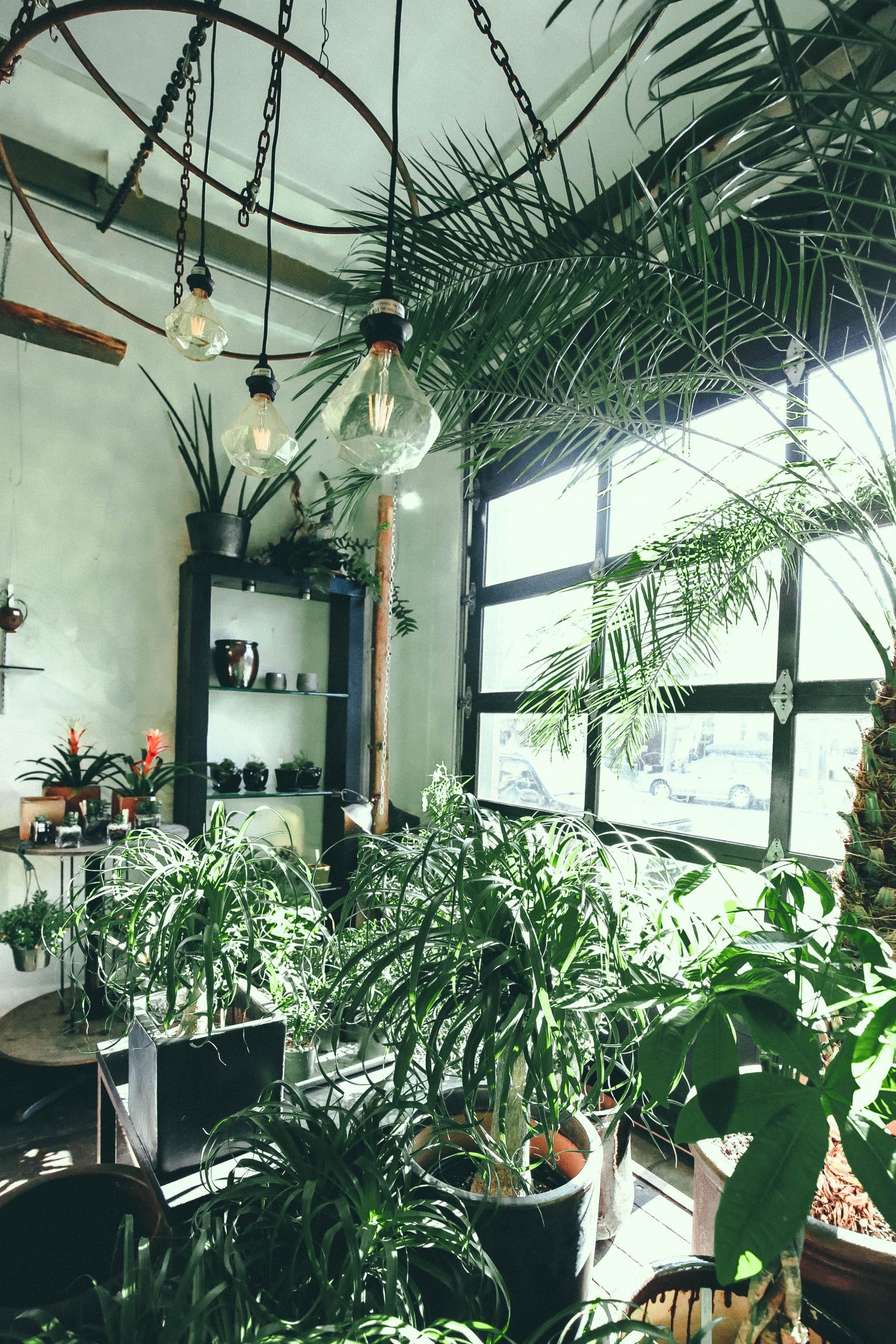 ✧
#gimmiesomeshuga – Snug's Soda Fountain & Ice Cream is located in the heart of downtown Seattle, a block from the Pike Place Market. They have a cute selection of sundaes and different ice creams to choose from. I almost got the Kitten Cannut only because of it's name but I had to go the smores sundae.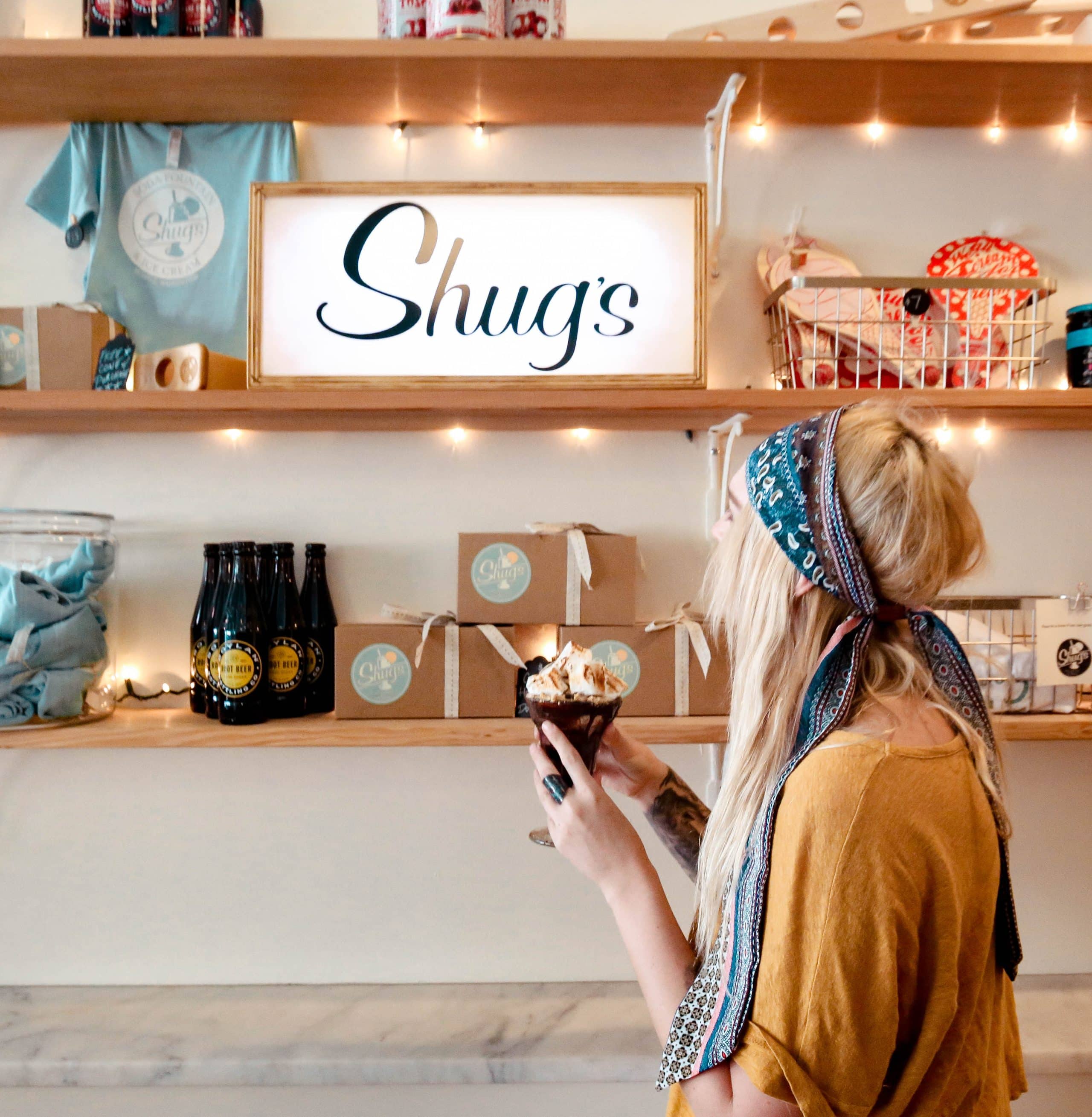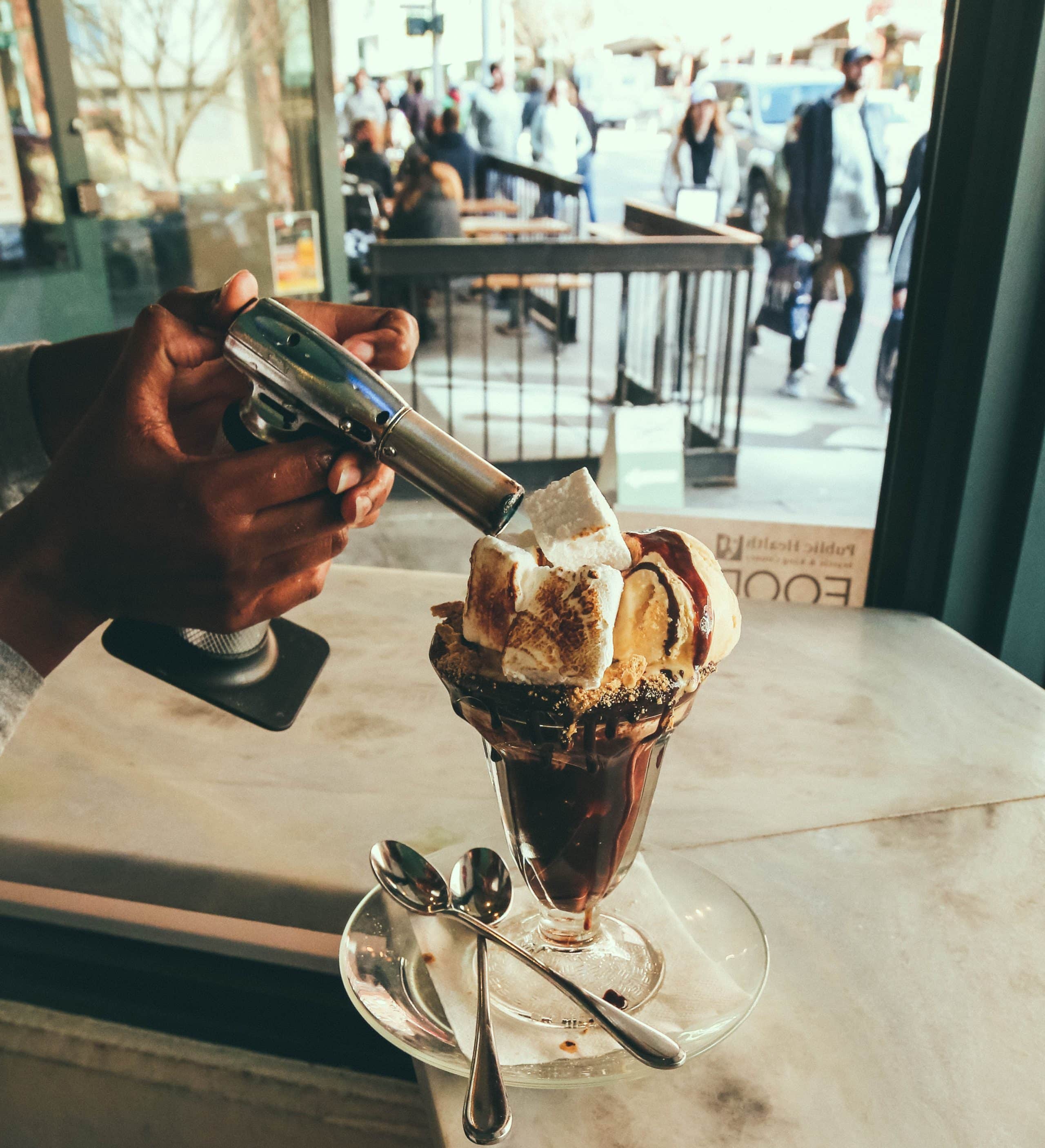 ✧
Chihuly Garden and Glass – this guys art is amazing. Even if you're not into this kind of thing, I still highly recommend you go. I will say no more. Just have a look at the photos below. #nofilter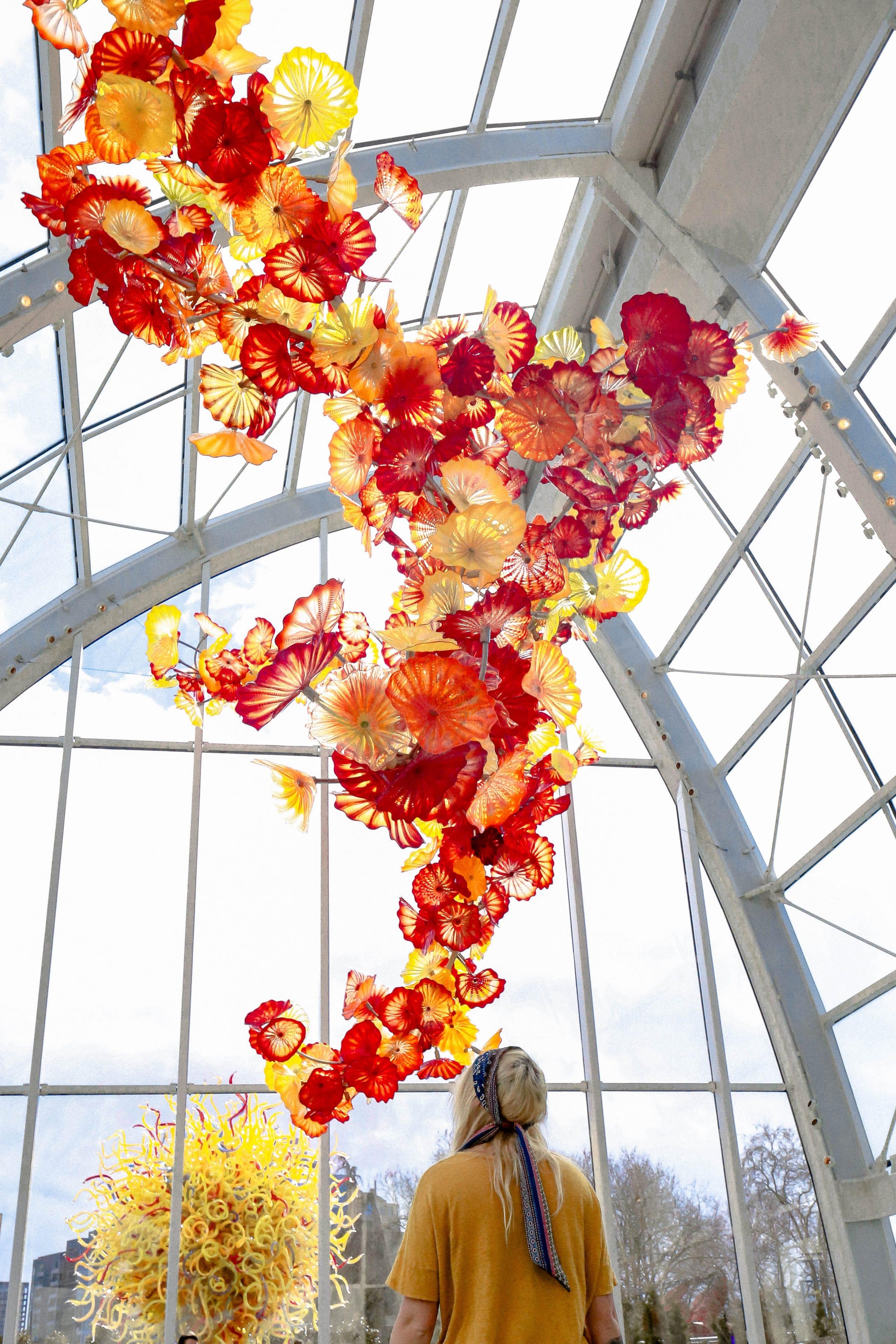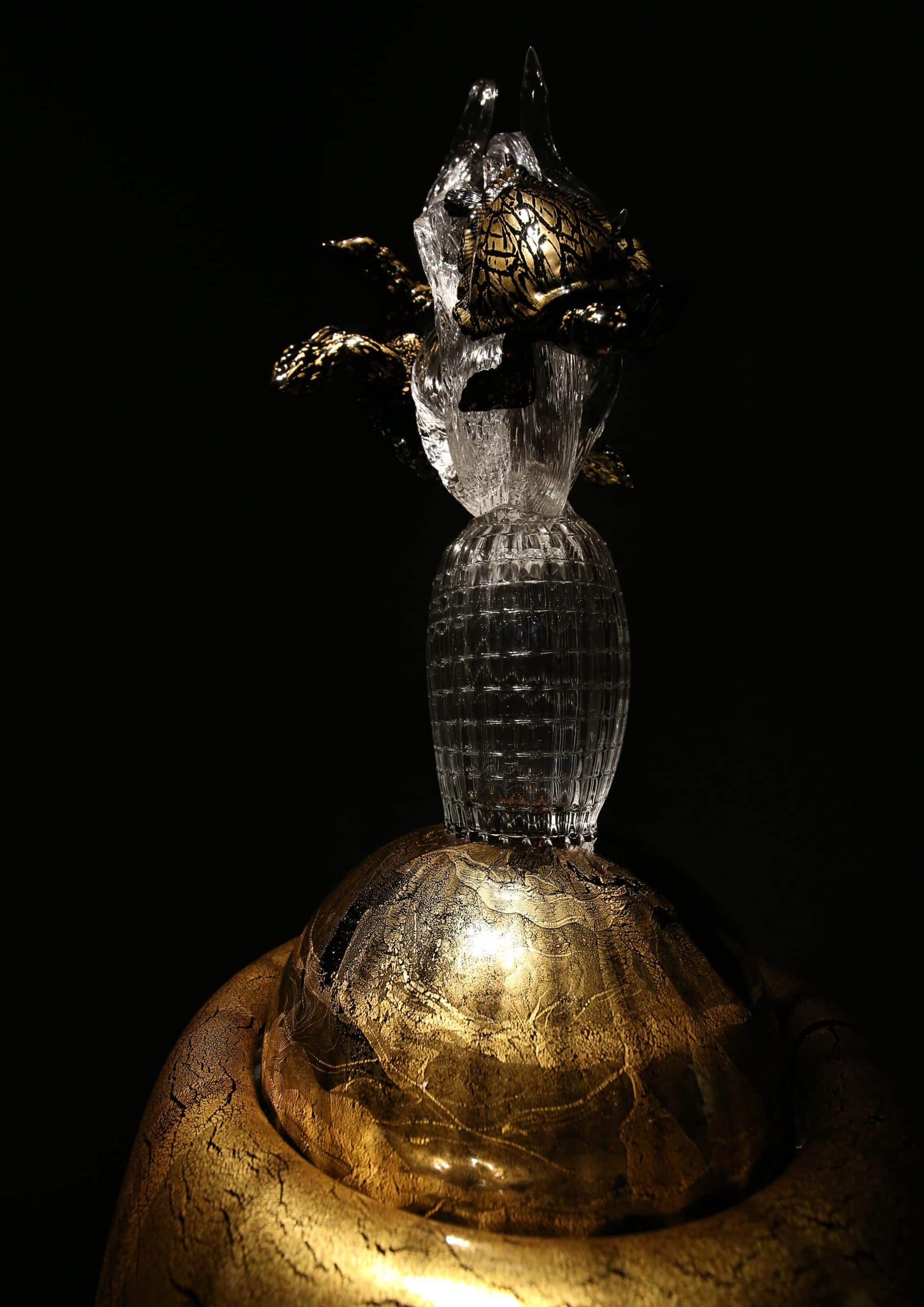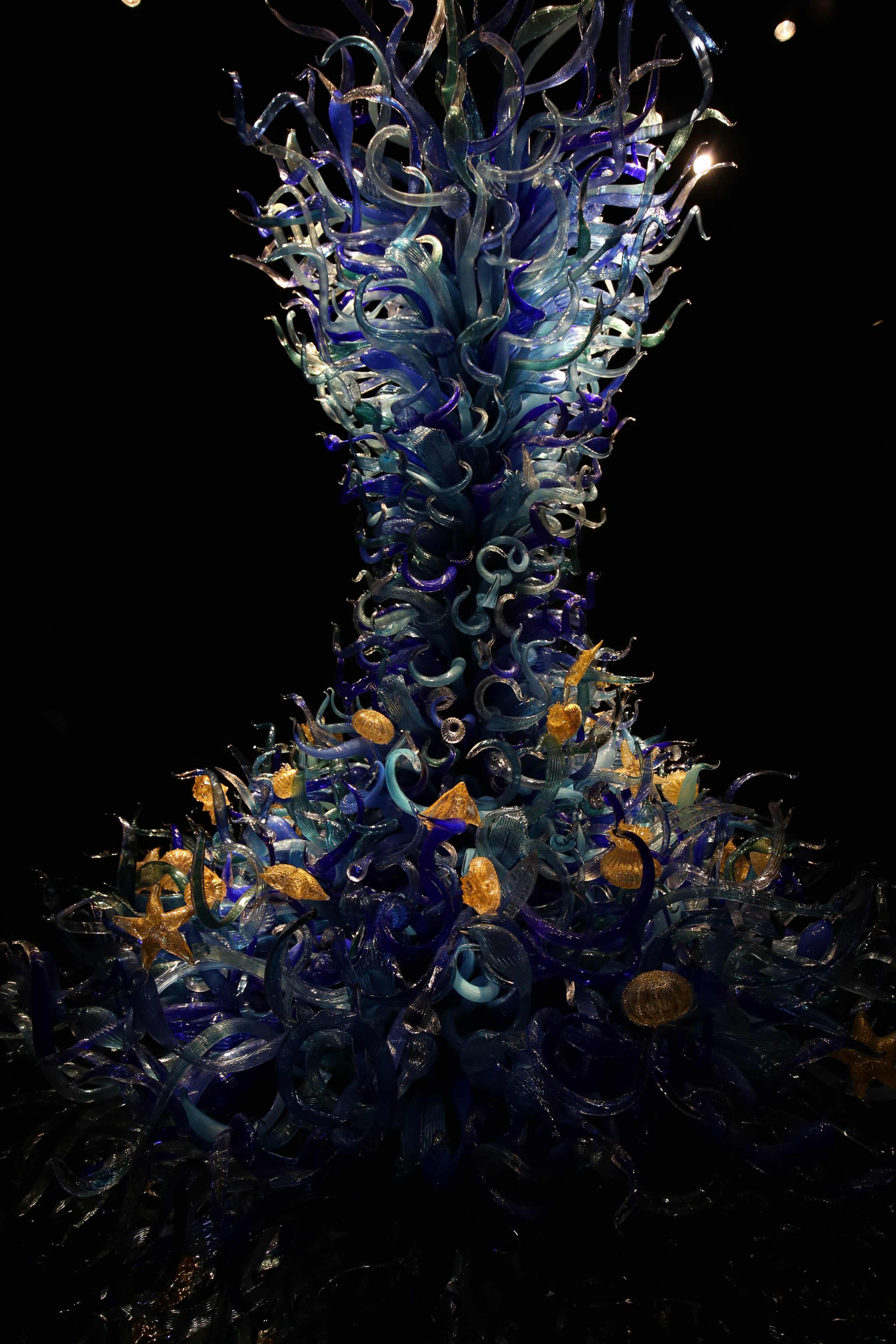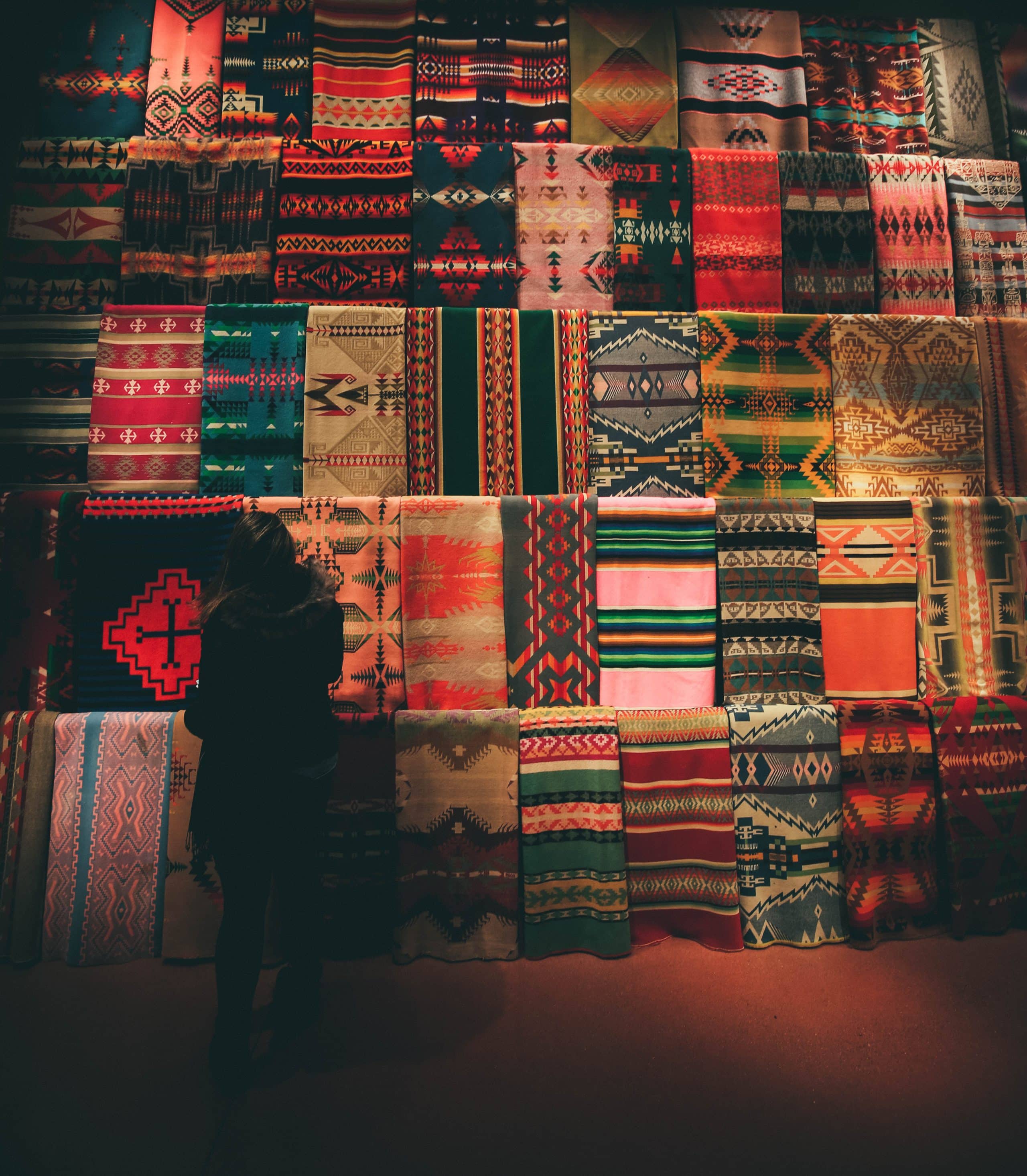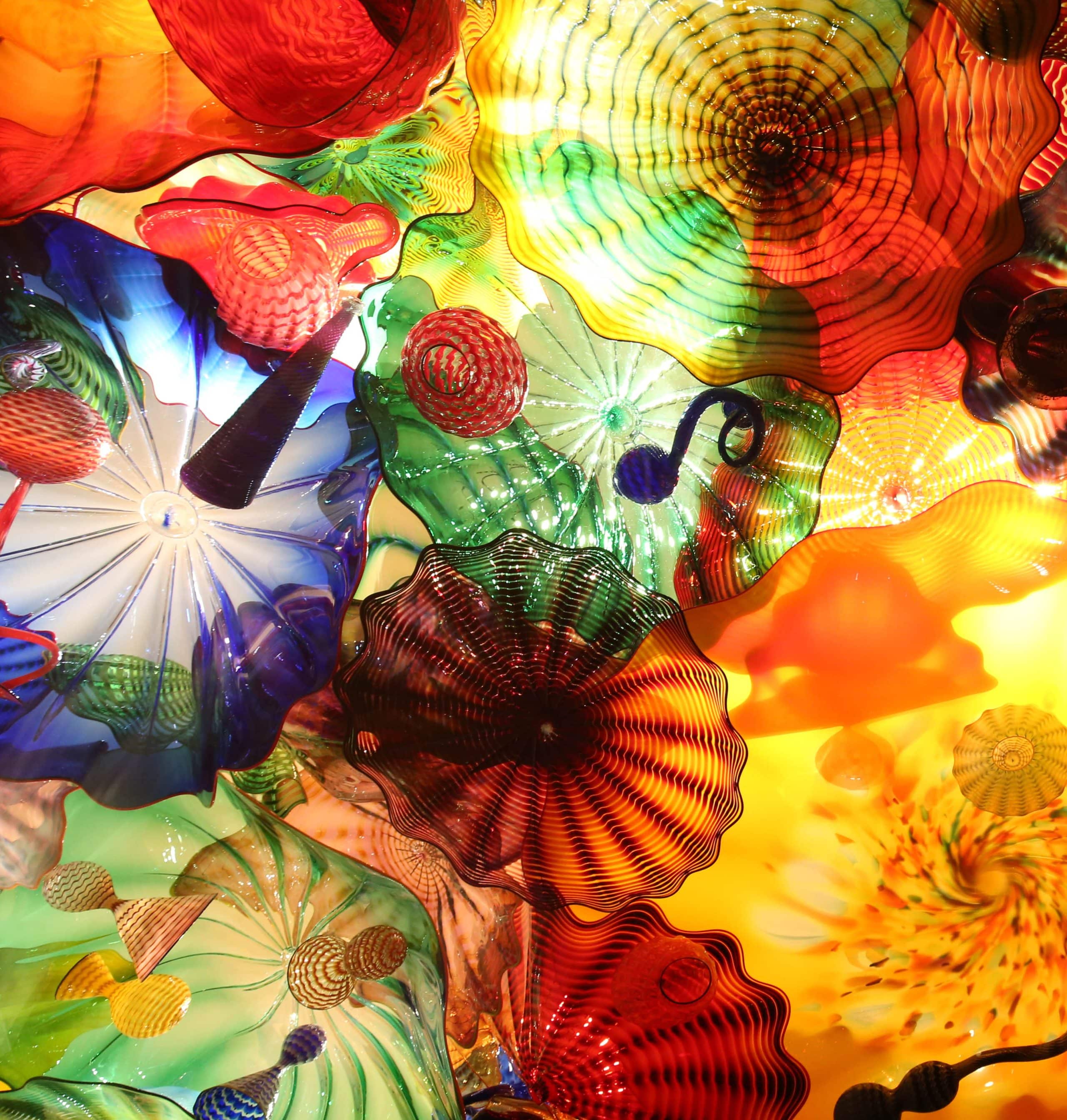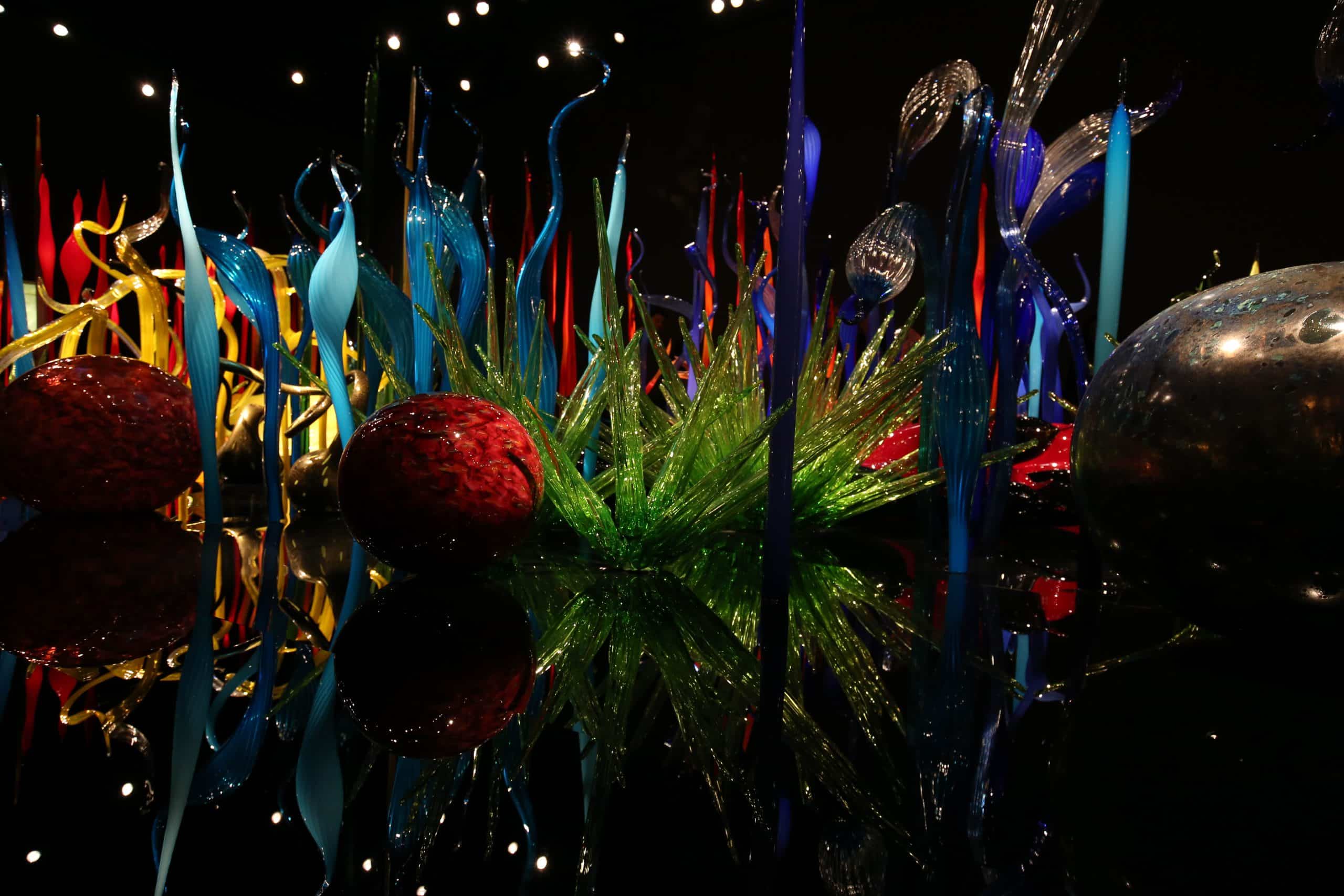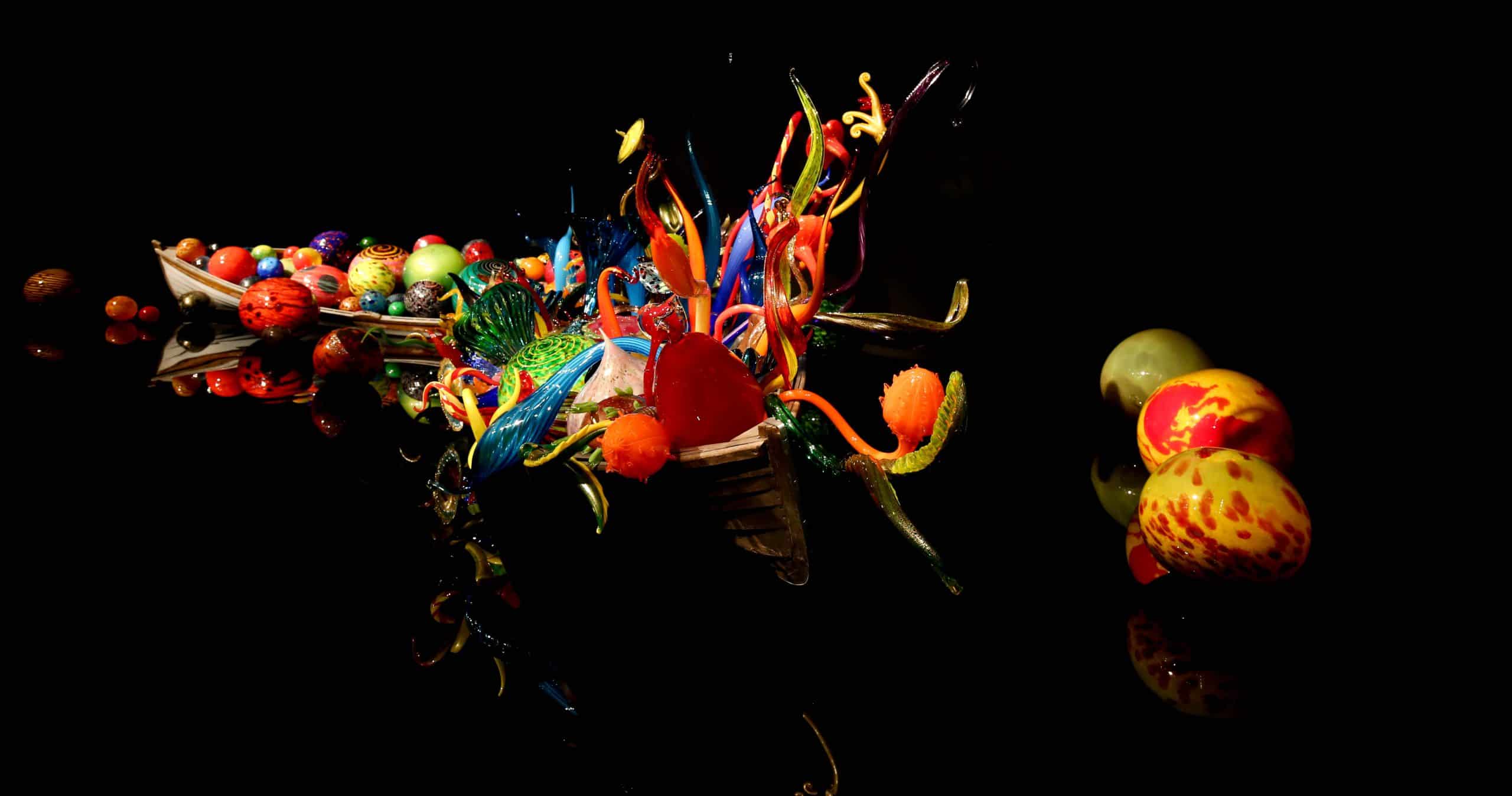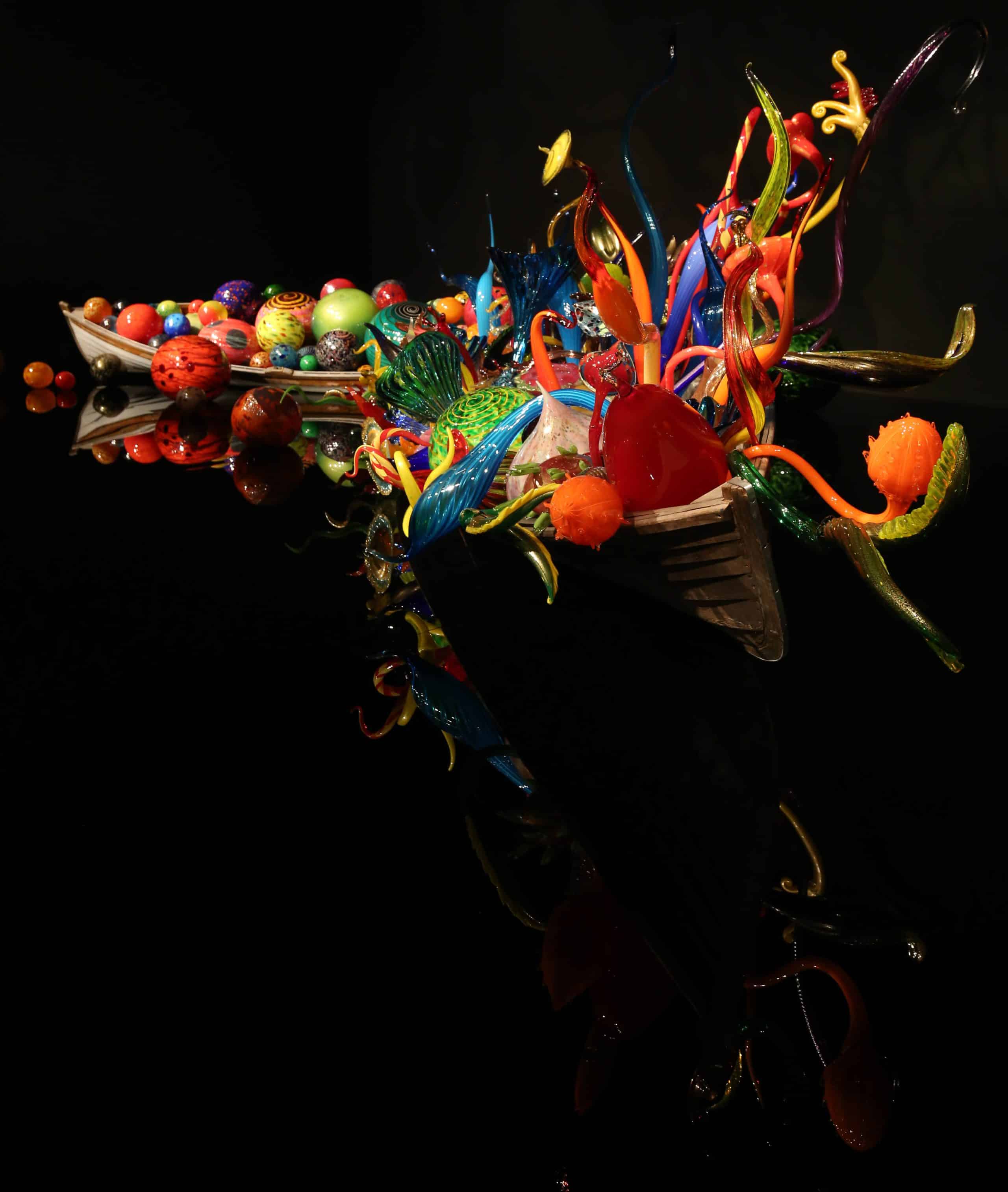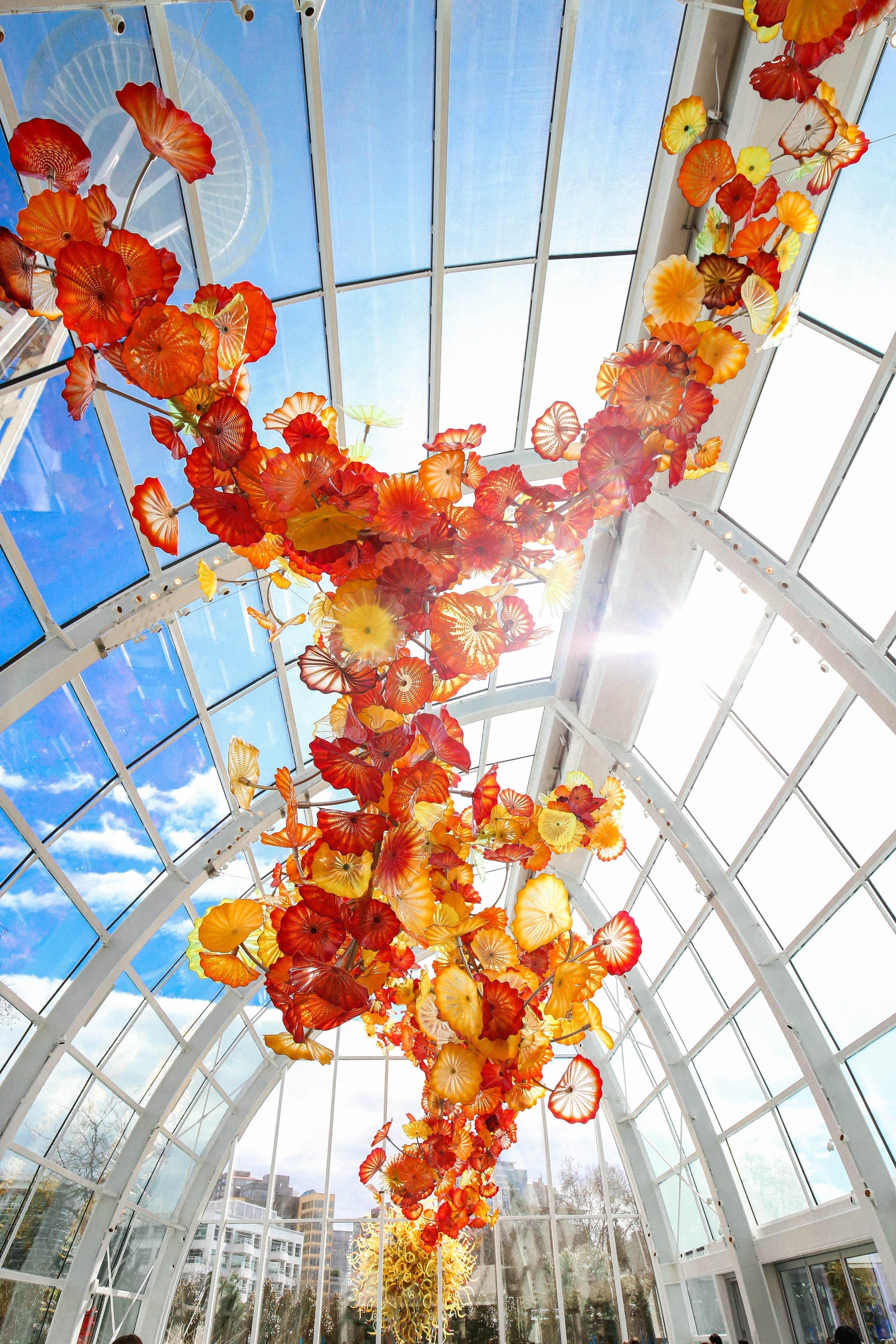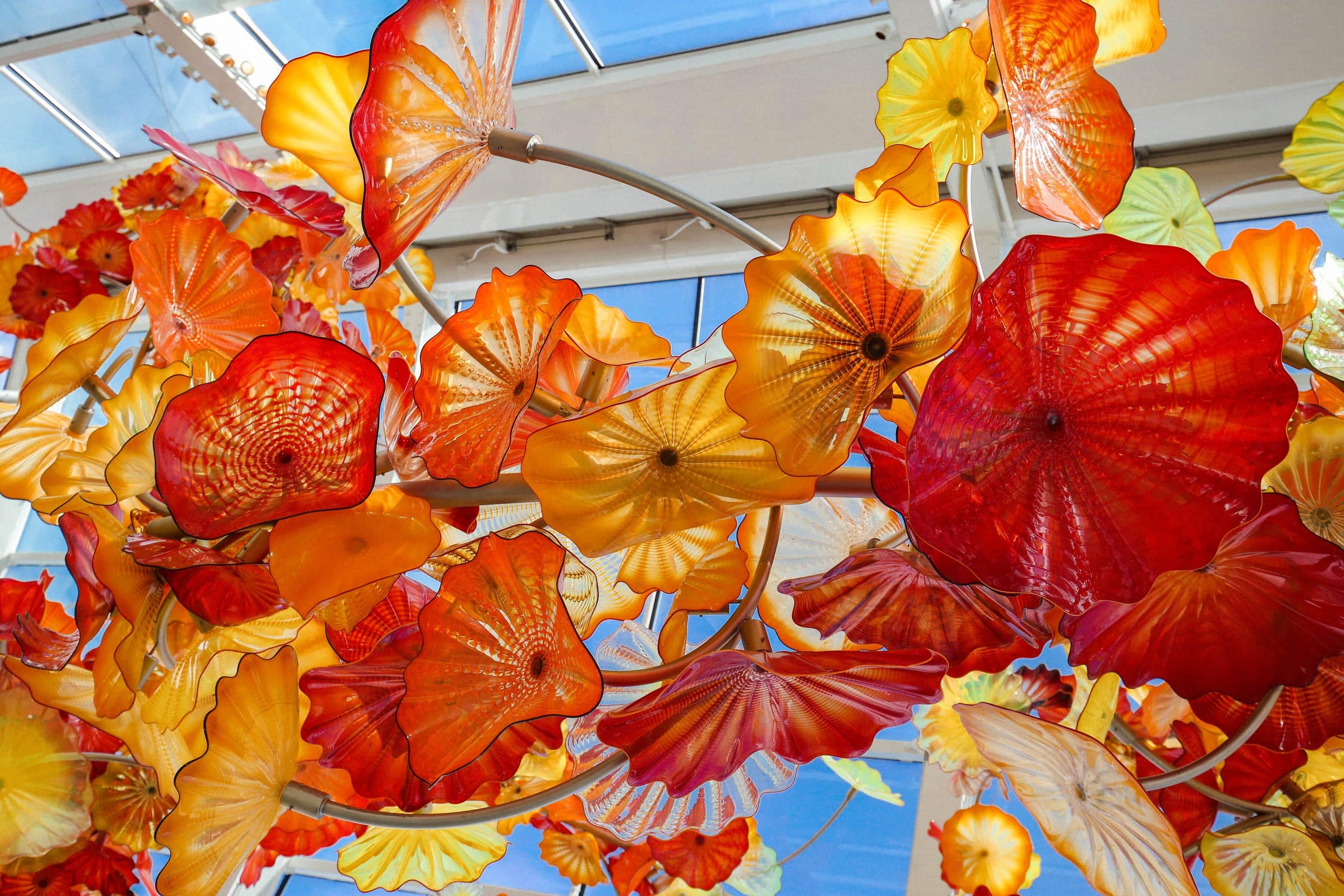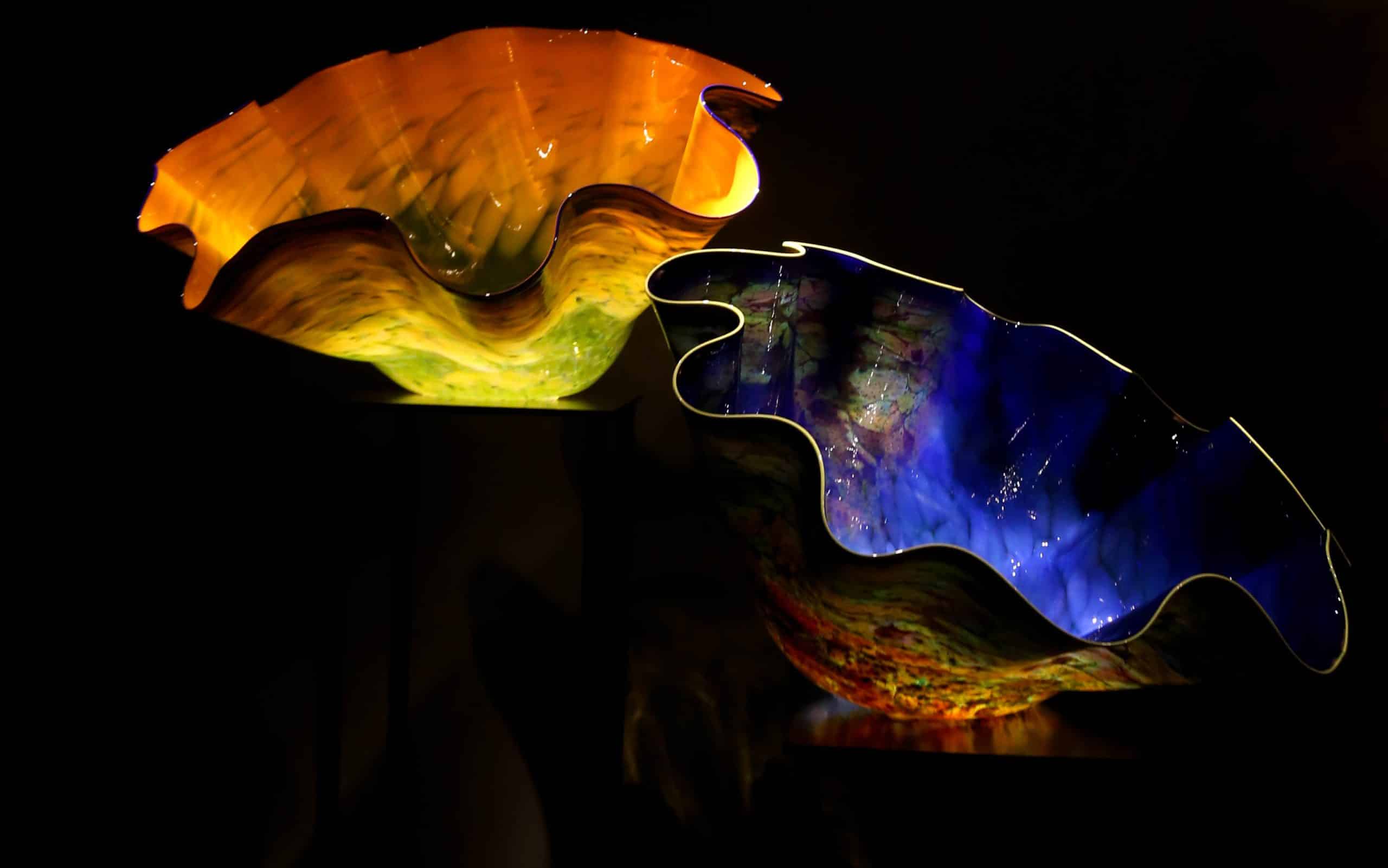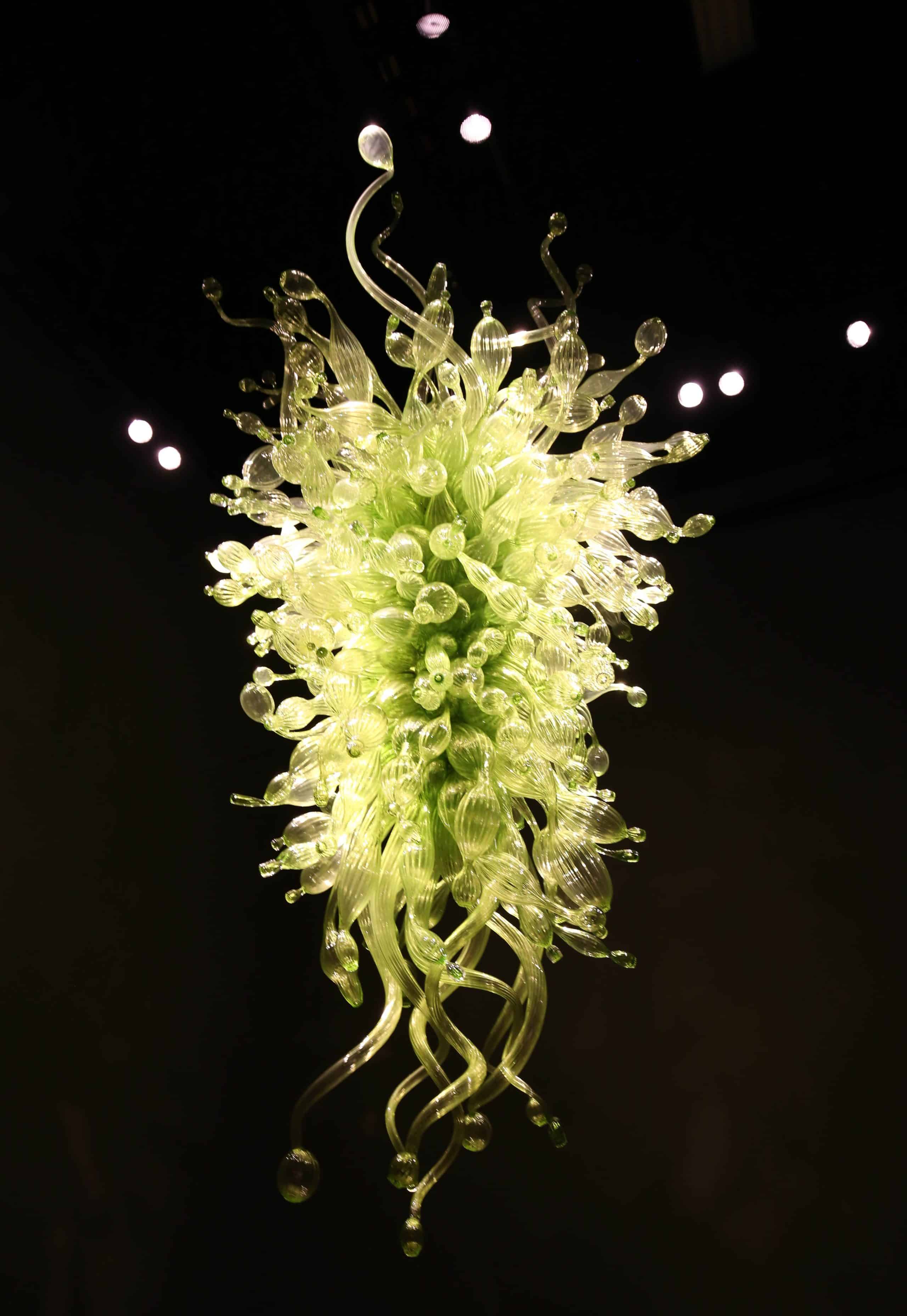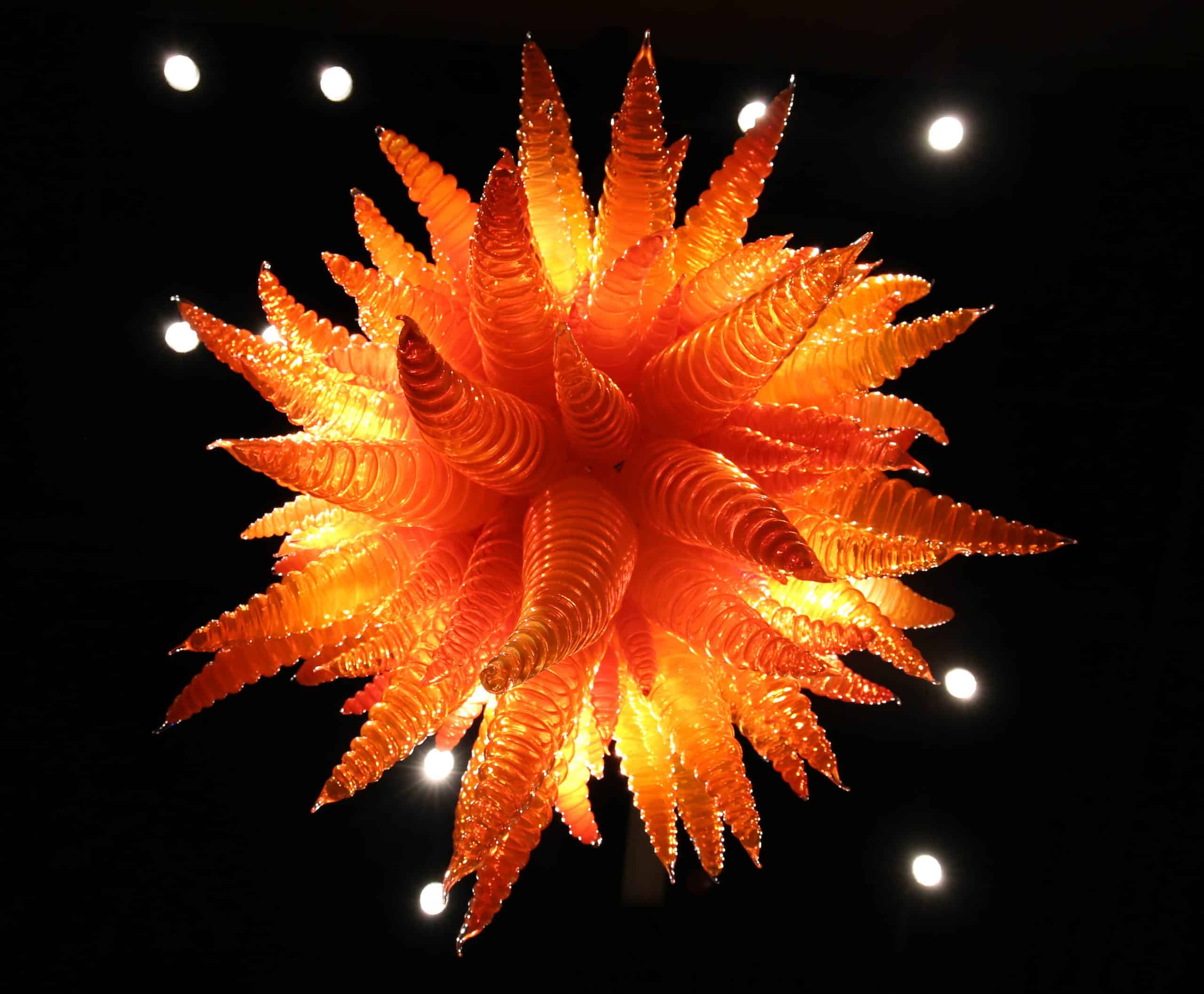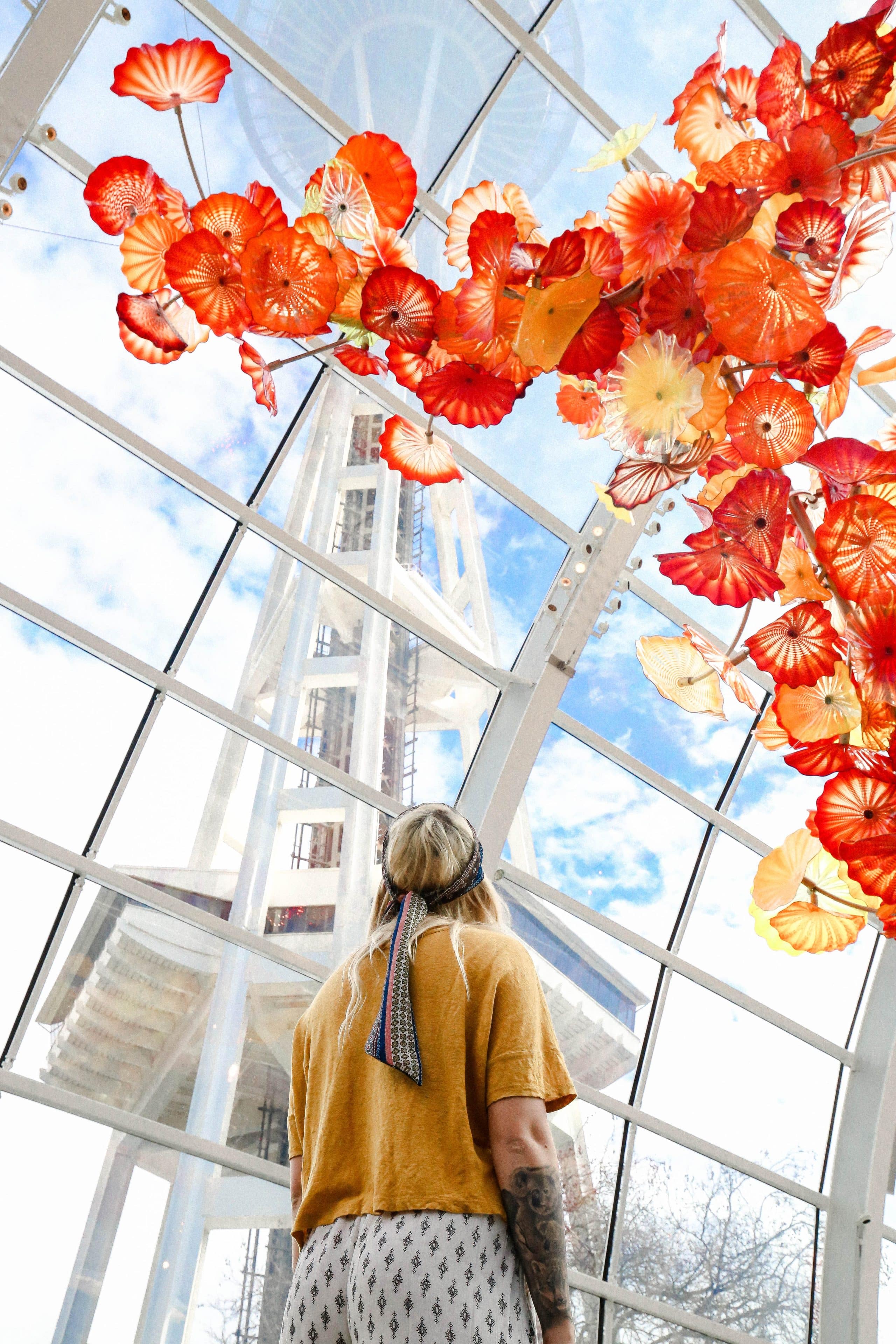 ✧
G I N G E R B E E R – again I wanted to take everything home with me back to Australia. You get to choose whatever ginger beer you want with the choice of alcohol or non alcoholic. Winning?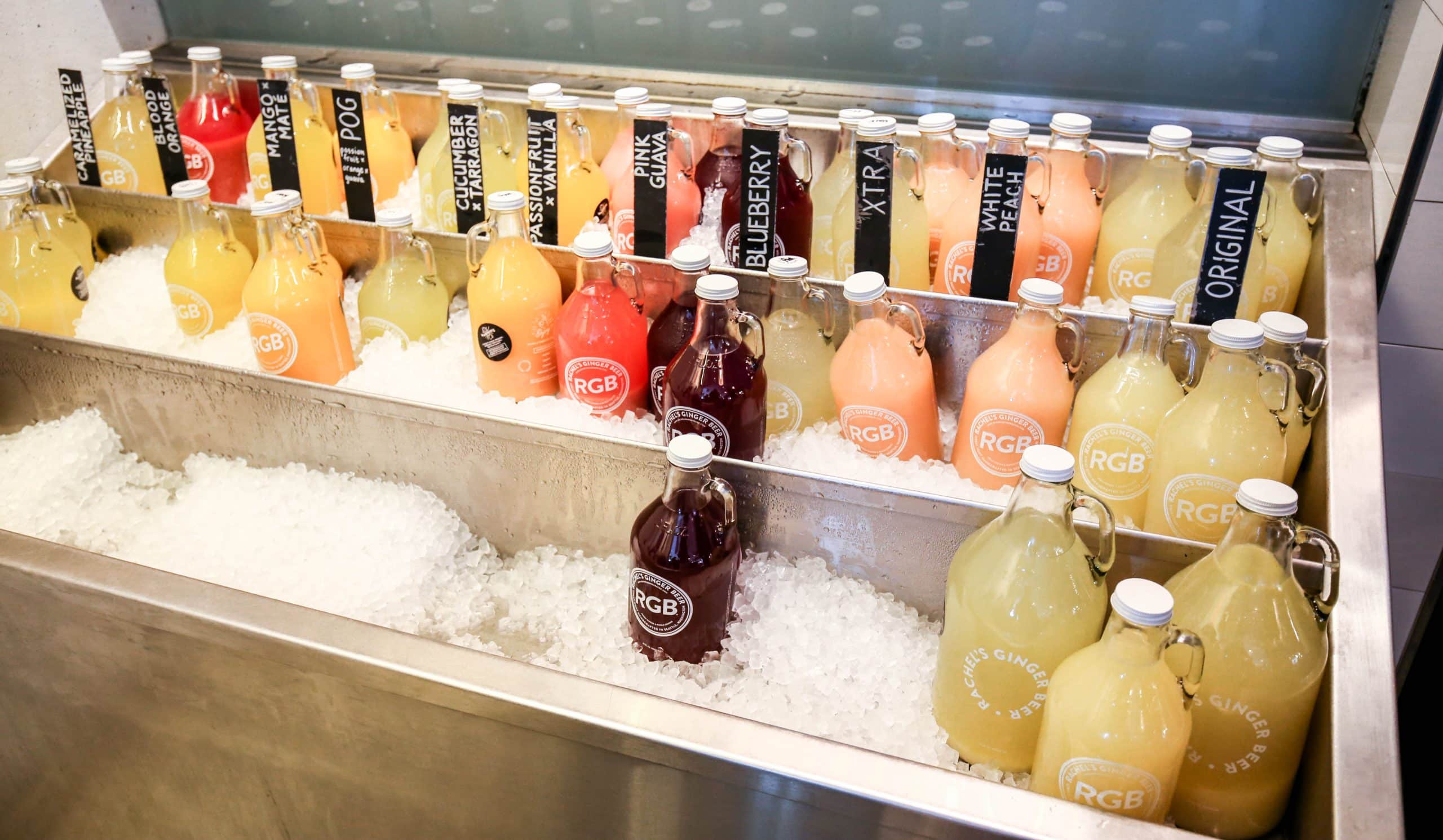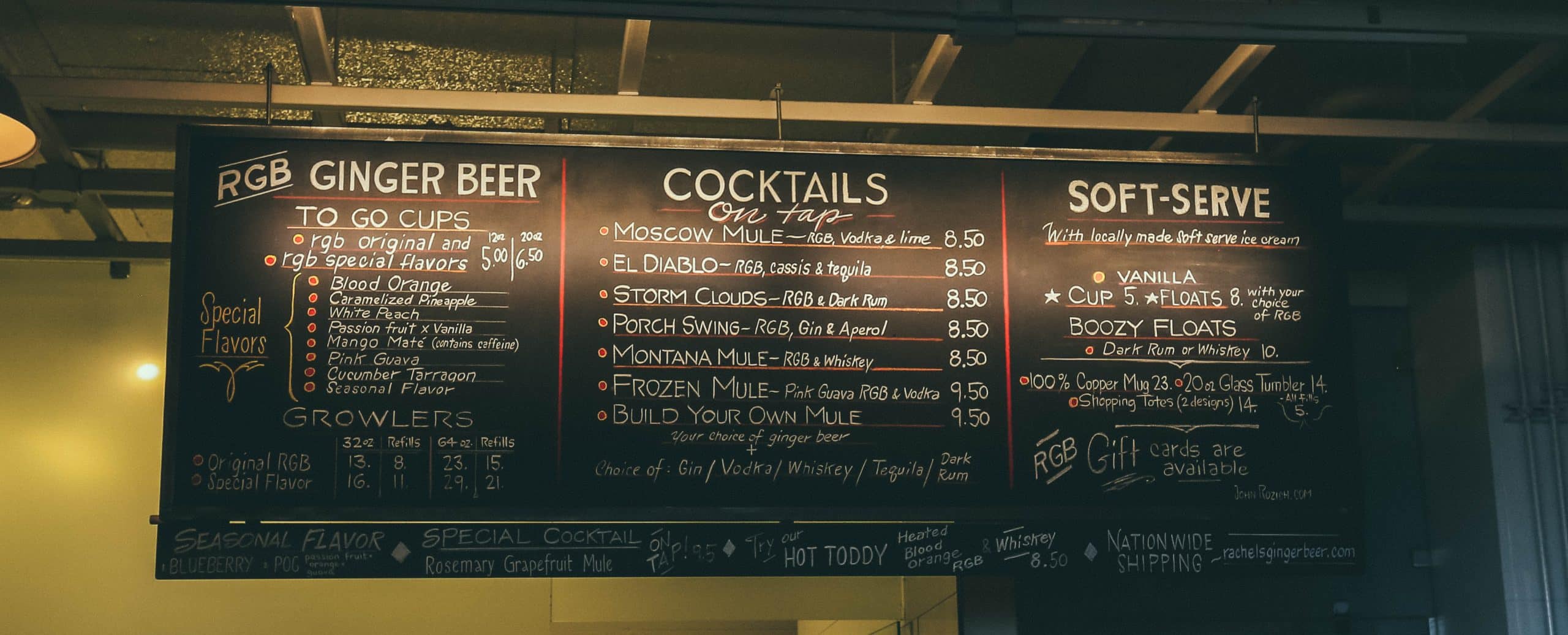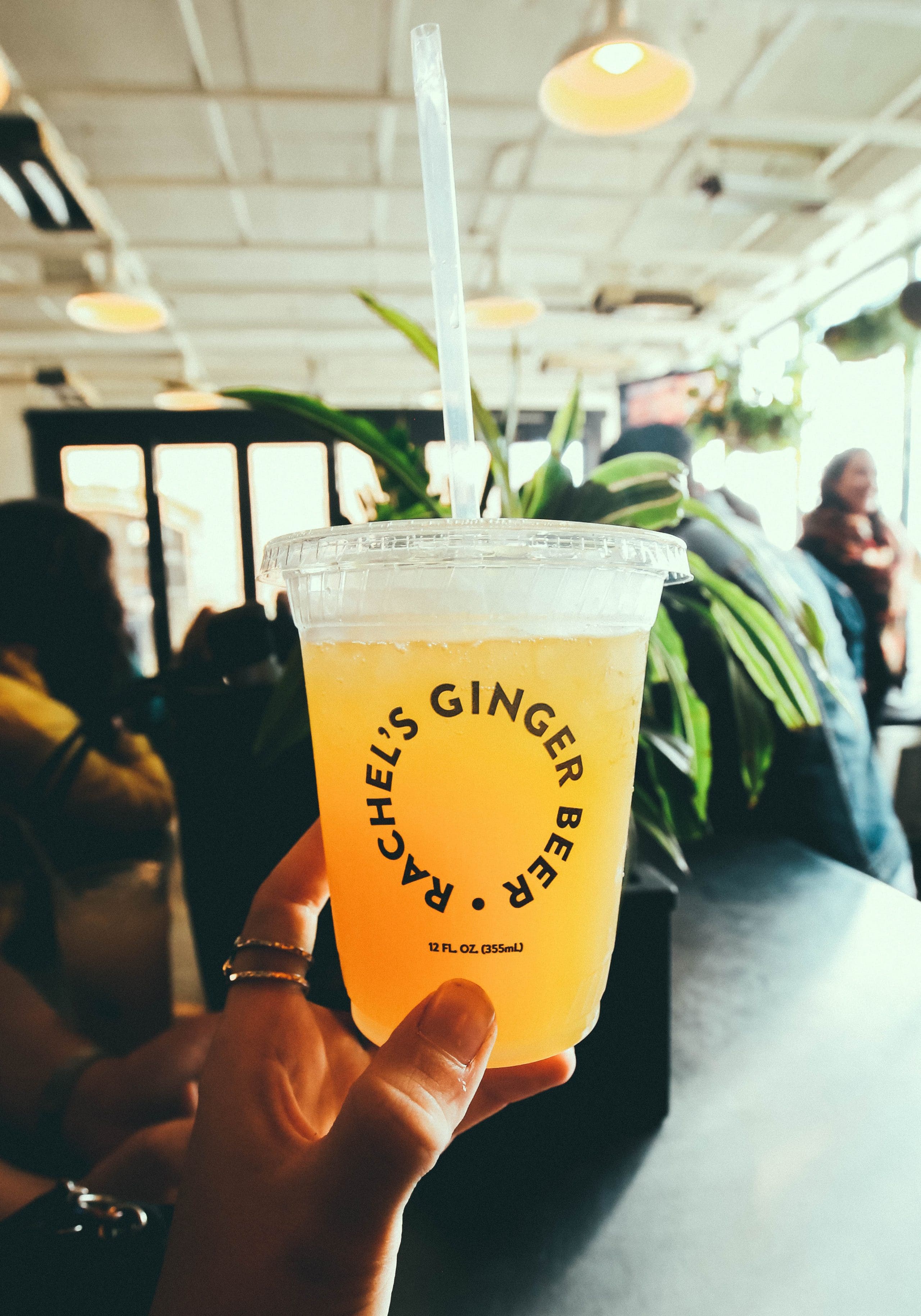 ✧
Frankie & Jo's plant based ice cream with vegan cones. I'm totally not going to pretend I am even a little vegan but I do support the idea. Great ice cream shop with yummy ice cream.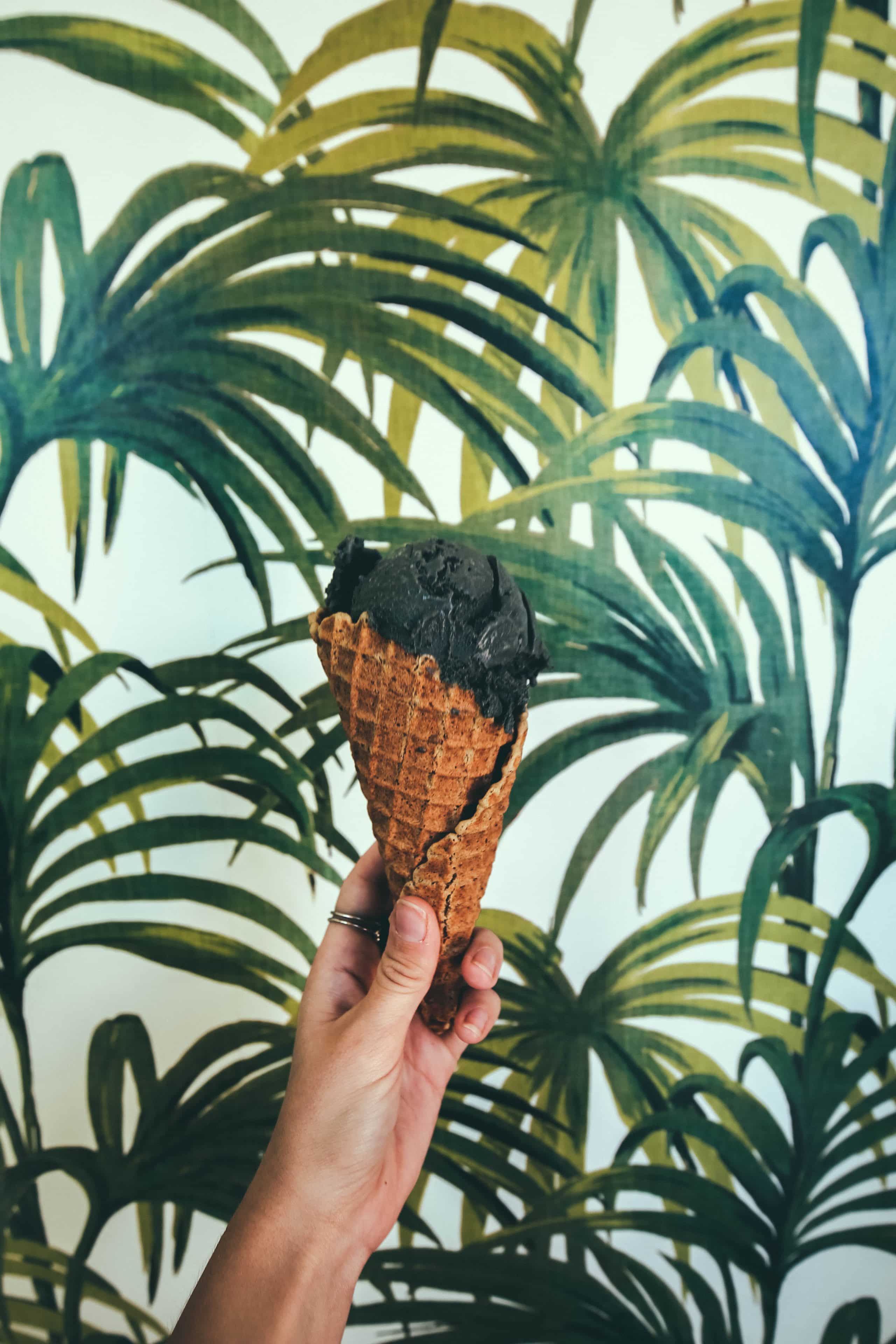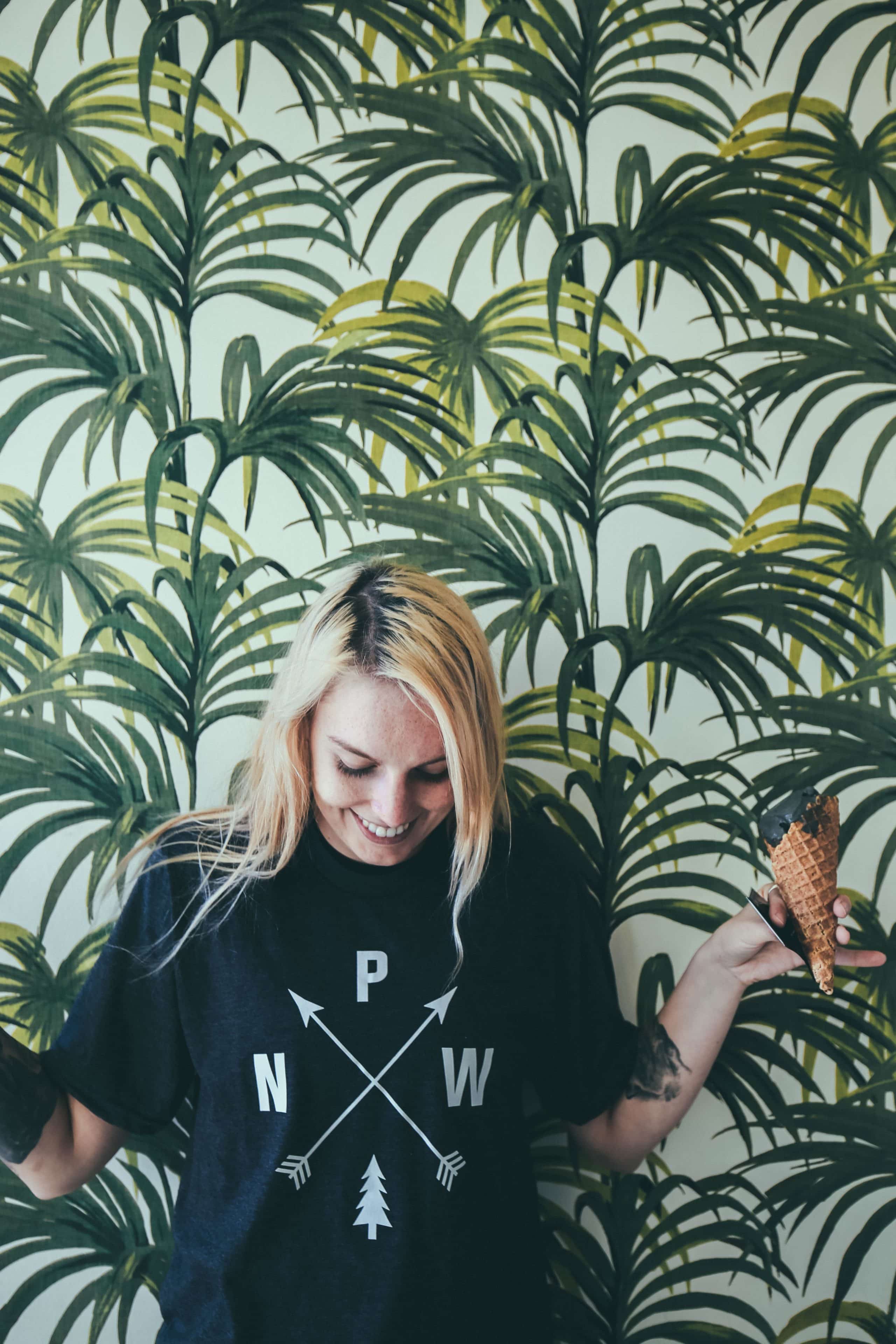 ✧
This blog post was just a few of the places I went to while I was in the city. I spent most of my time getting lost in the wilderness. Check out my PNW blog post ➻ here