A good weekend to chase the sun ☼
Me and my boyfriend Alex (@alexpitkethly) spontaneously decided to book a night on Magnetic Island. We were there for less than 48 hours and we had the best mini getaway from our busy lives. We booked super cheap accommodation at Arcadia Beach house for $60/night on Wotif.com. Unfortunately silly me didn't take any photos of our accommodation but i'm definitely planning on staying here again! We were directly across from the beach and easy access to the bus stop. What's so wicked about this place is we actually slept in a tent with a queen sized bed in it. To get around the island you can take the bus or rent scooters, cars, & mini mokes. I recommend getting a 4WD to get to the good spots on Maggie, we rented ours from the place we stayed at. Majority of spots on the island you need a 4WD to get access. The dirt roads are a bit rough.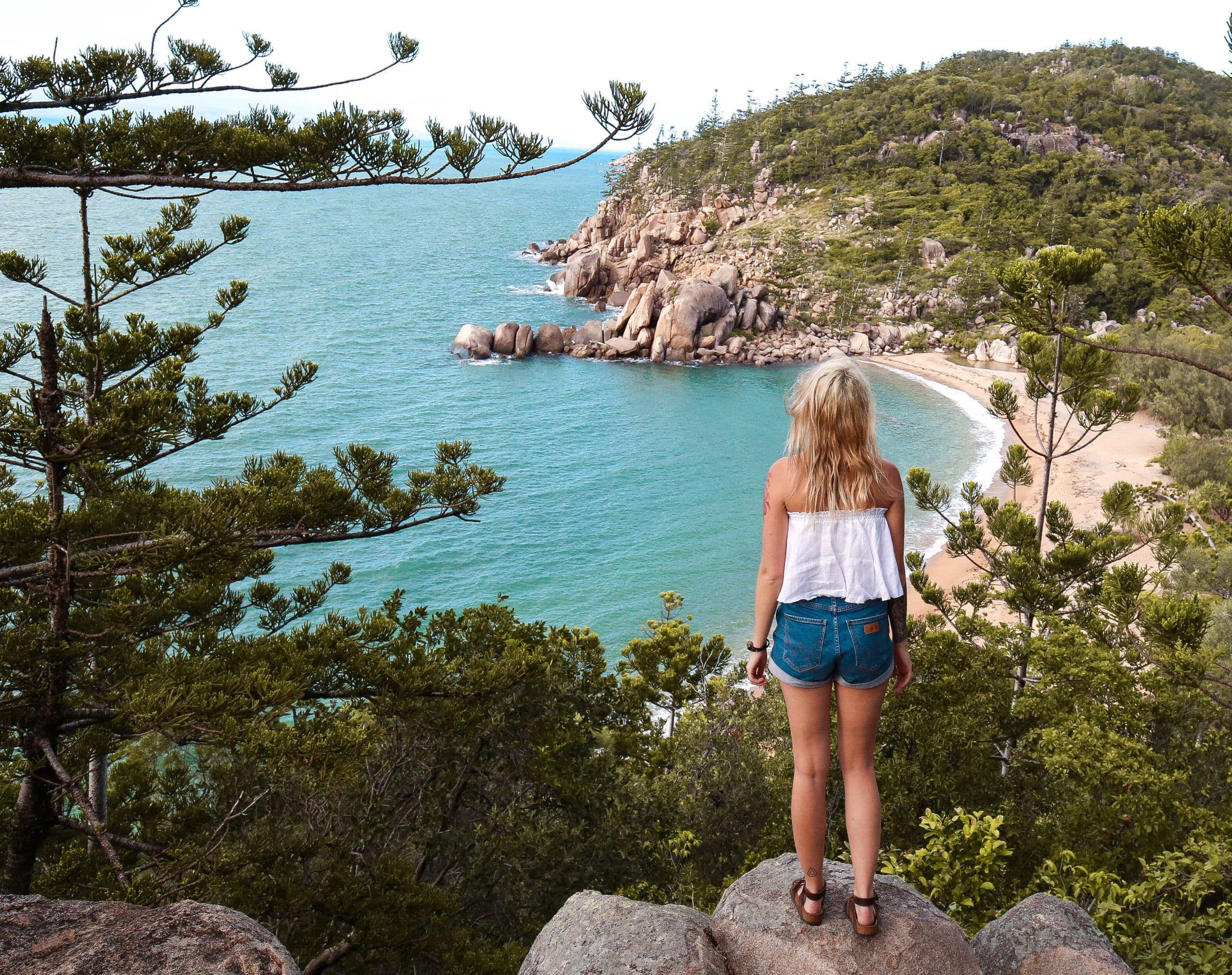 Forts Walk –
Ever want to see a Koala in the wild? I've done this walk numerous times and every time i've seen a Koala. Maybe I have really good eyes or maybe I smell like a gum leaf? Alex saw his first wild Koala! Best time to do this would be early in the morning or late afternoon. It's about a 2 hour hike return but its totally worth it. I mean, check out these views –
Hot tip: Ask the people that are on their way out if they spotted any Koalas during the hike.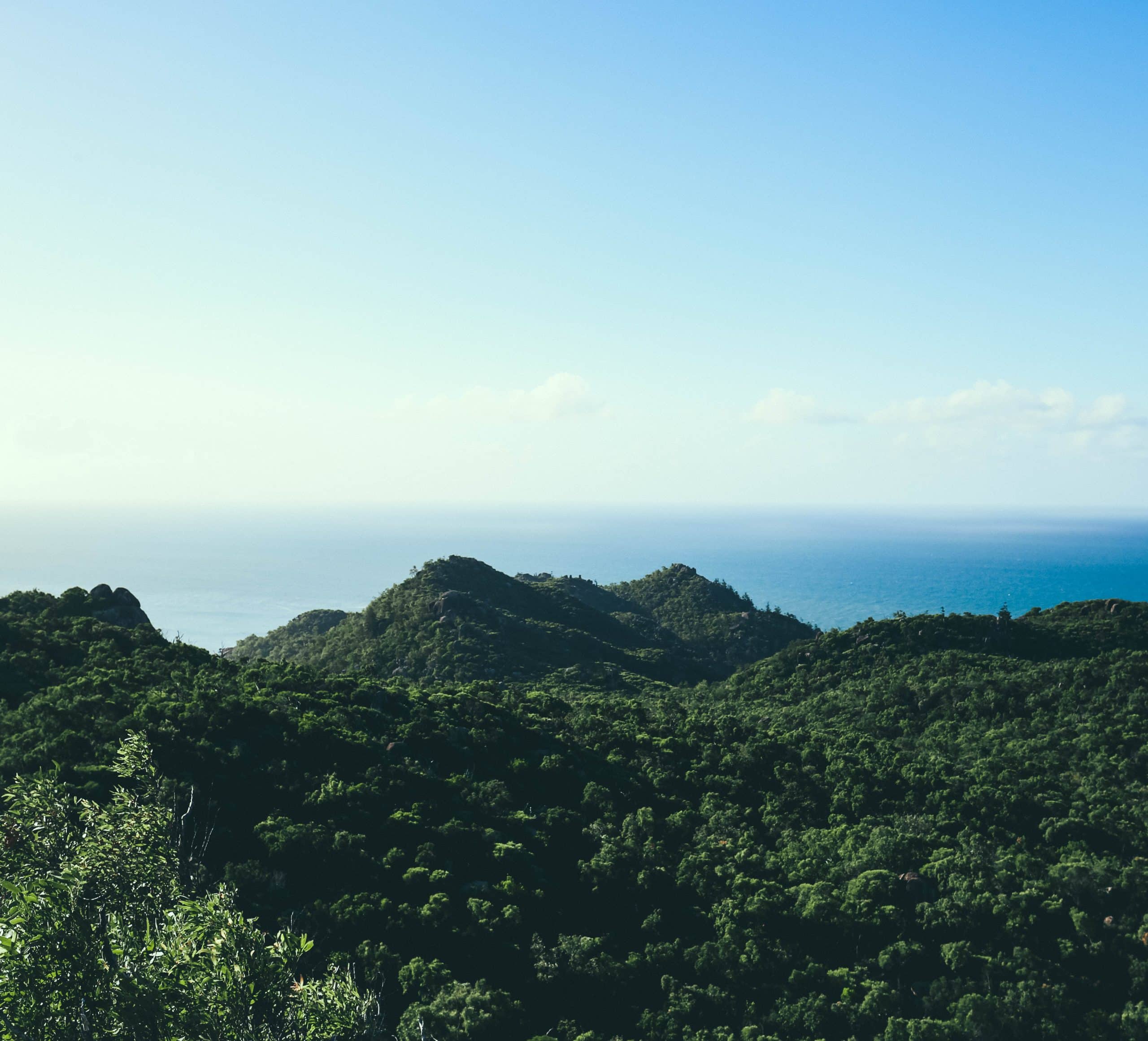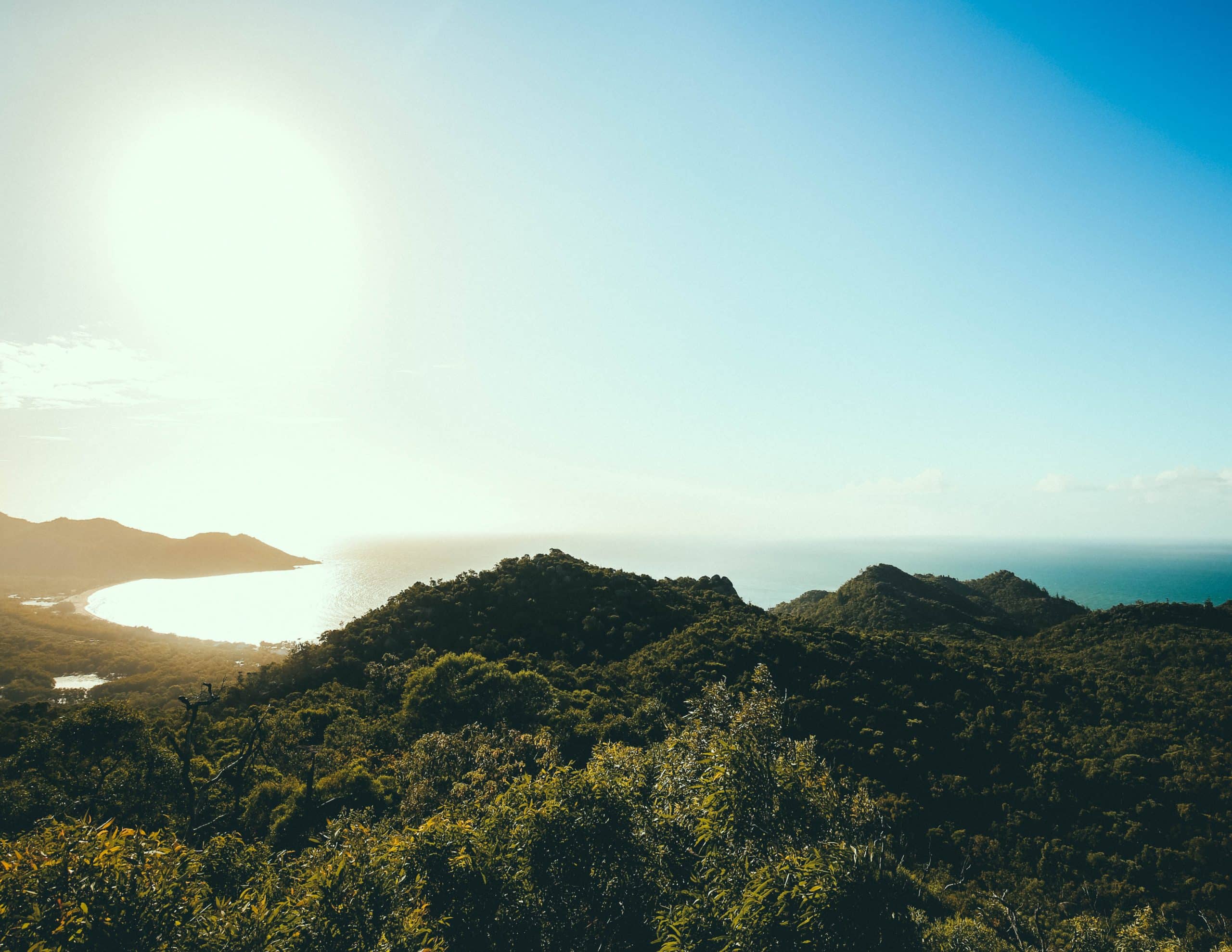 eye spy the Koala.. He/she had a bit too many gum leaves.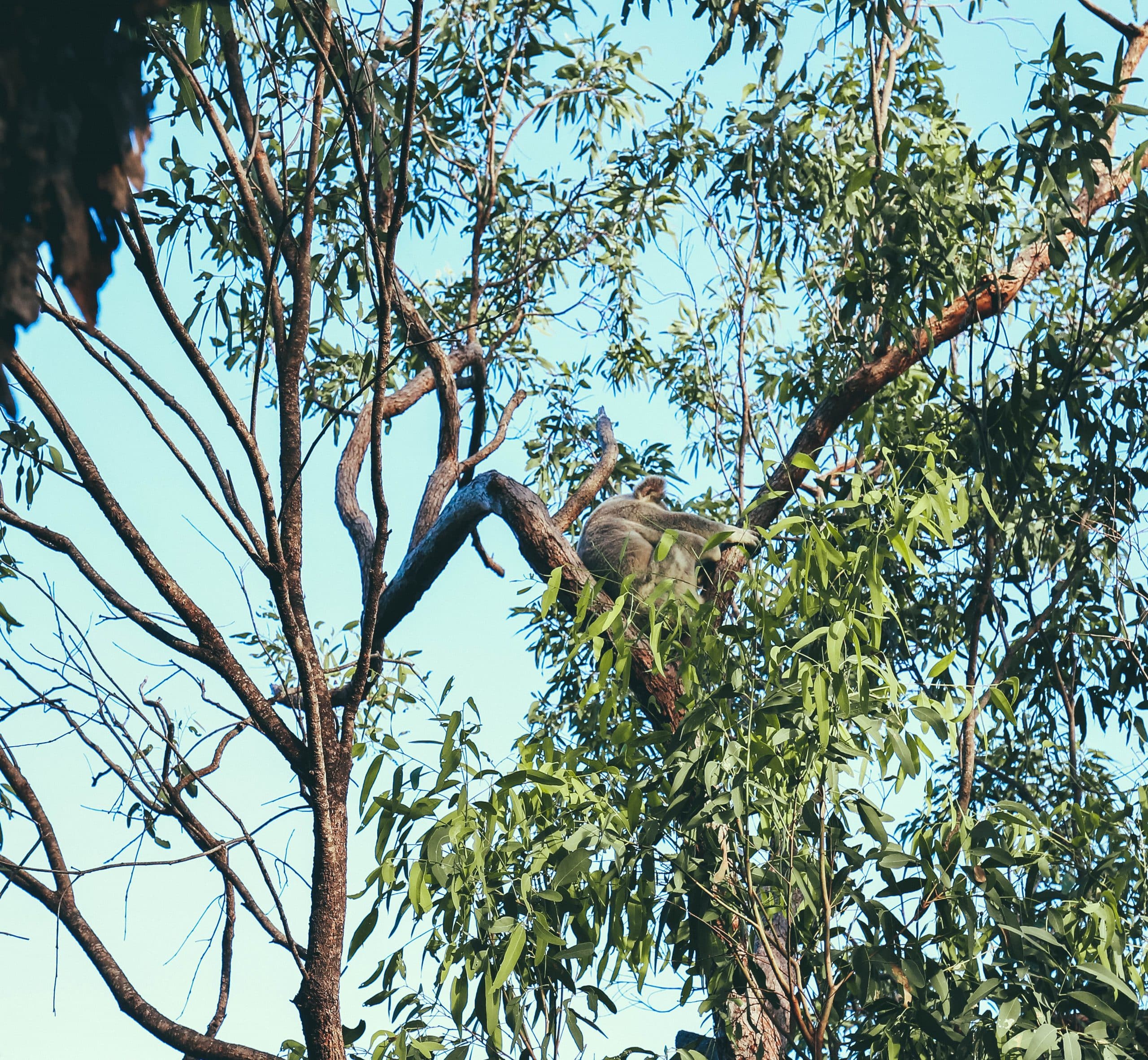 Wallaby feeding time!
Almost anytime of the day you will find these guys by Geoffrey bay waiting to be fed. The wallabies are super friendly but their nails are a bit sharp. When they quickly realise that you have food they will come up close to you and become your best mate.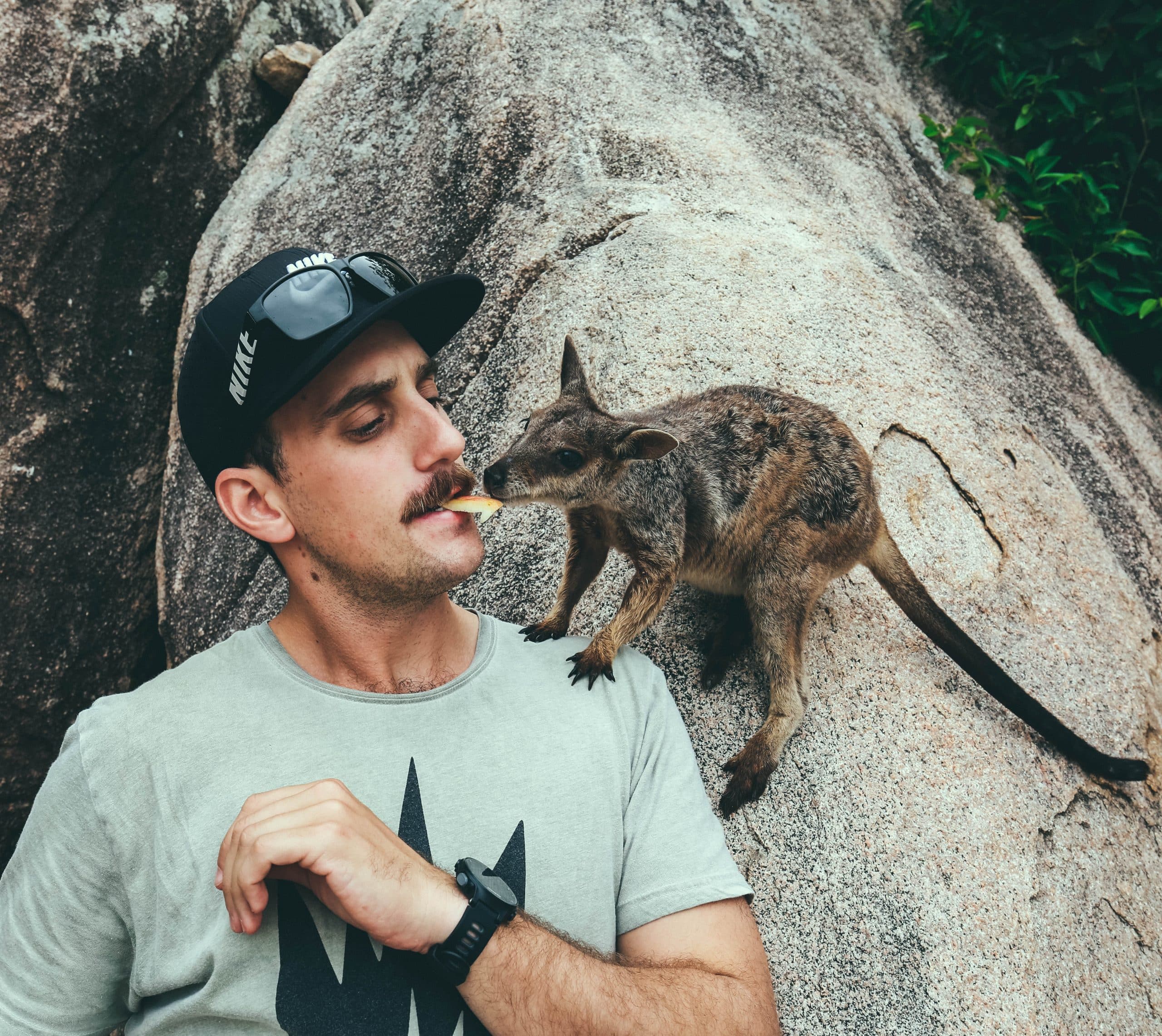 Early Bird Cafe (@theearlyb)
I love this place! Every time I go to the island this place is a must for breakfast. I got my all time favourite, avo on toast and Alex got the big bird breakfast. It's located right along Horeshoe Beach, who doesn't like breakfast and coffee with an ocean breeze?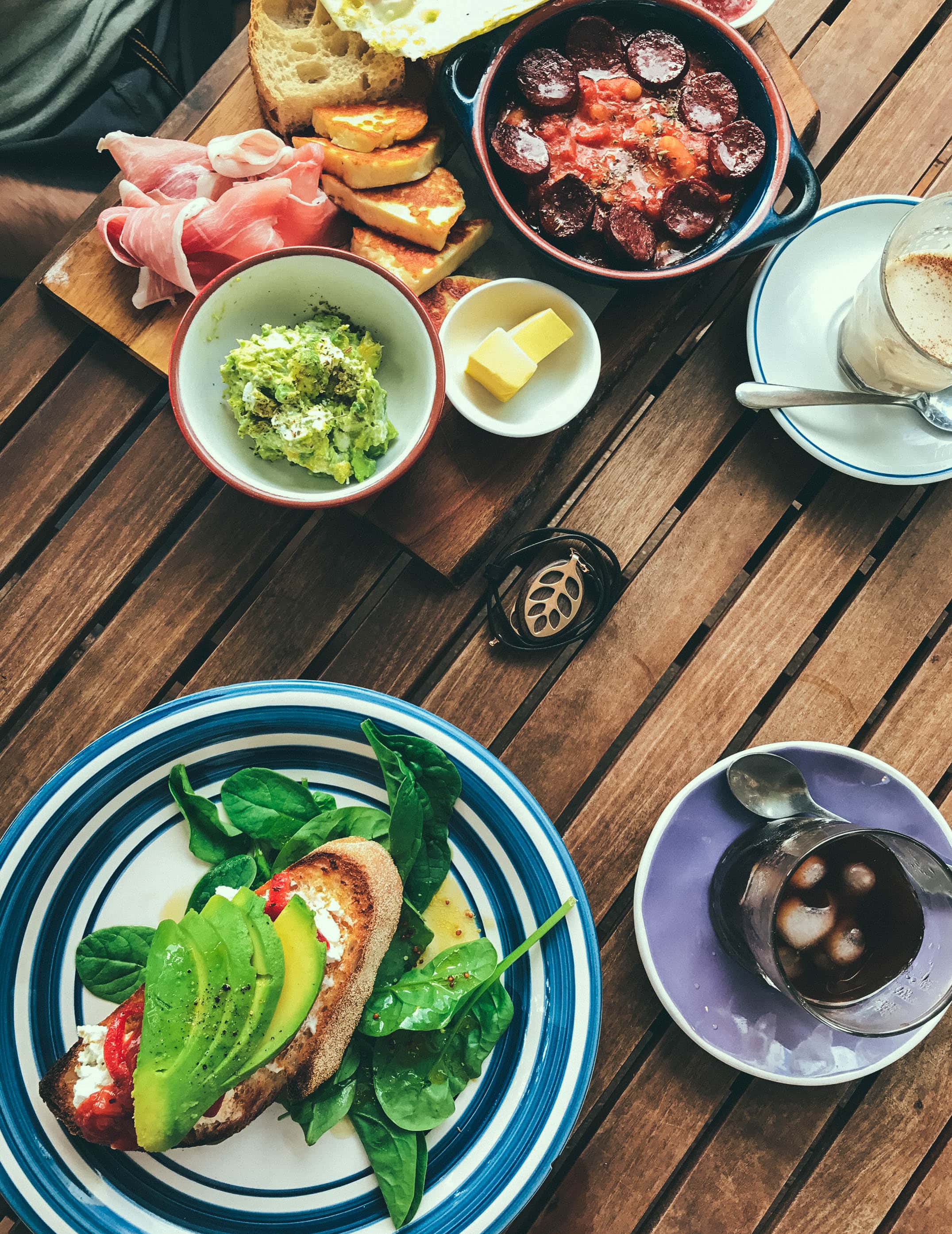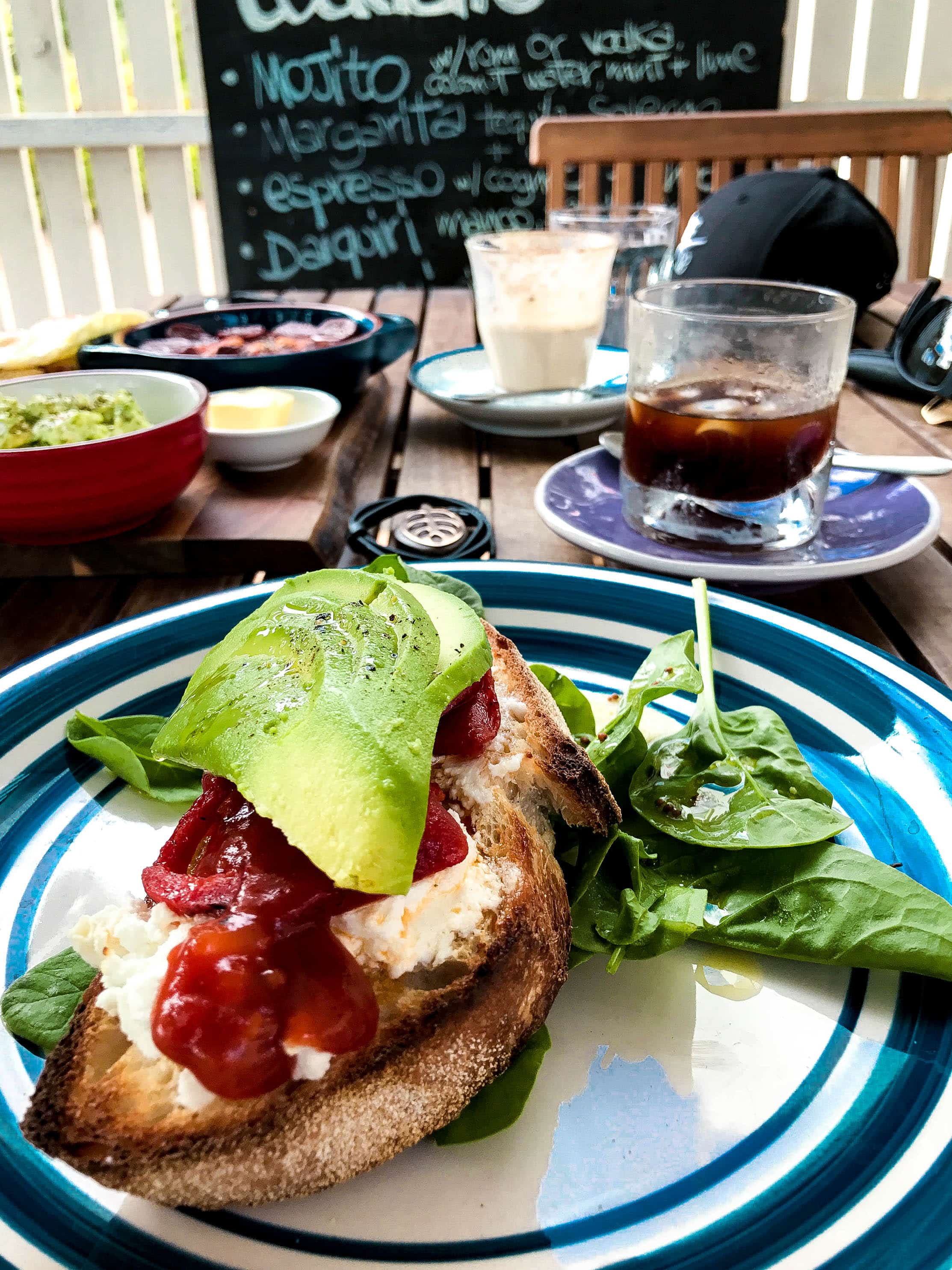 Radical Bay view point–
We got up super early to watch the sunrise at Radical Bay view point. This isn't only my favourite time of day but it's my favourite time to take photos. Magnetic Island isn't a crowded place so you are most likely to have this spot to yourselves. To get to this point, it's better with a 4WD. but you can walk. If you do walk, I recommend bringing water.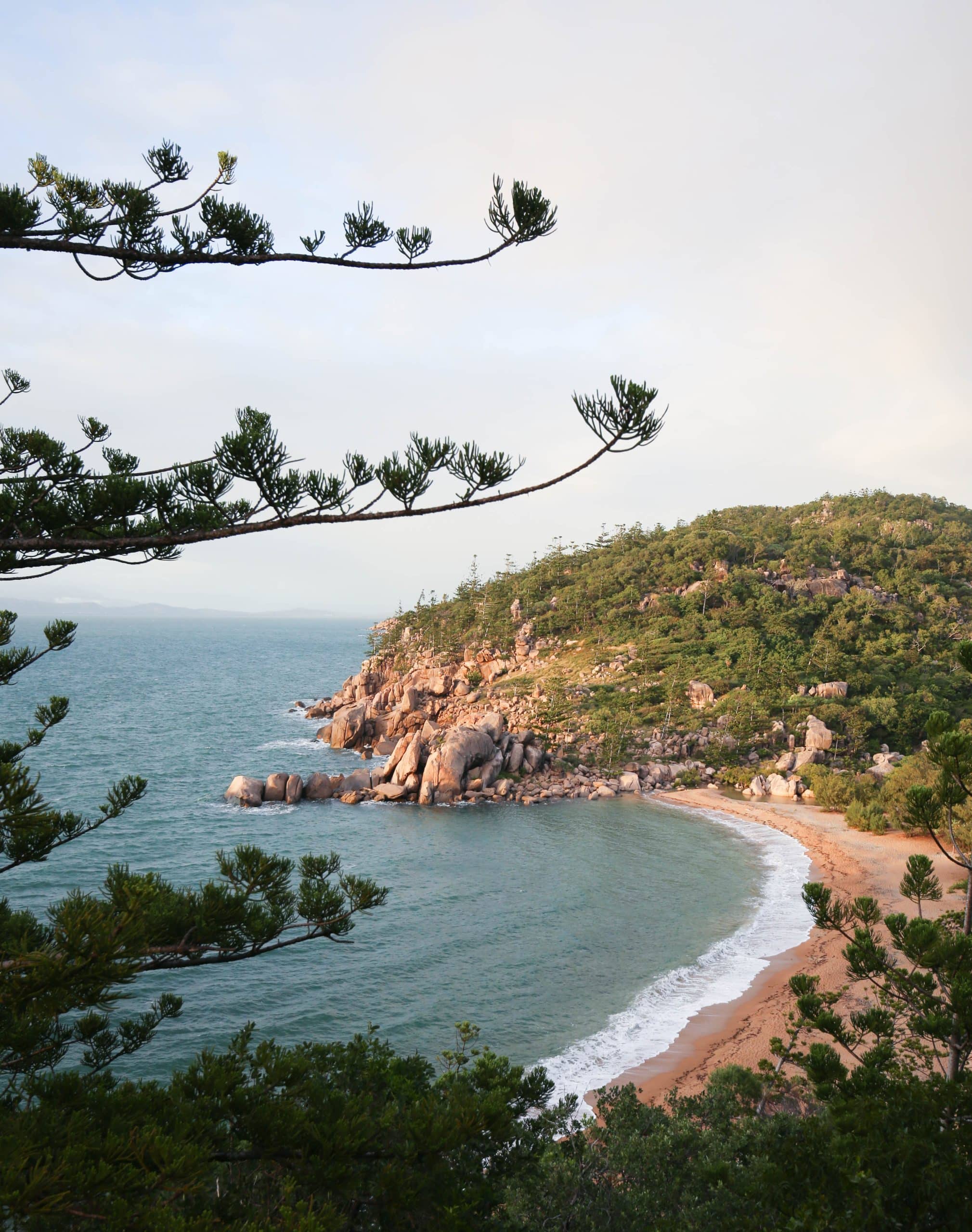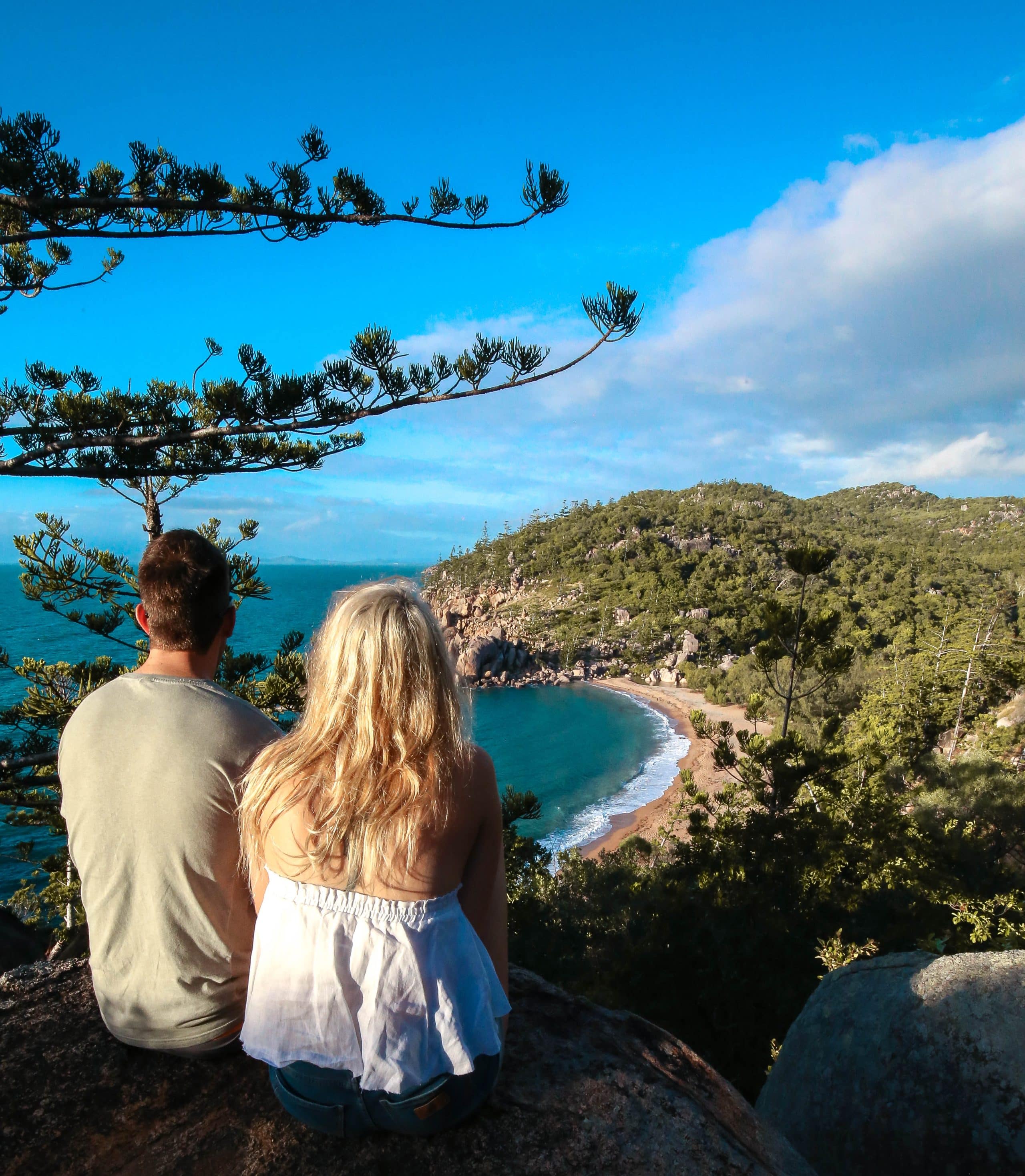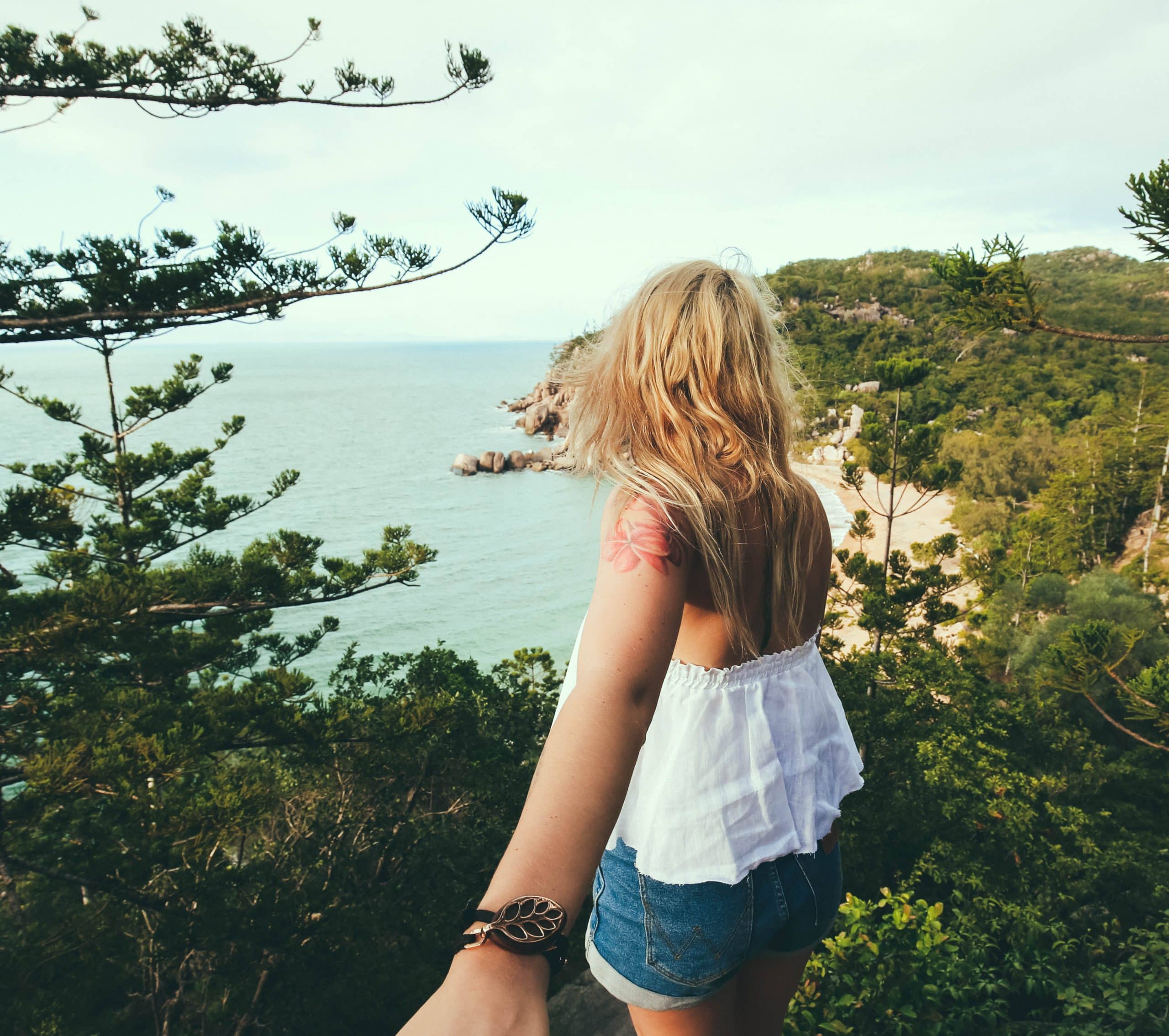 Goldy Locks the Suzuki –
Top down and perfect for a day in the tropics. Goldy is an absolute weapon! He's an adventure within. Only cost us $120 for 24 hours. Not too shabby.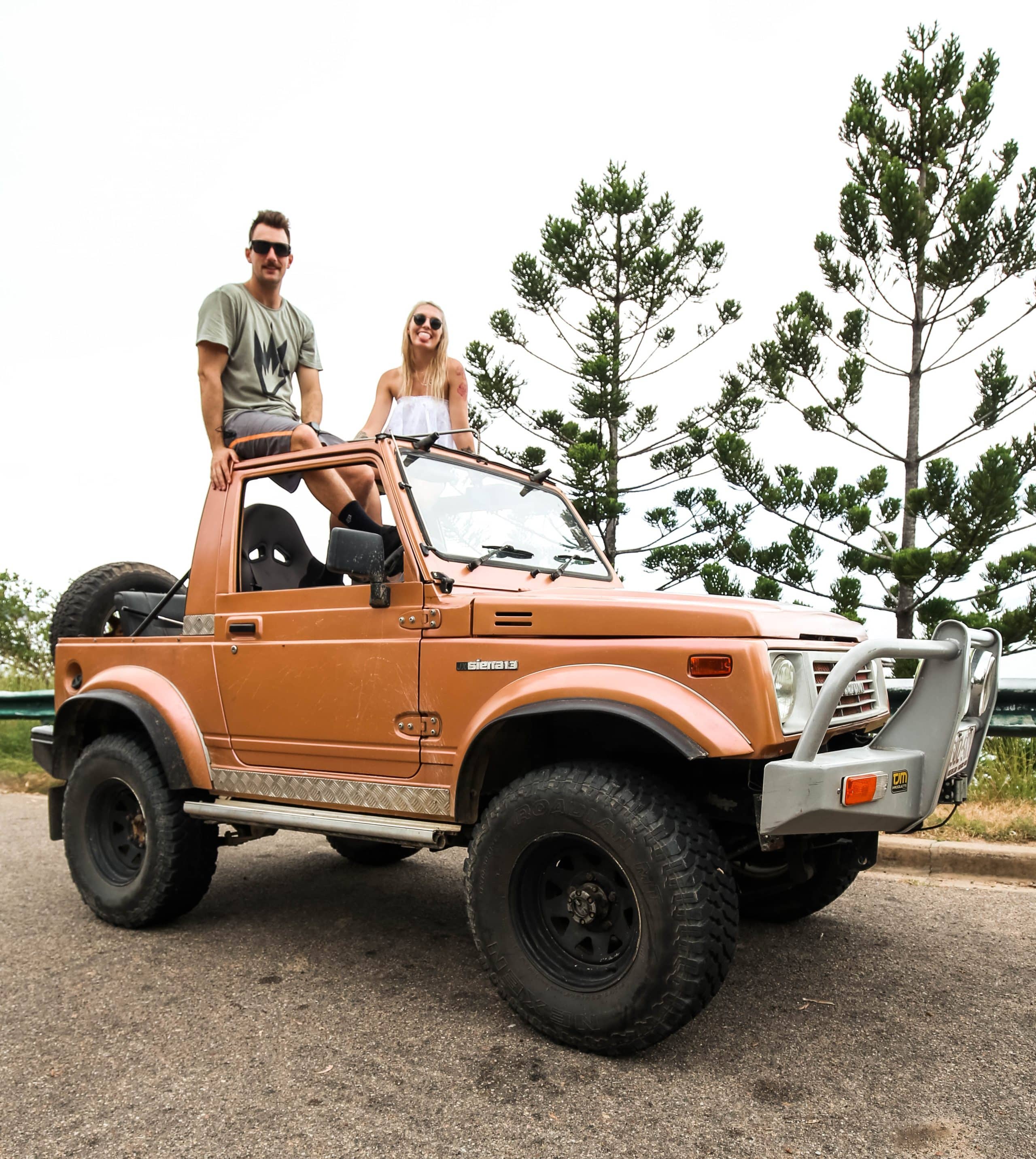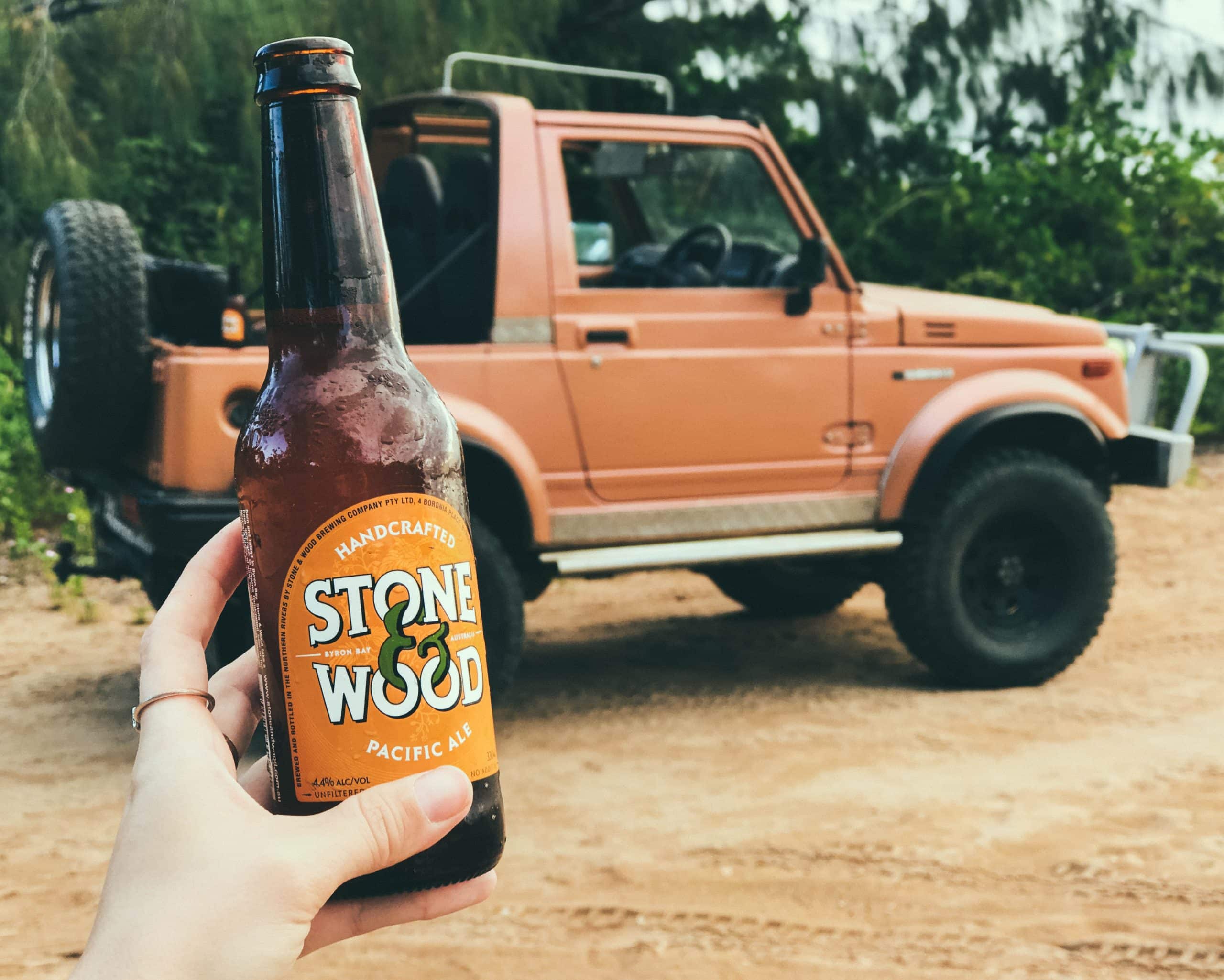 Florence Bay –
The roads are rough to get down to Florence Bay but good on Goldy for getting us there in 1 piece. The beaches here on Maggie are so relaxing and beautiful!
This bay is perfect for a nice swim or snorkeling.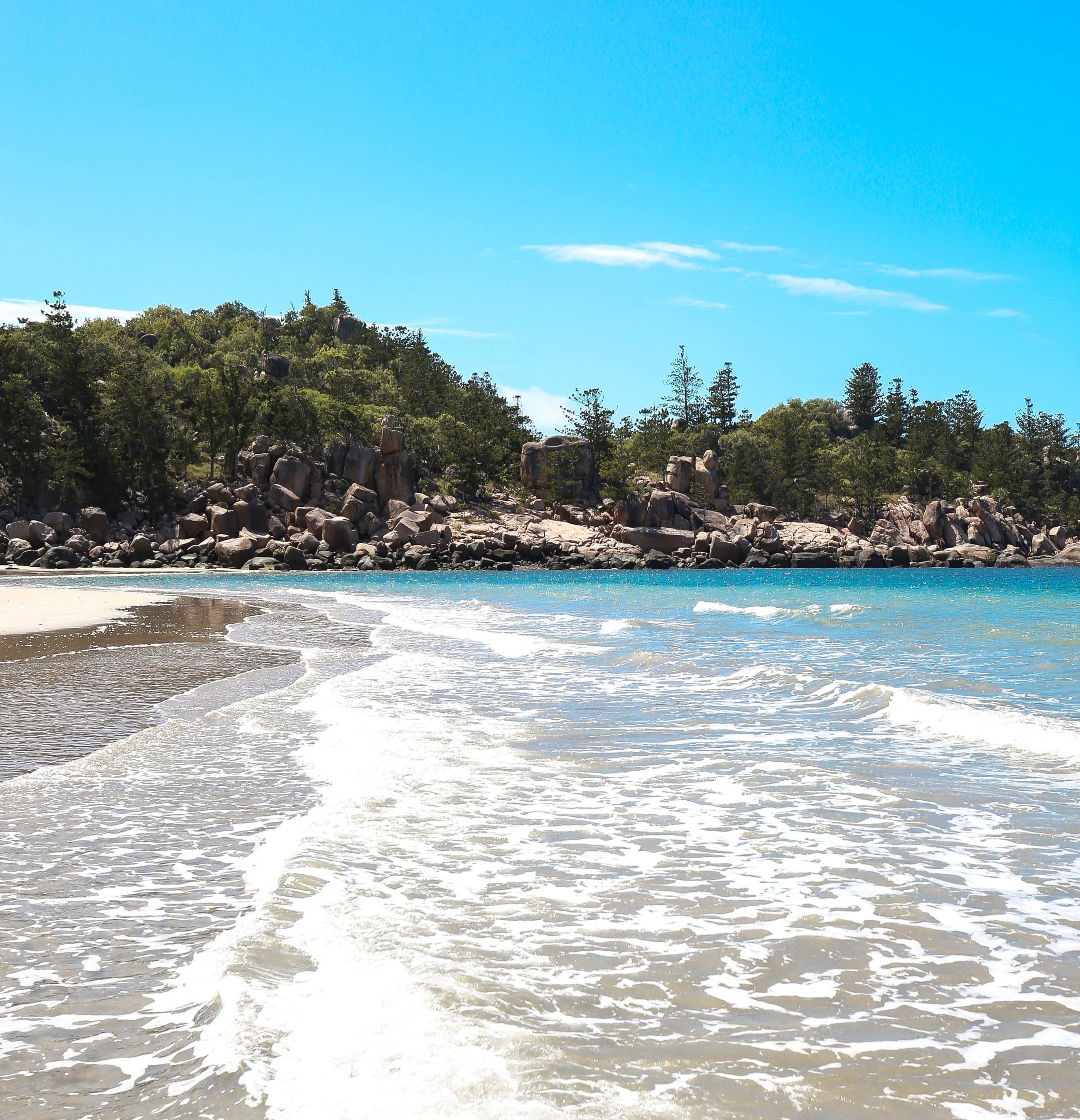 Sunset at West Point
Best place on the island to watch the sunset and it requires a 4WD to get to the point. Pack a picnic, a few beers, sit back and relax.
What an amazing weekend we had in such a small amount of time! and it was super affordable! I can't wait to return ❤