Over the weekend I worked with Townsville Enterprise (@townsvillenorthqueensland), my best friend Mary (@missmarykate92) and a few other photographers to capture a few places around Hinchinbrookway.
Before we headed up north towards Ingham, we needed to fuel ourselves with some healthy nourishments. My personal favourite spot to get a healthy snack in Townsville would be the The Beet Bar (@thebeetbar) located on flinders street. They recently revamped their menu and added an acai bowl, Wanderlust. The name of the bowl quickly grabbed my attention and there were no regrets!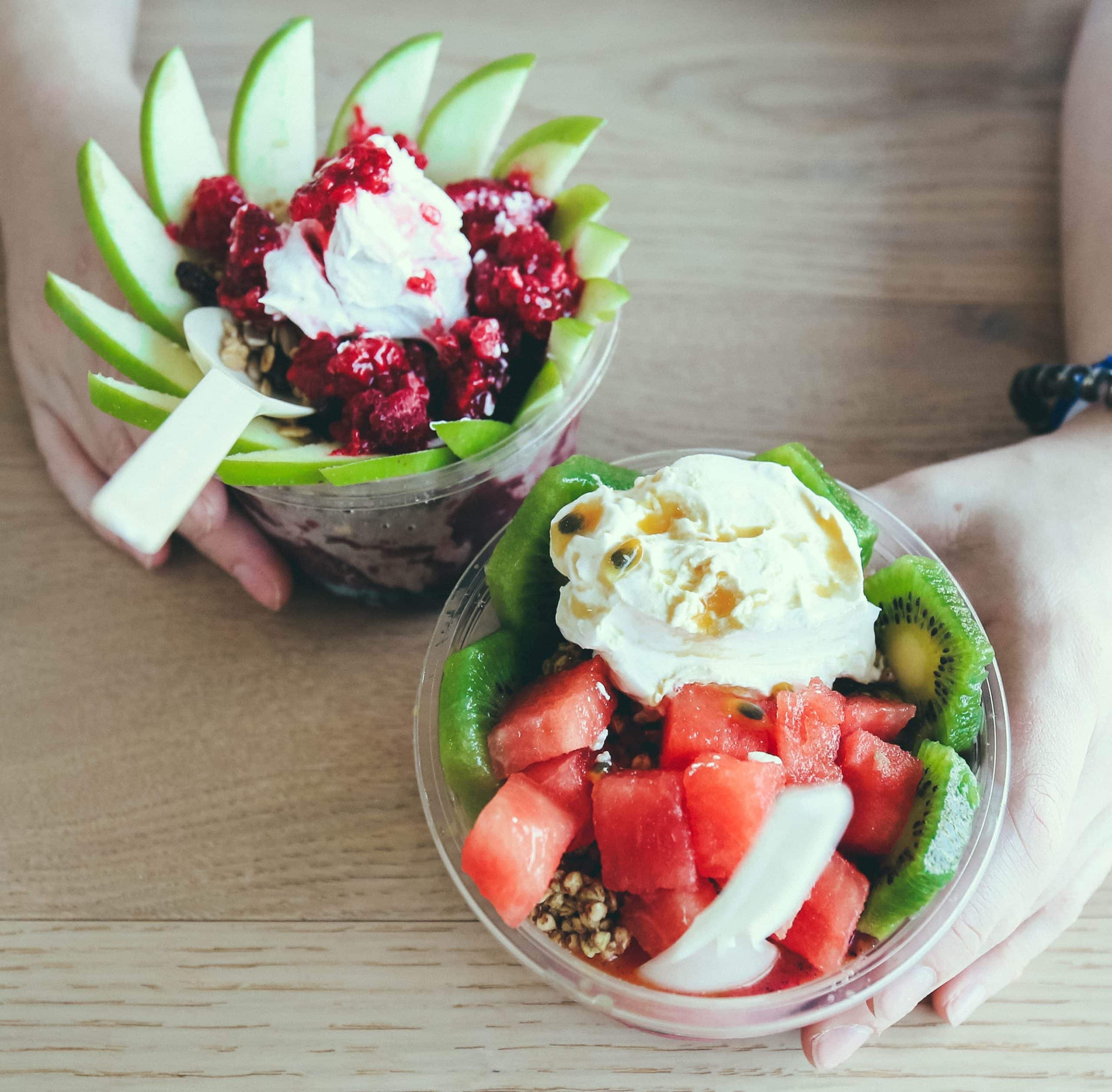 After our healthy breakfast we headed up north to Wallaman Falls for a 2 1/2 hour drive along Bruce hwy. (Townsville>Ingham>Wallaman Falls)
Wallaman falls is the tallest single drop waterfall in Australia falling at 305 meters high. To get to these falls, you drive through a small town and head straight into the green mountains. You drive up really high in the middle of the rainforest and when you get about half way you will start feeling your ears pop. The drive in the mountains is about 30-40 minutes until you arrive to the view point of the falls. Trust me, it's a view you don't want to miss.
There is a track that will take you to the bottom of the falls that is roughly about an hour walk. Descending is quite easy and it's definitely worth it once you get down there. When you get down to the bottom, you can climb on the rocks to get closer to the falls. Be careful! The rocks are very slippery and you can easily get hurt, especially in the wet season. The walk back up is a bit tough. I highly recommend you bring proper walking shoes. Tip: Bring water & sunscreen! ☼
✧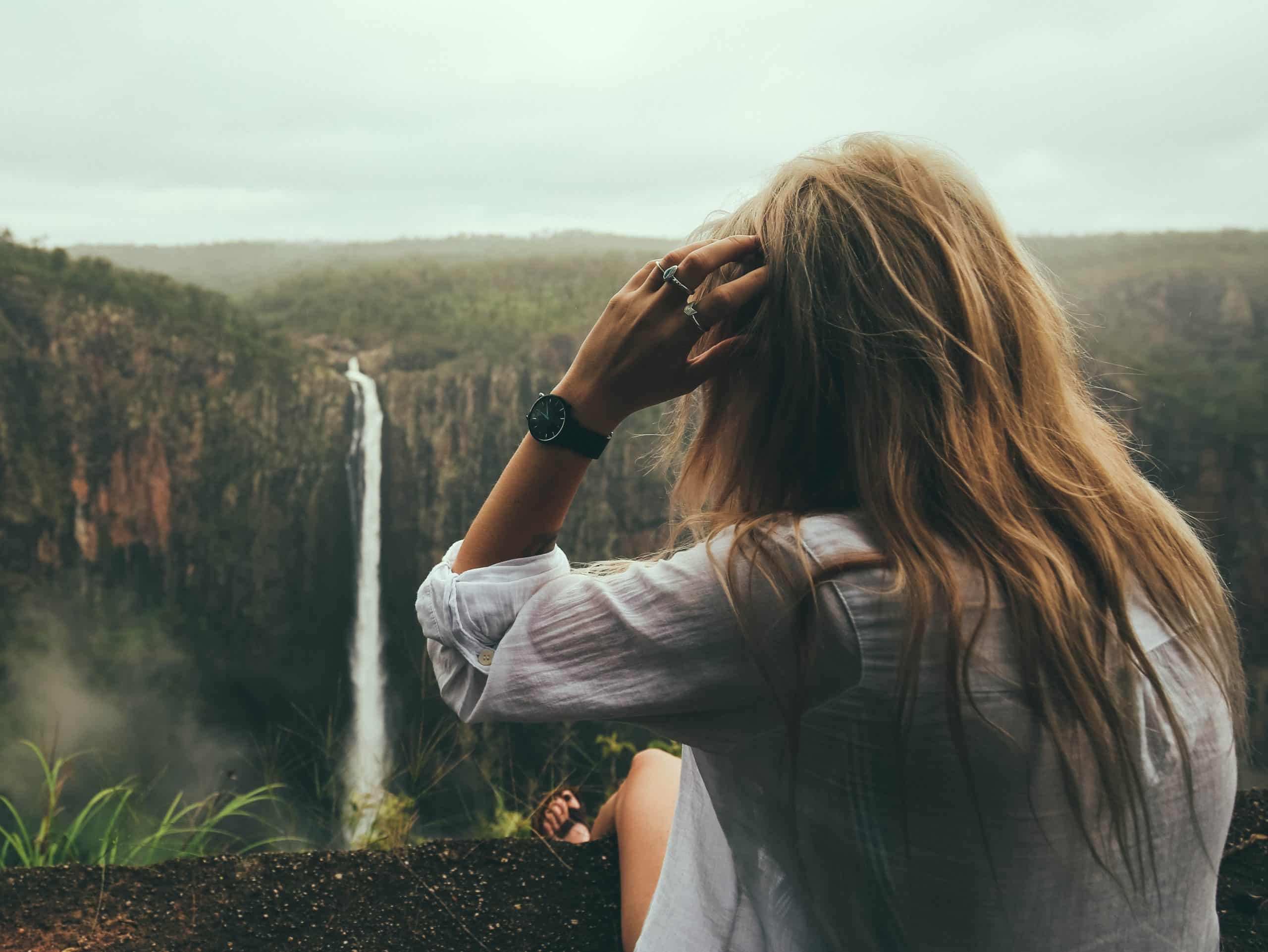 View from the walking track –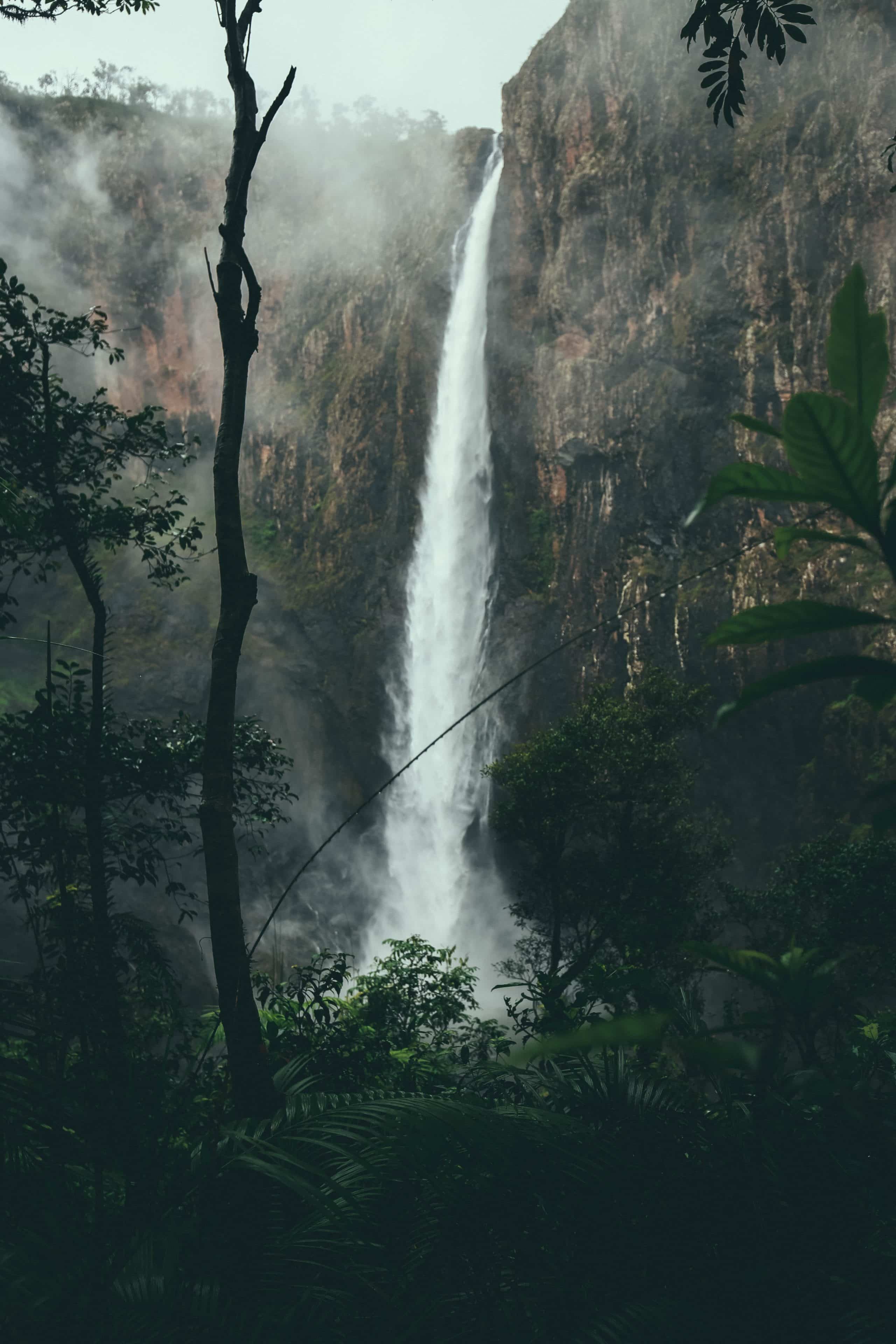 View from the bottom of the falls on the rocks –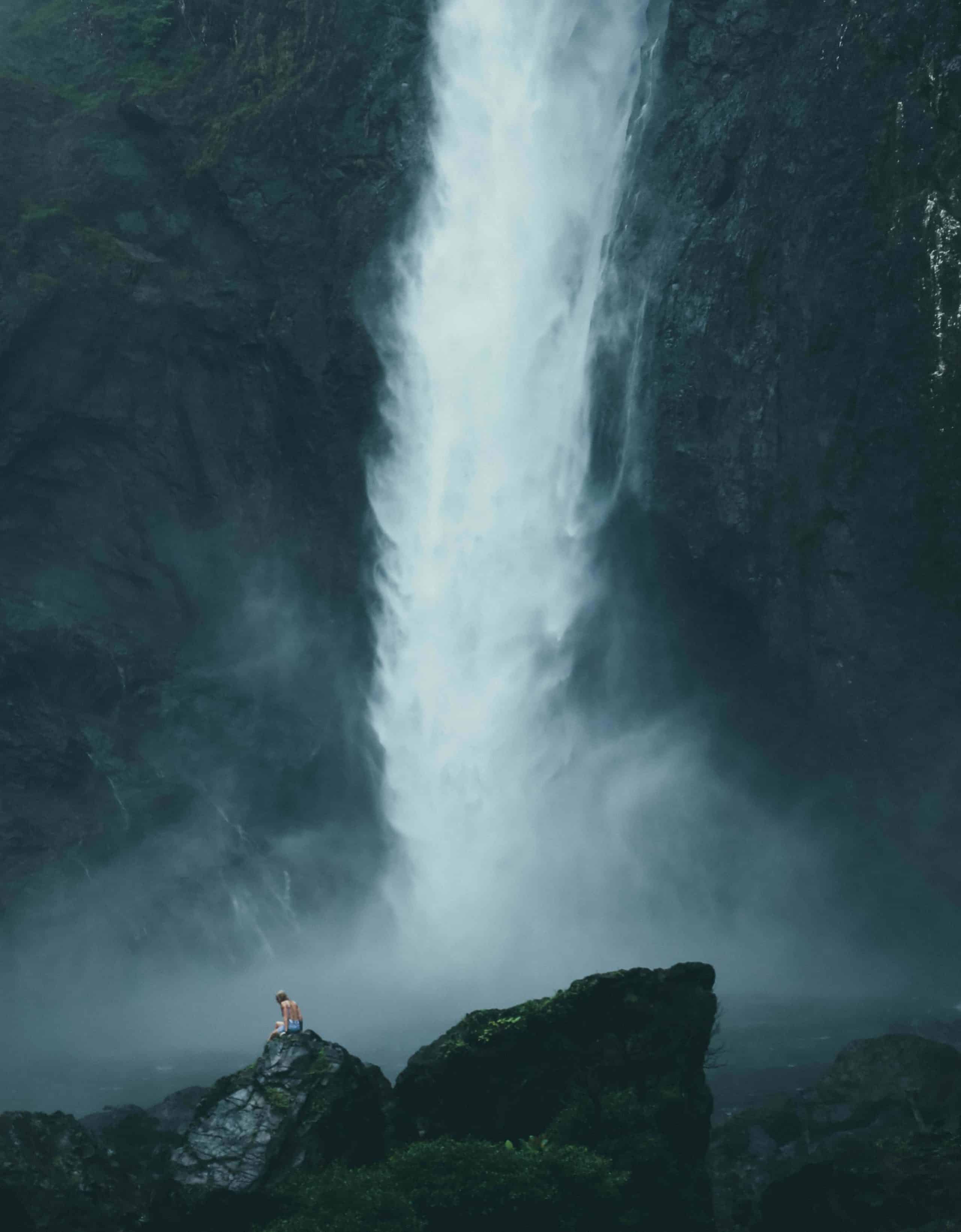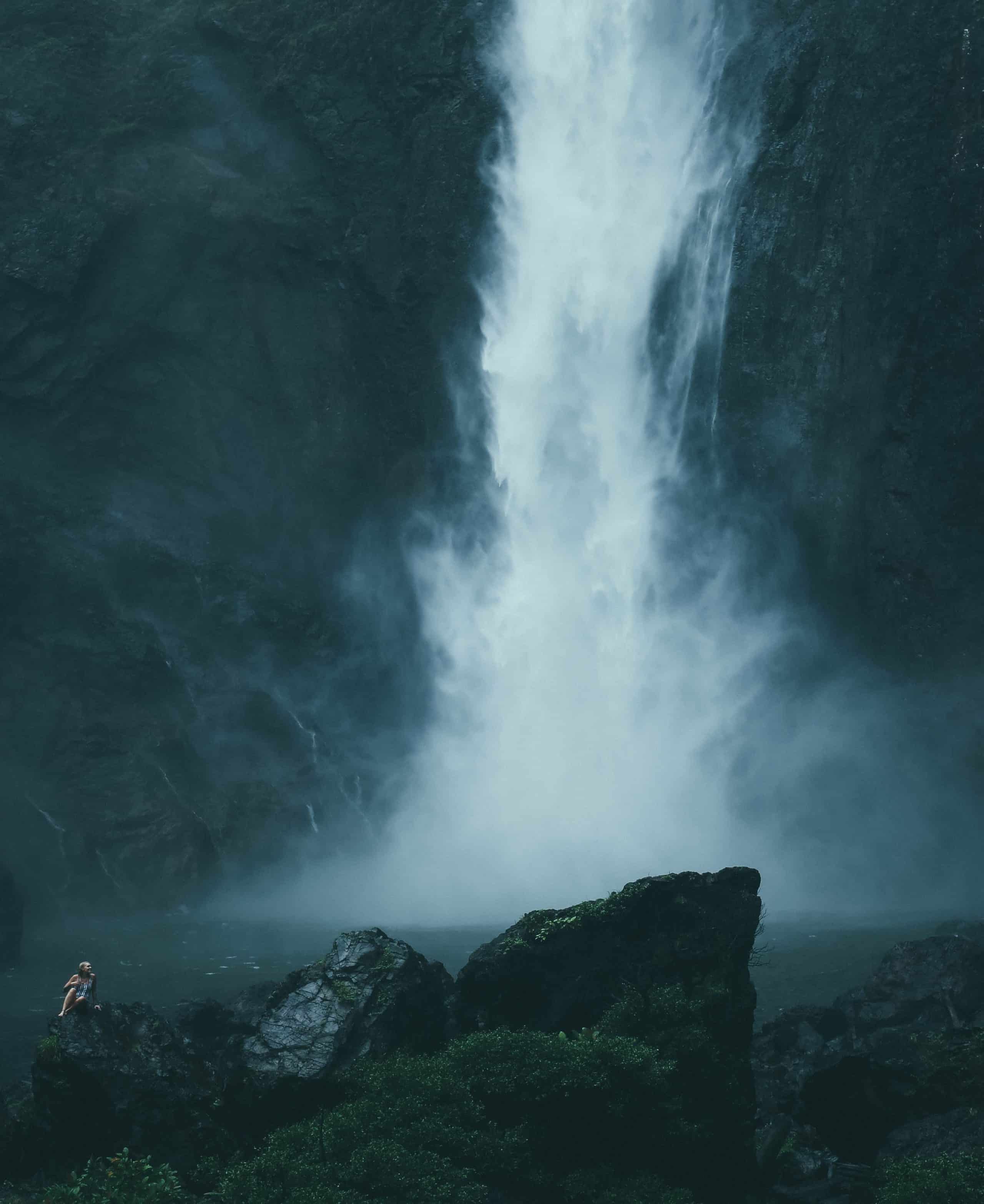 Flora and Fauna ❀
The next day on our Hinchinbrook way adventure, we stopped in the TYTO Wetlands! The wetlands are such a magical place. It's filled with over 240 species of birds and wallabies everywhere. If you want an Australian wildlife experience, you won't be disappointed here. Unfortunately you will most likely get mozzies (mosquitoes) —> tip: bring mozzie spray!
We woke up at 6:00am for the sunrise, which personally is my favourite time of day to take photos. Majority of the world is still sleeping at this time so not only the best time to take photos, but it's the best time for peace and quite. In the background all you can hear are the birds and crickets chirping, and the wallabies hopping around through the bush. I recommend setting your alarm early.
♢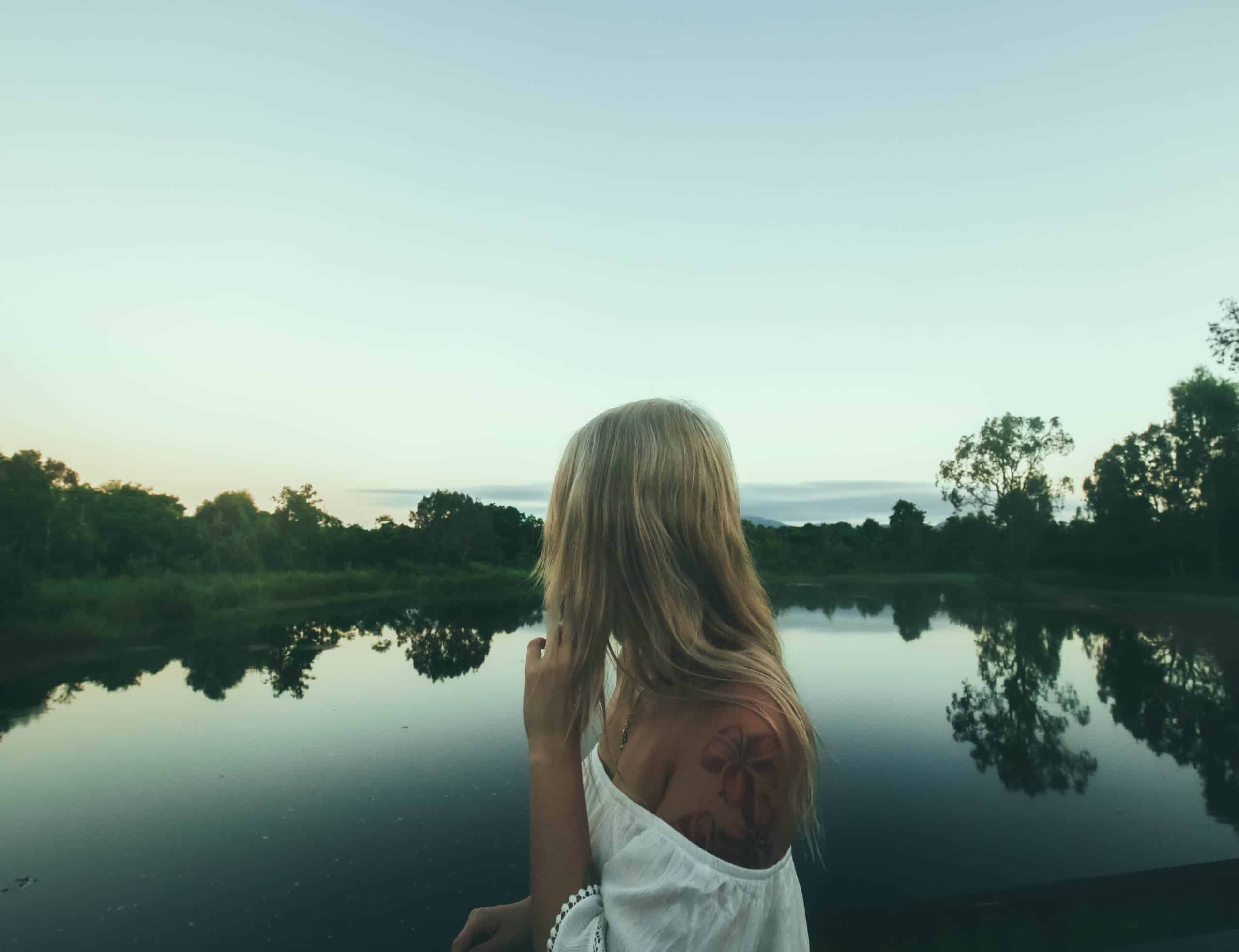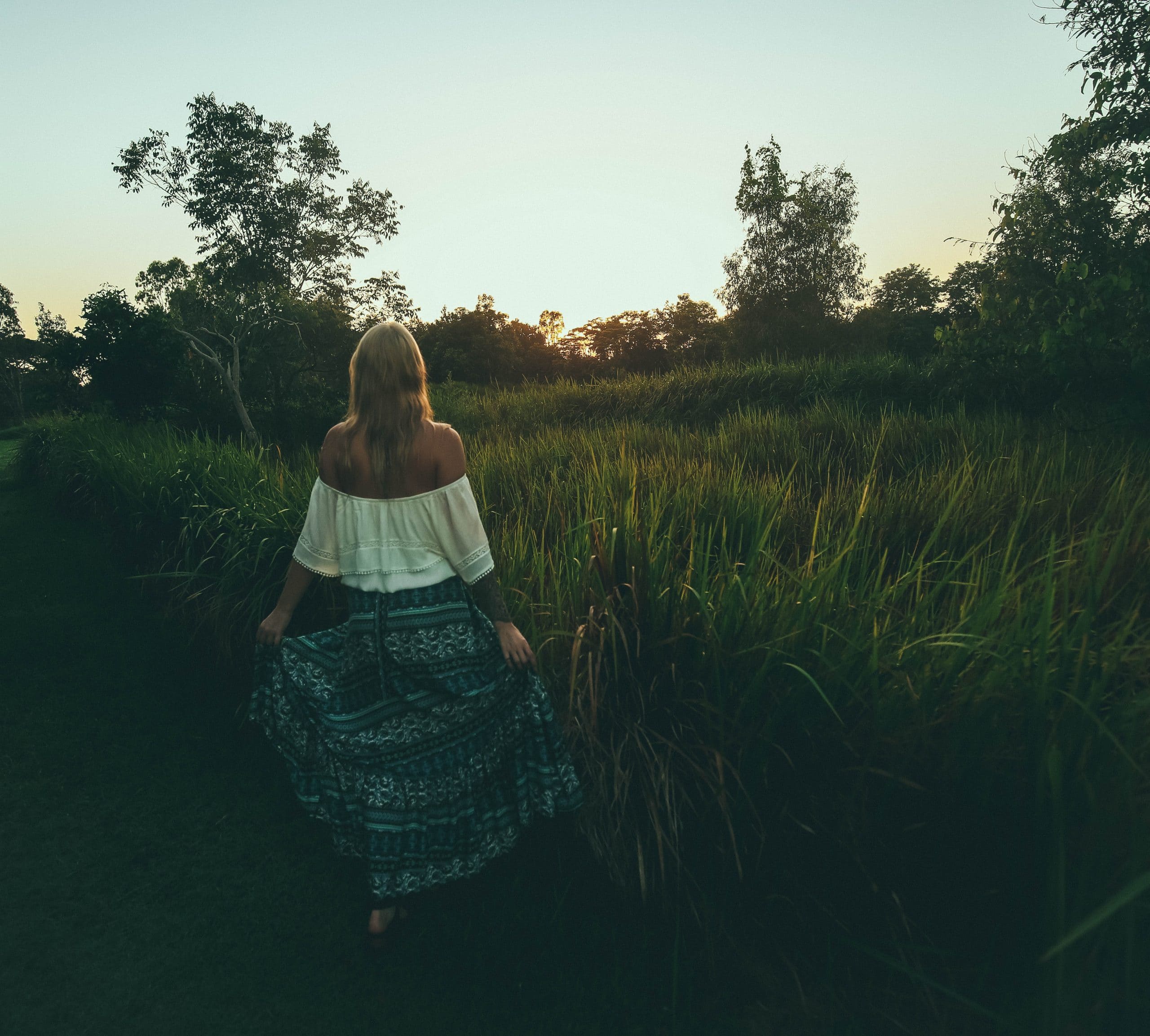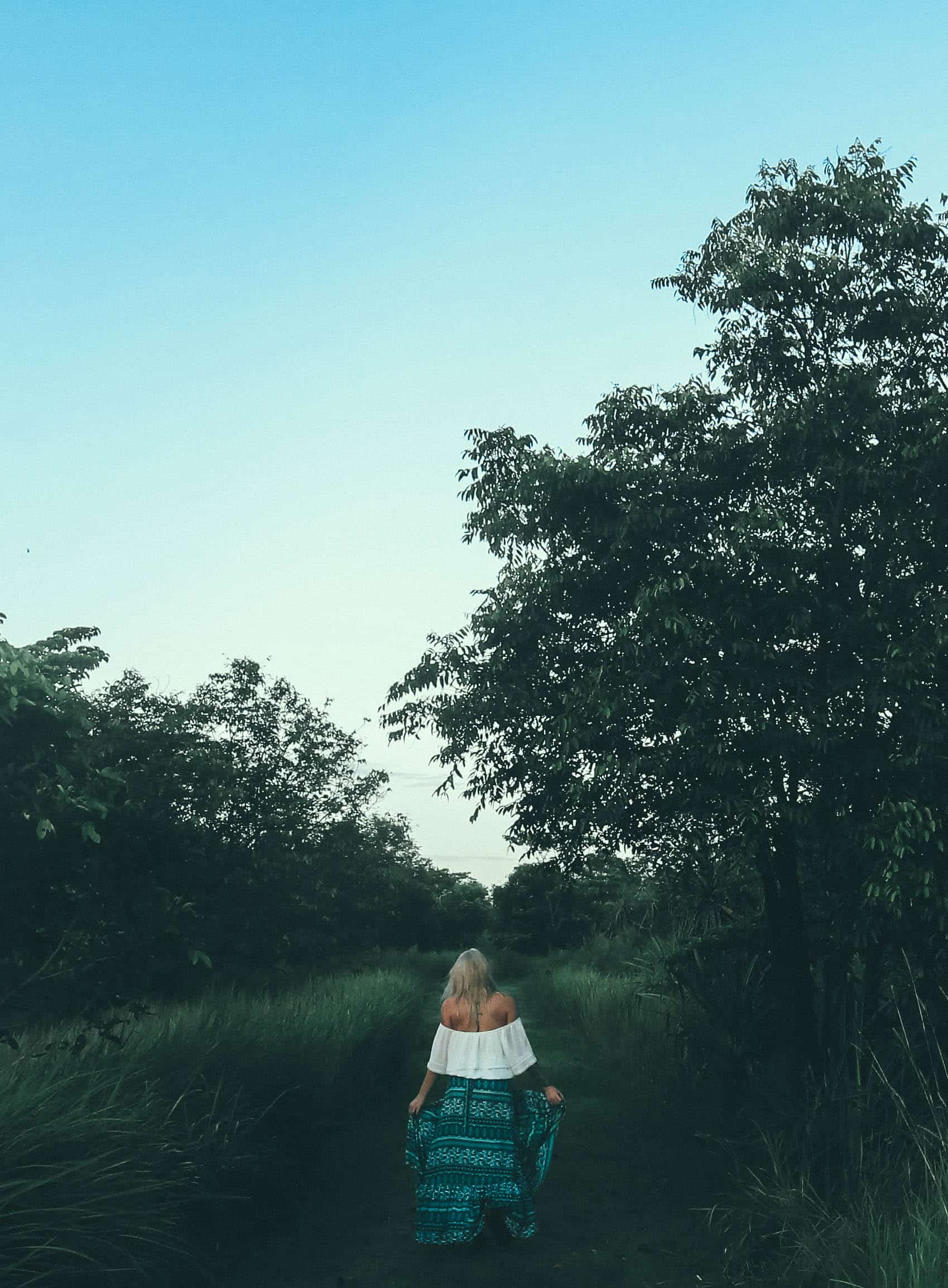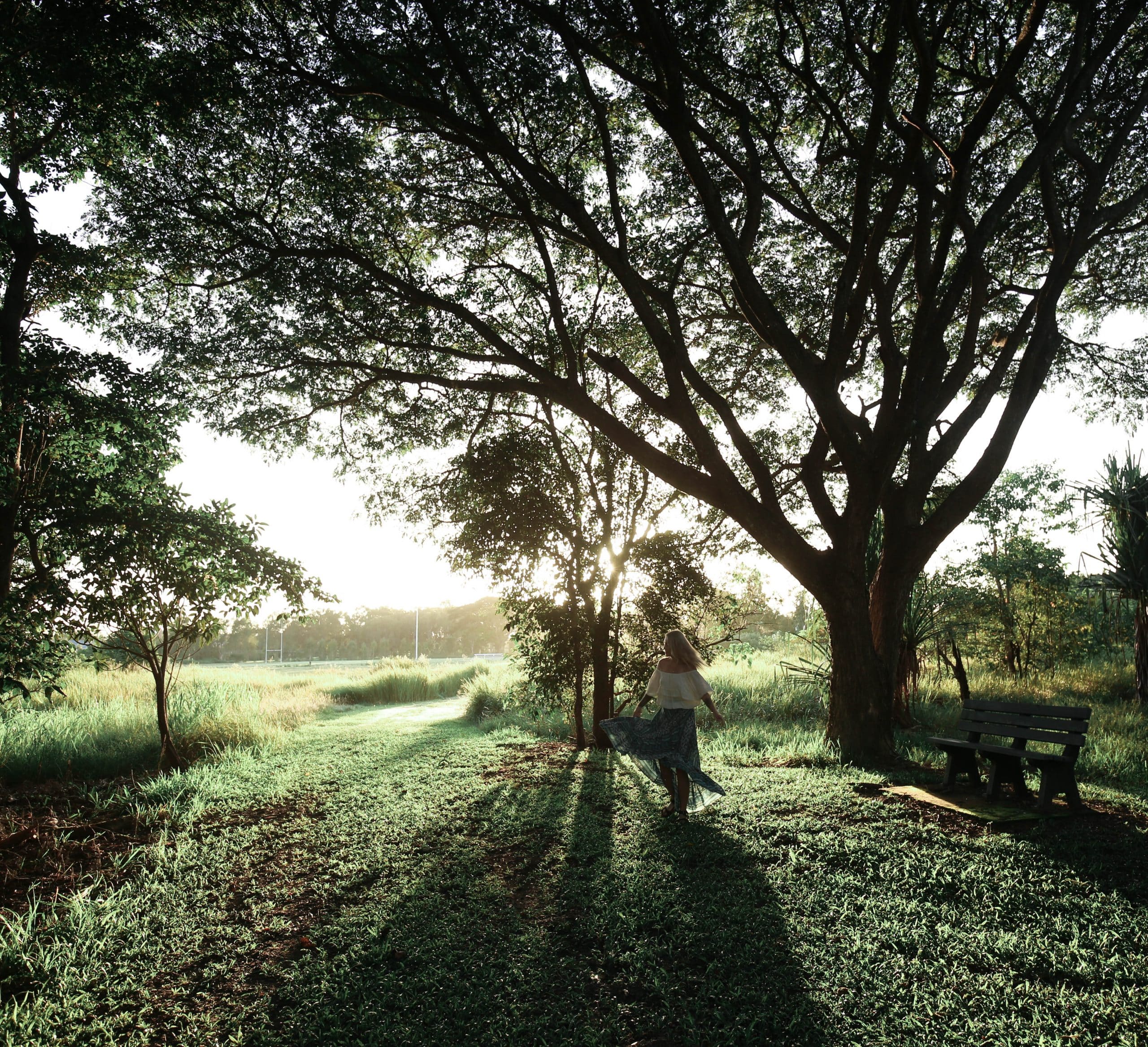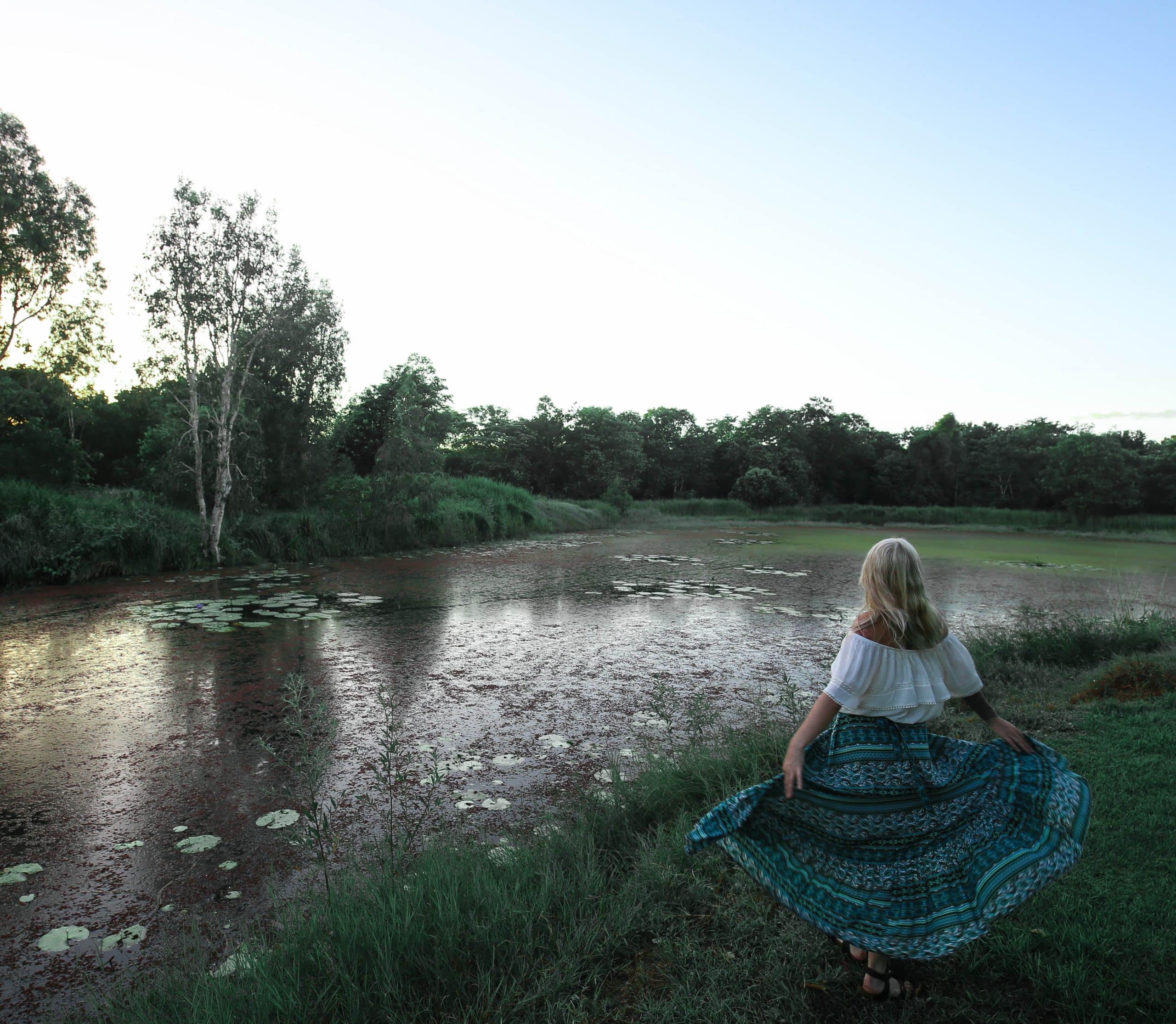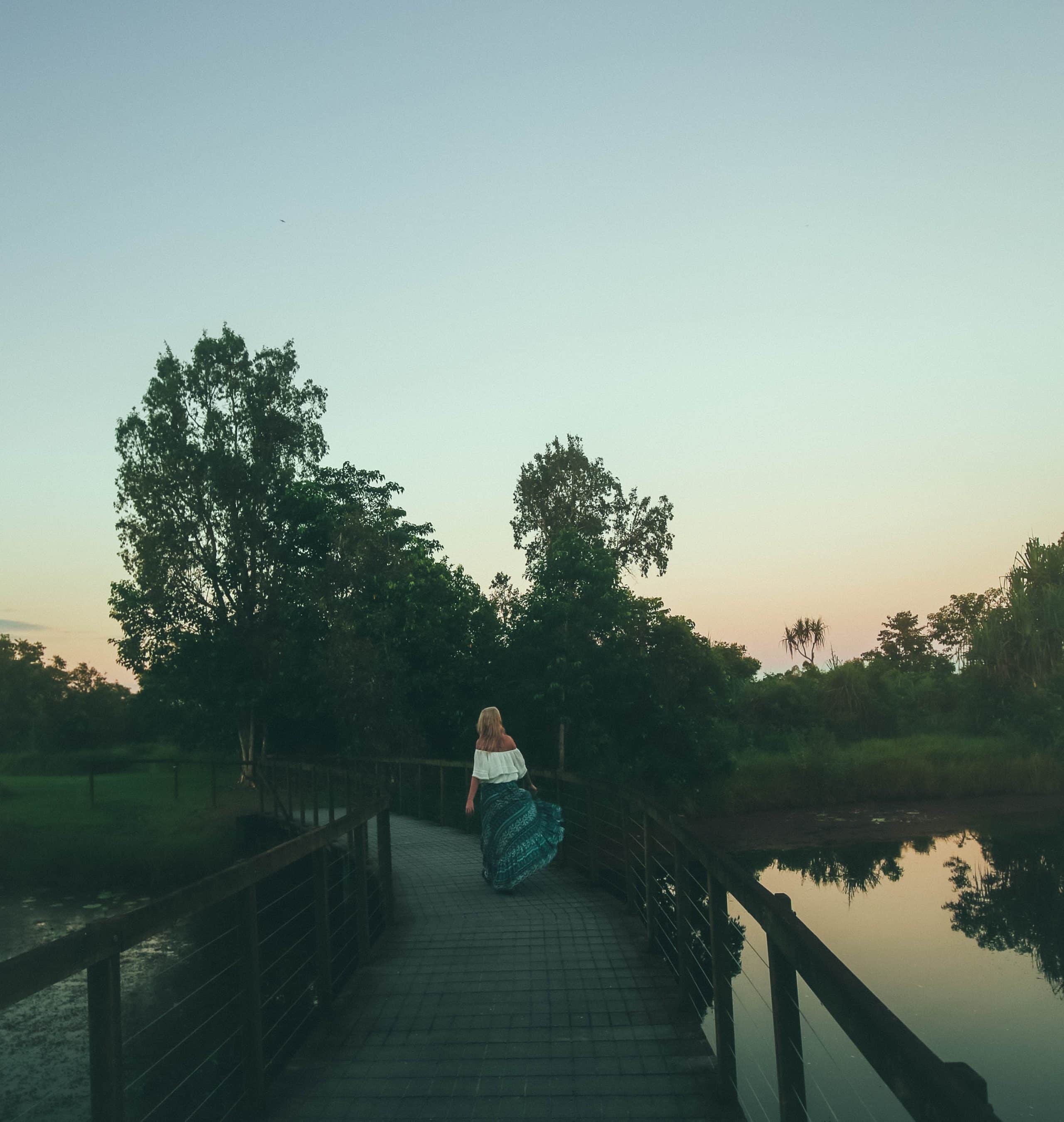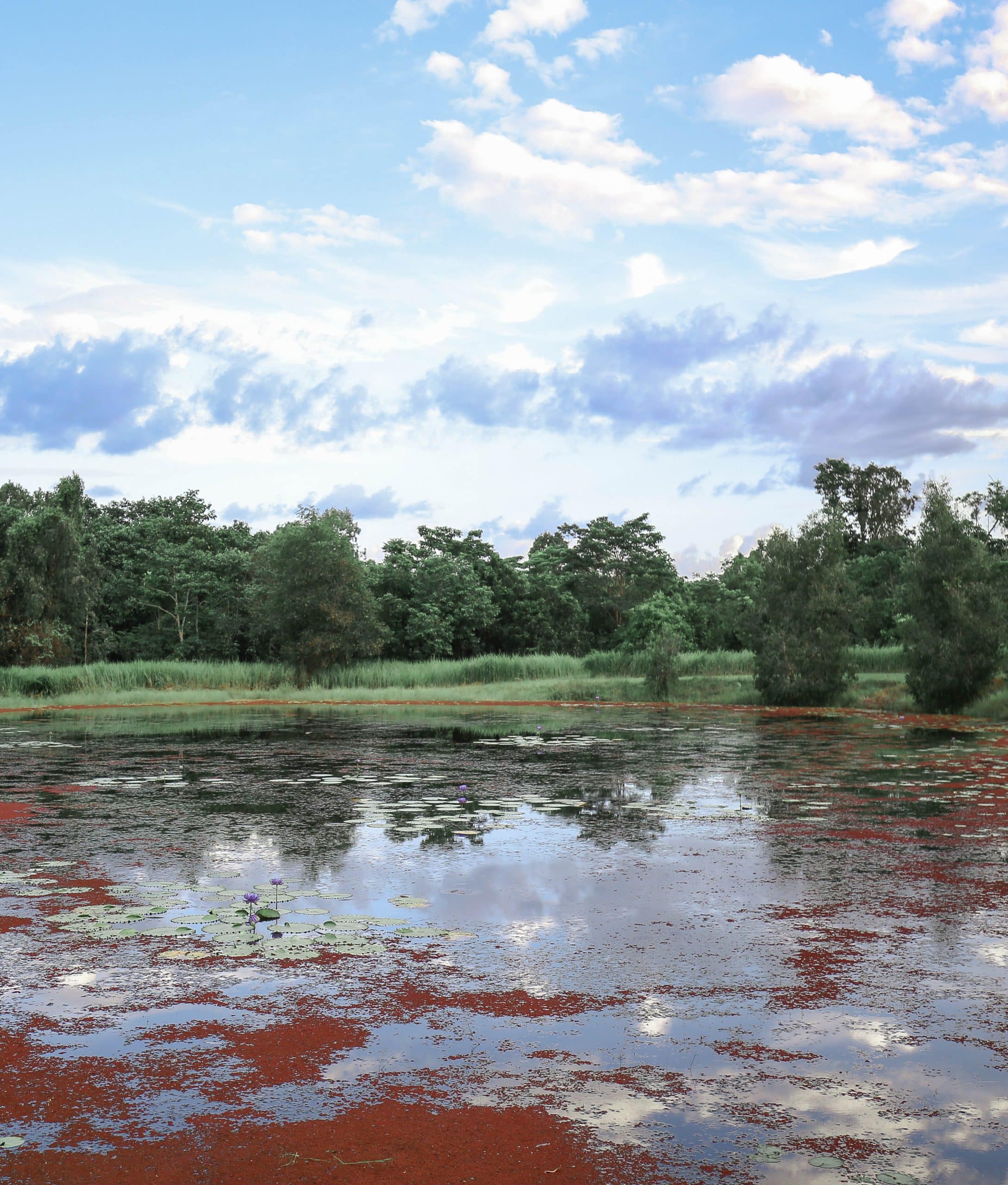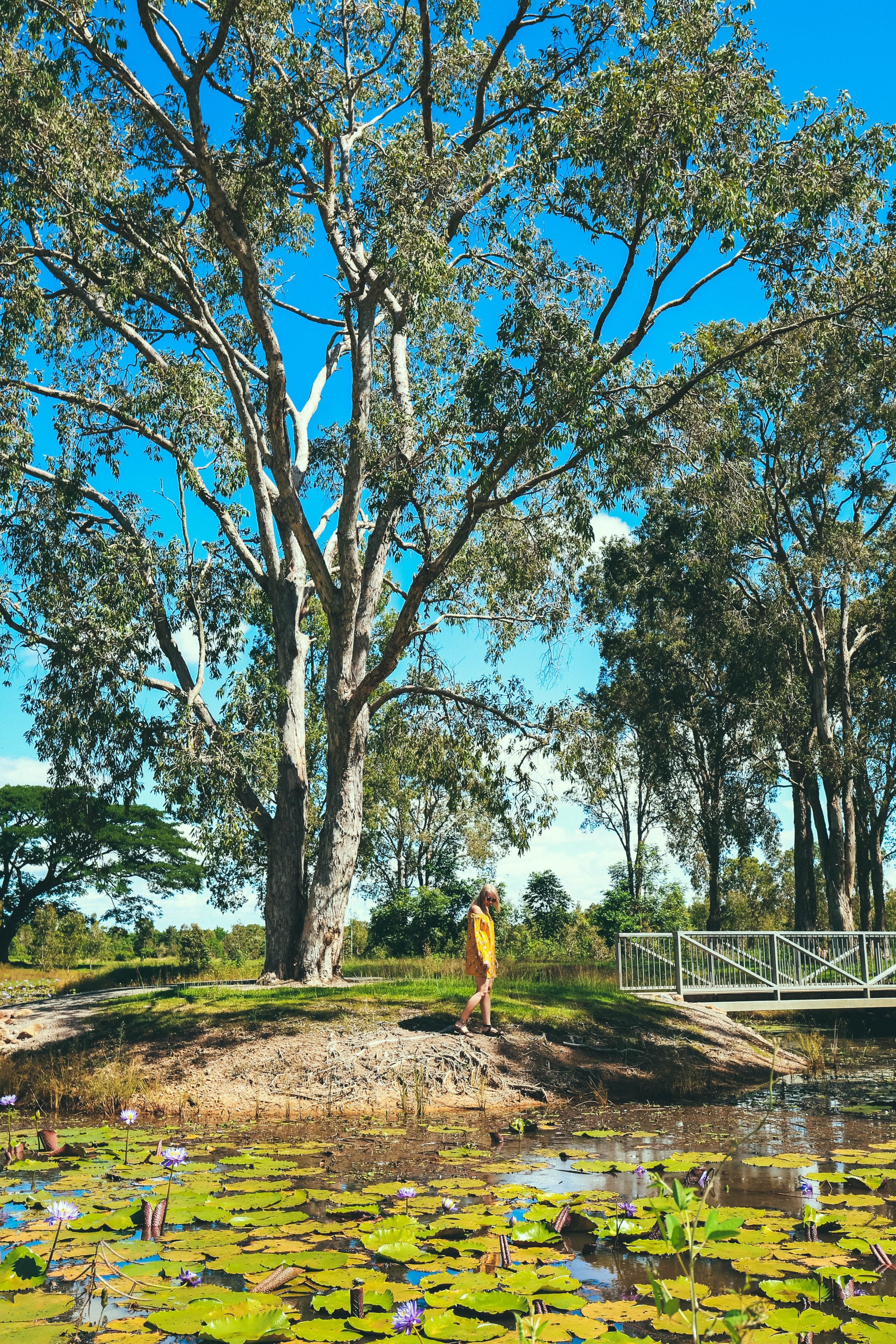 …and of course, whats a North Queensland road trip without some more waterfalls. I wouldn't recommend swimming in Wallaman falls but I WOULD highly recommend swimming in Little Crystal Creek or Jourama Falls! These two waterfalls are located along Bruce hwy and they are super easy to get to. This involves zero intense hiking. Jourama falls requires roughly a 10 minute hike to the waterfall and little crystal creek requires a few stairs -> roughly 2 min (depending on your parking spot)
❥
Jourama Falls ⌲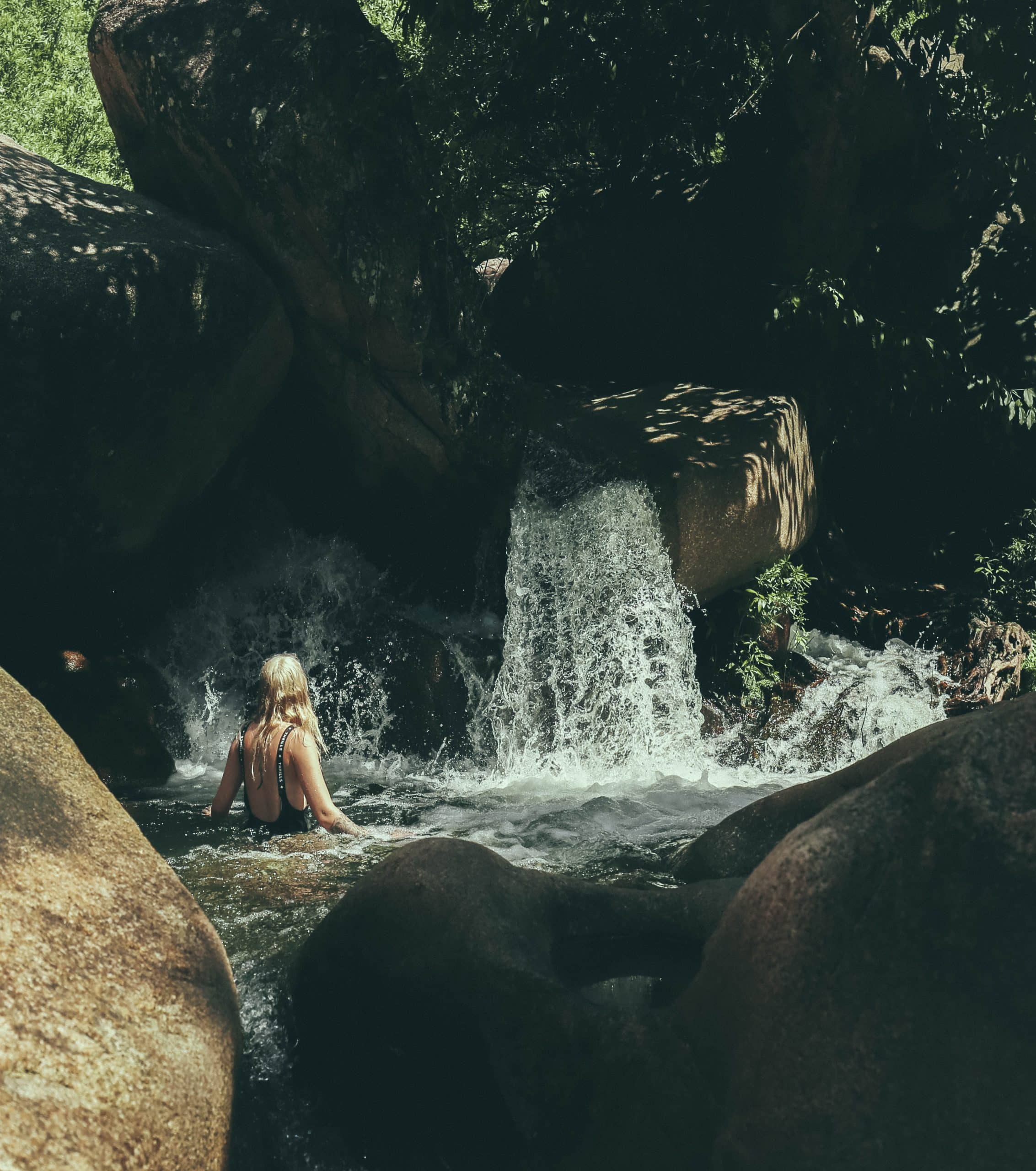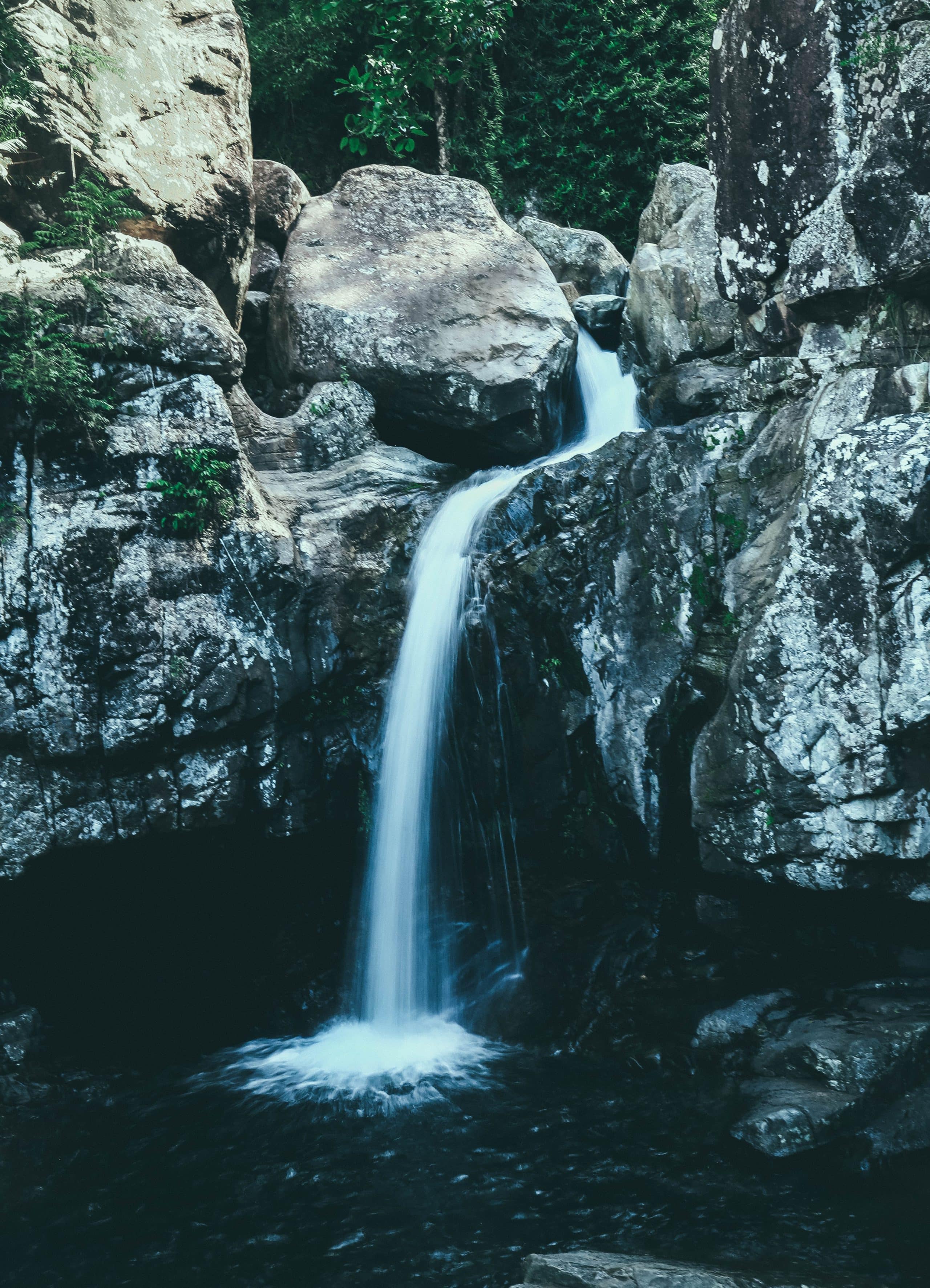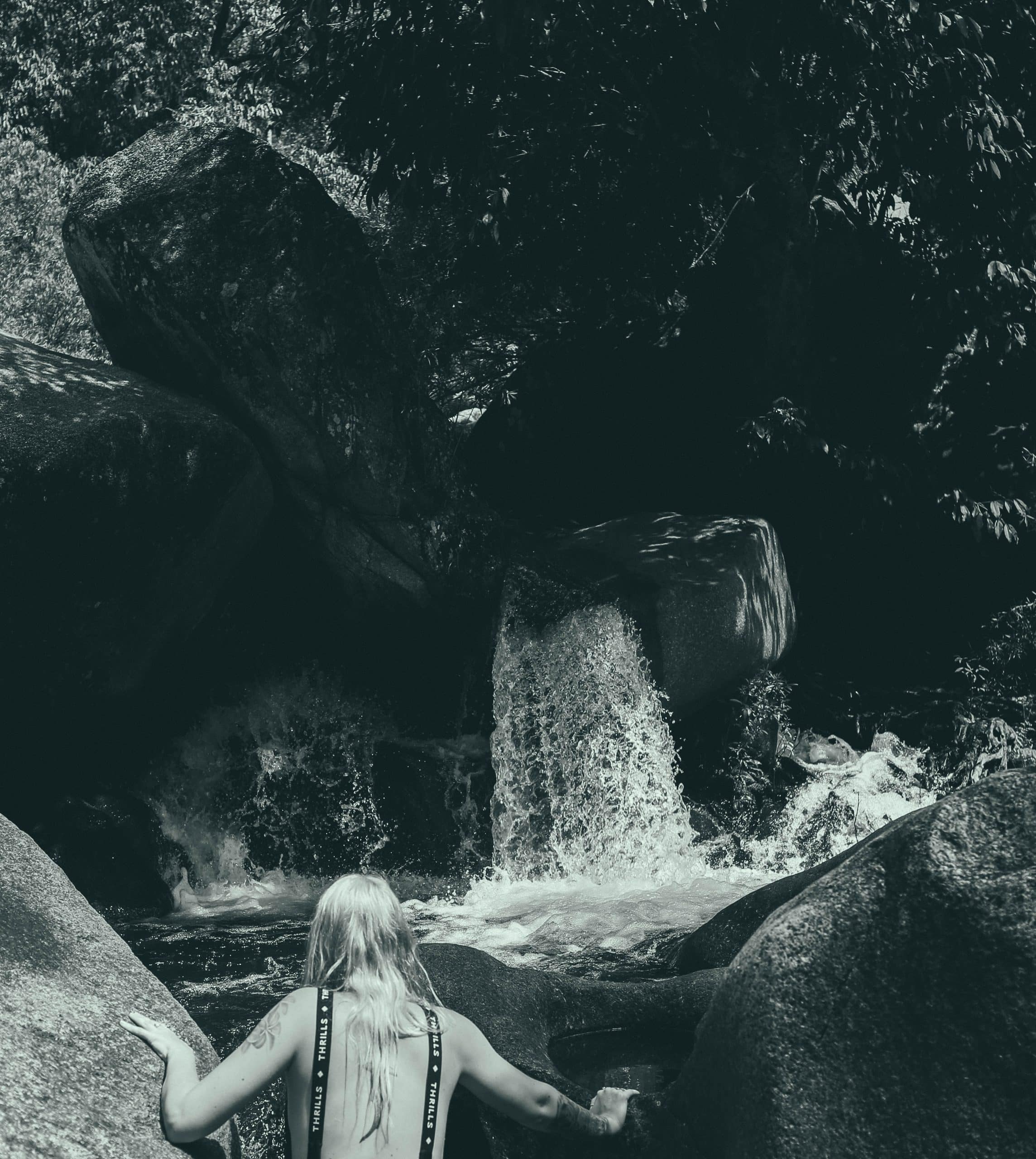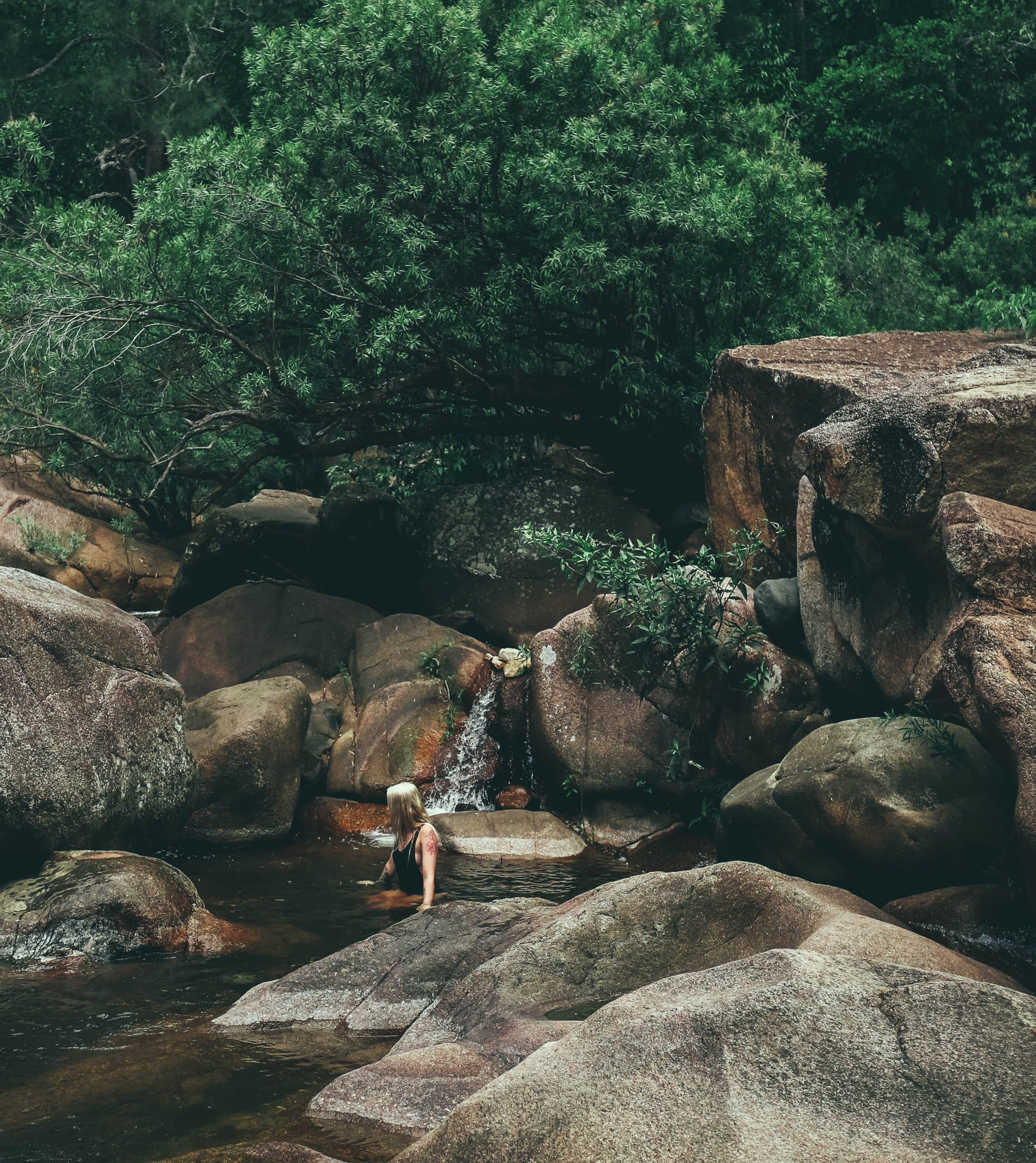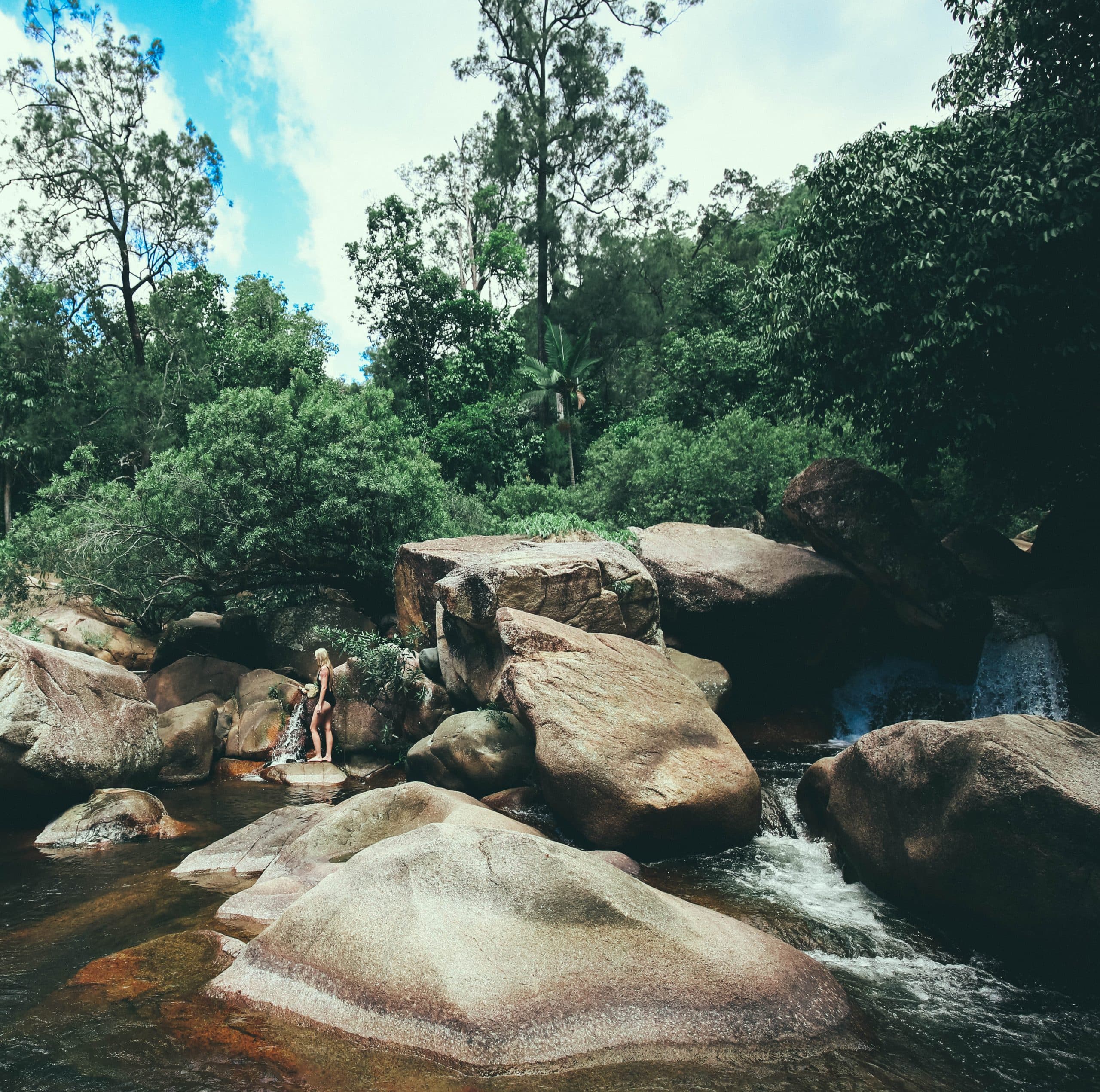 Crystal Creek ⌲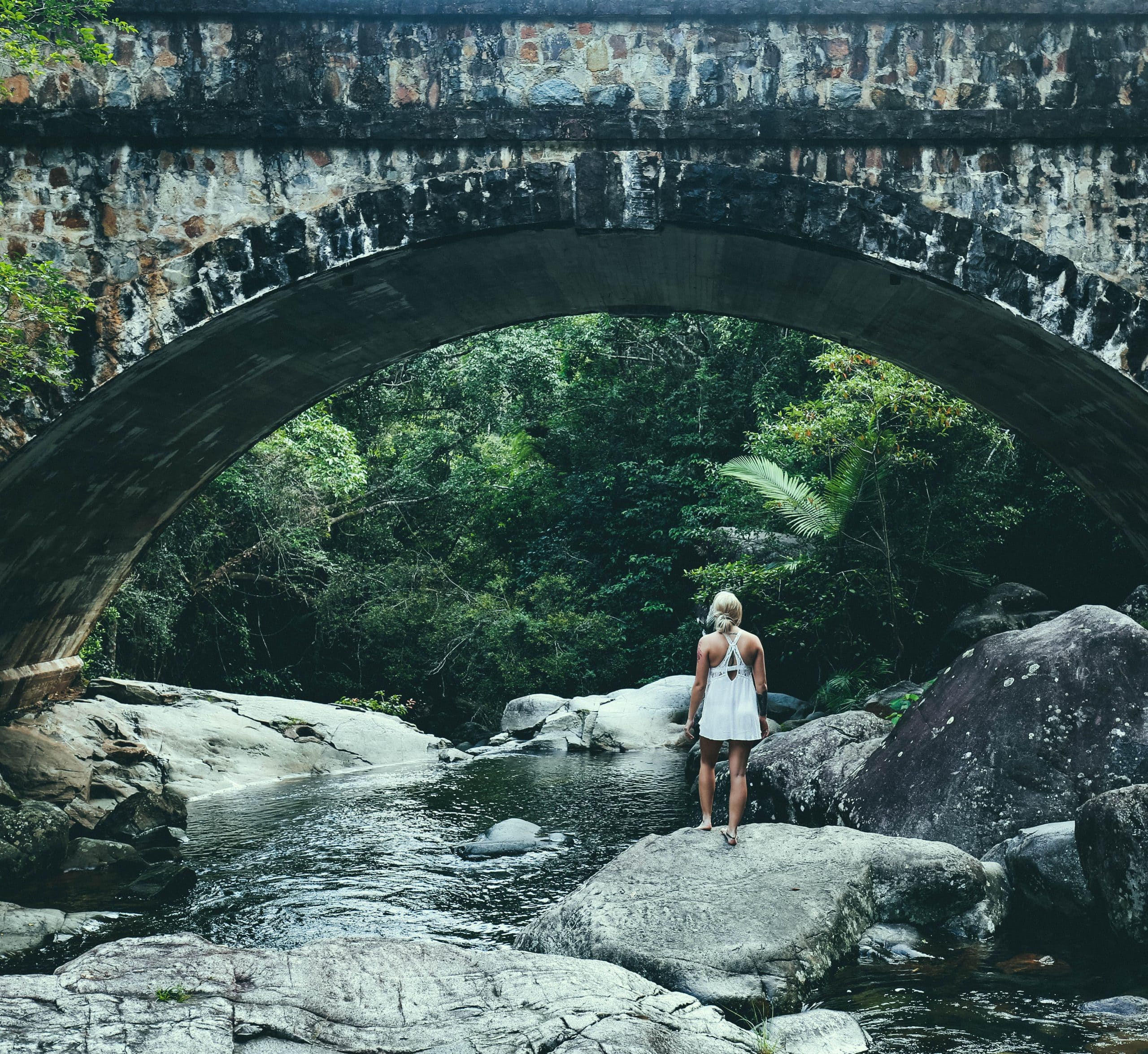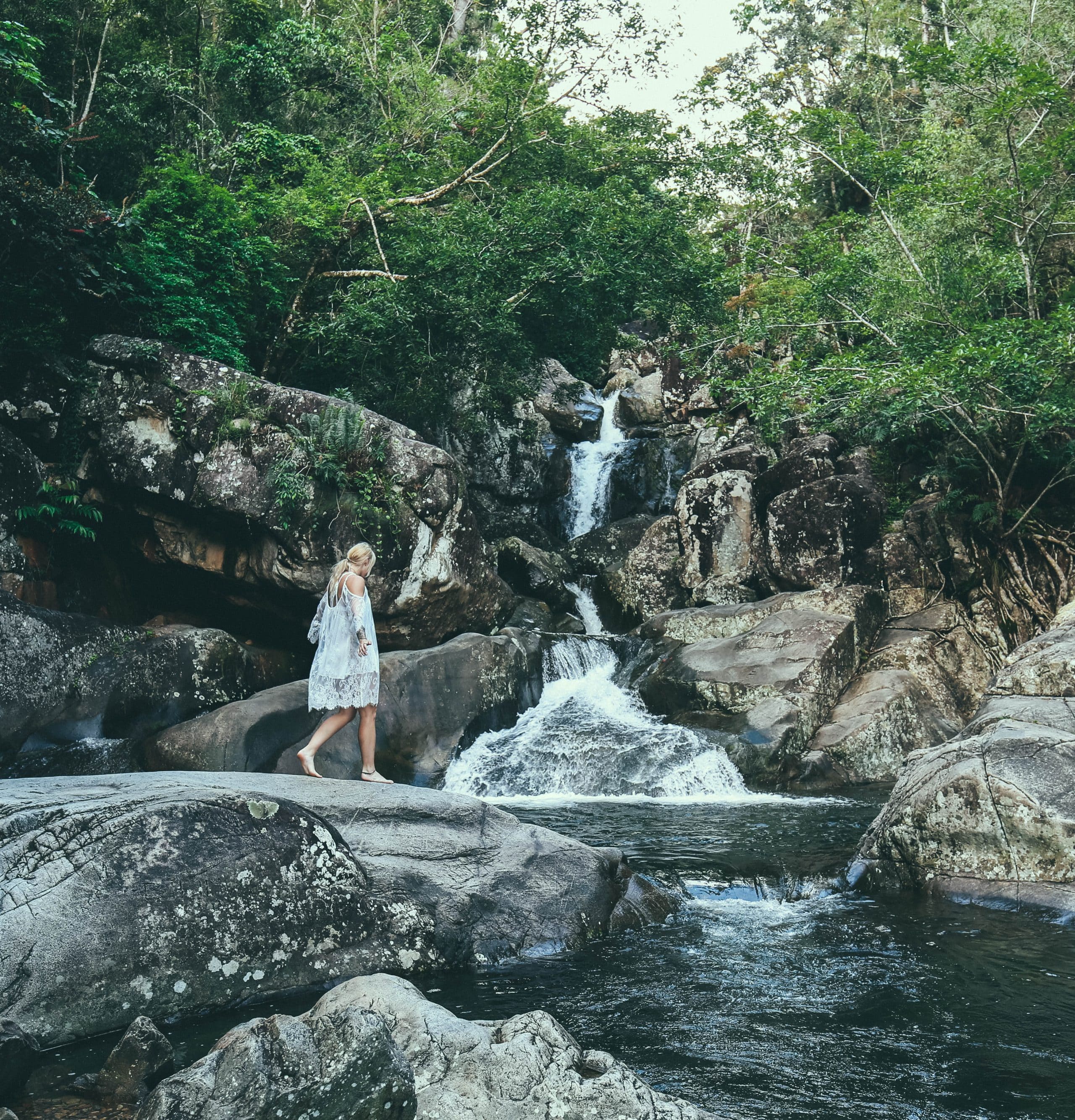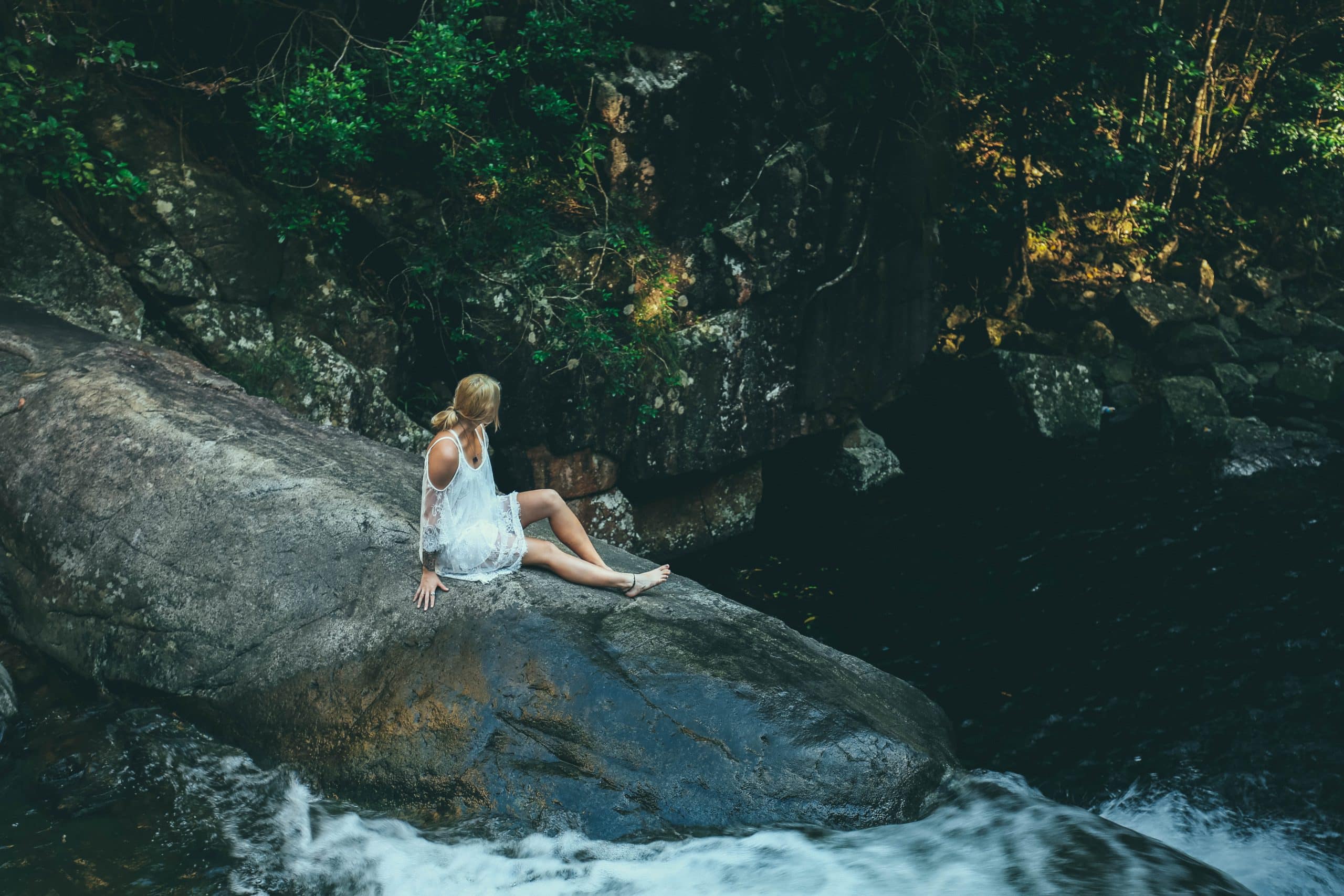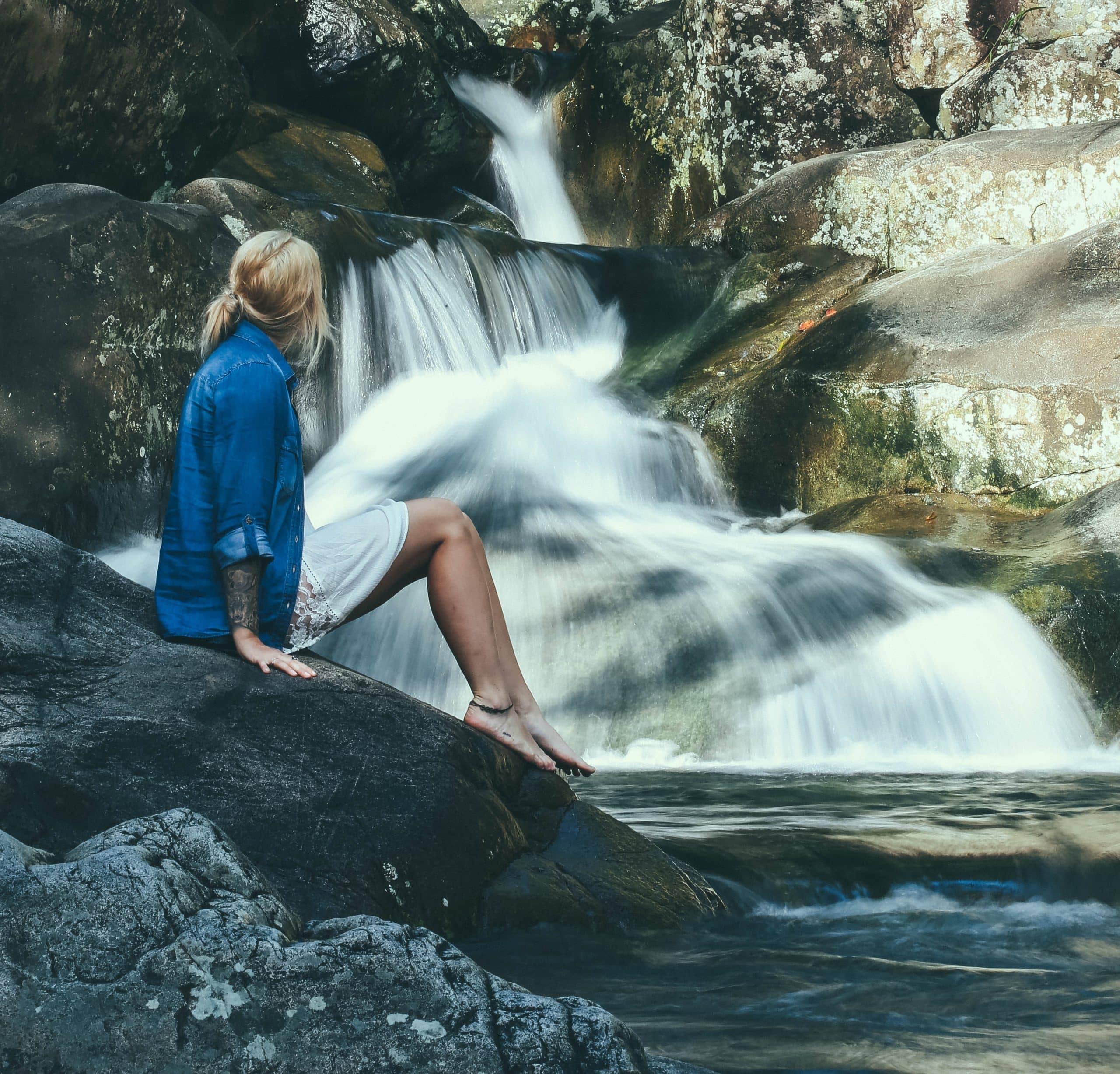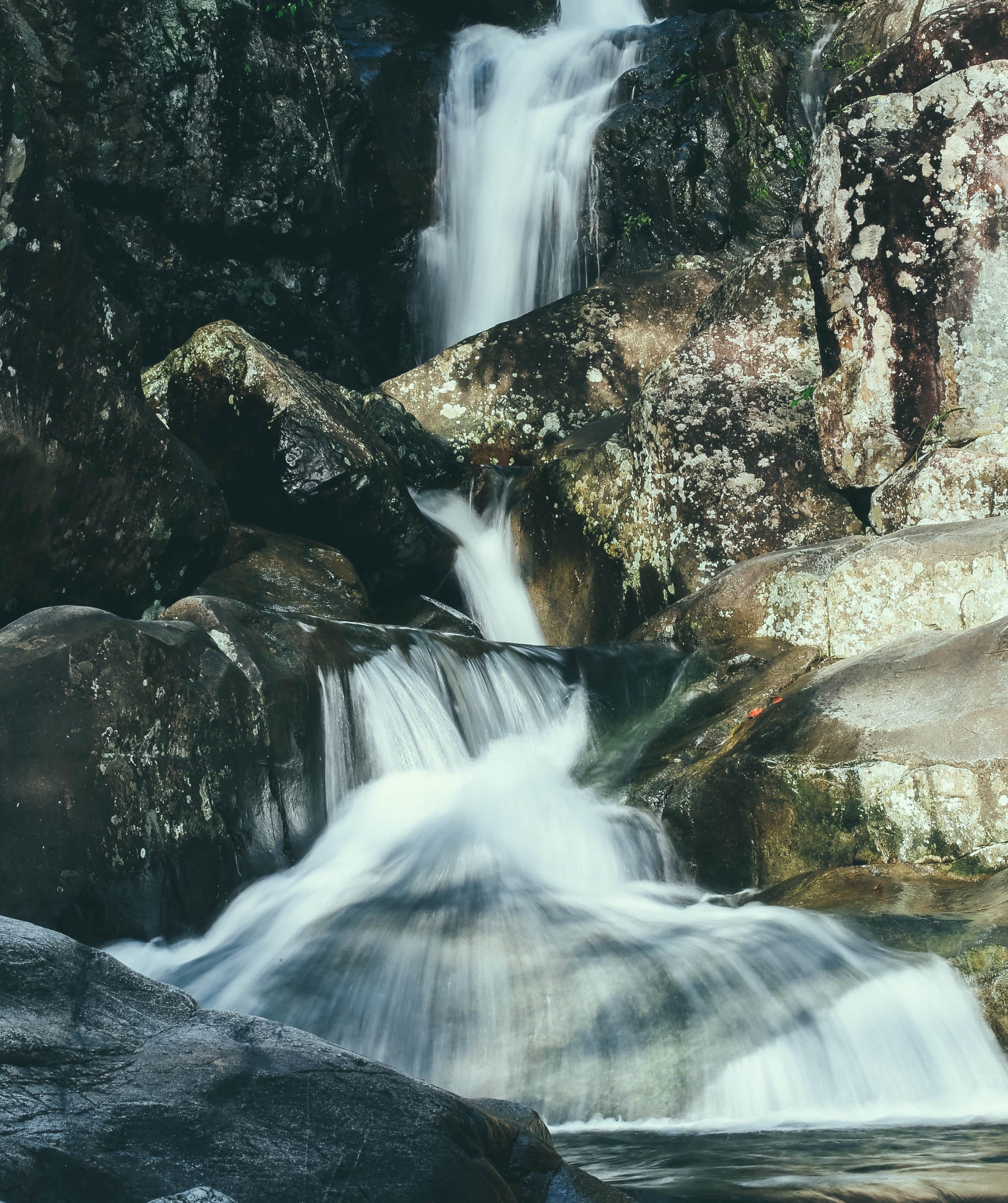 p.s. these aren't the only two waterfalls that are located in the area. check out my blog post ☞ here for other hidden gems in Tropical North Queensland.
Townsville, North Queensland aka my home! I am so lucky to live in such a beautiful location in the tropics. North Queensland has a lot to offer and it's all really close to each other. Amazing hiking trails, beaches, waterfalls, scuba diving, tropical islands, fishing & wildlife. I could keep going but I recommend you come check it out for yourself.
One of my favourite things to do is take a road trip up north for a few days and find hidden gems. It's easy and it's super cheap! It doesn't require many days and all you really need is fuel for your tank and fuel for your body. oh and maybe also a swimsuit. =p
▲
View from Castle Hill in Townsville ⌲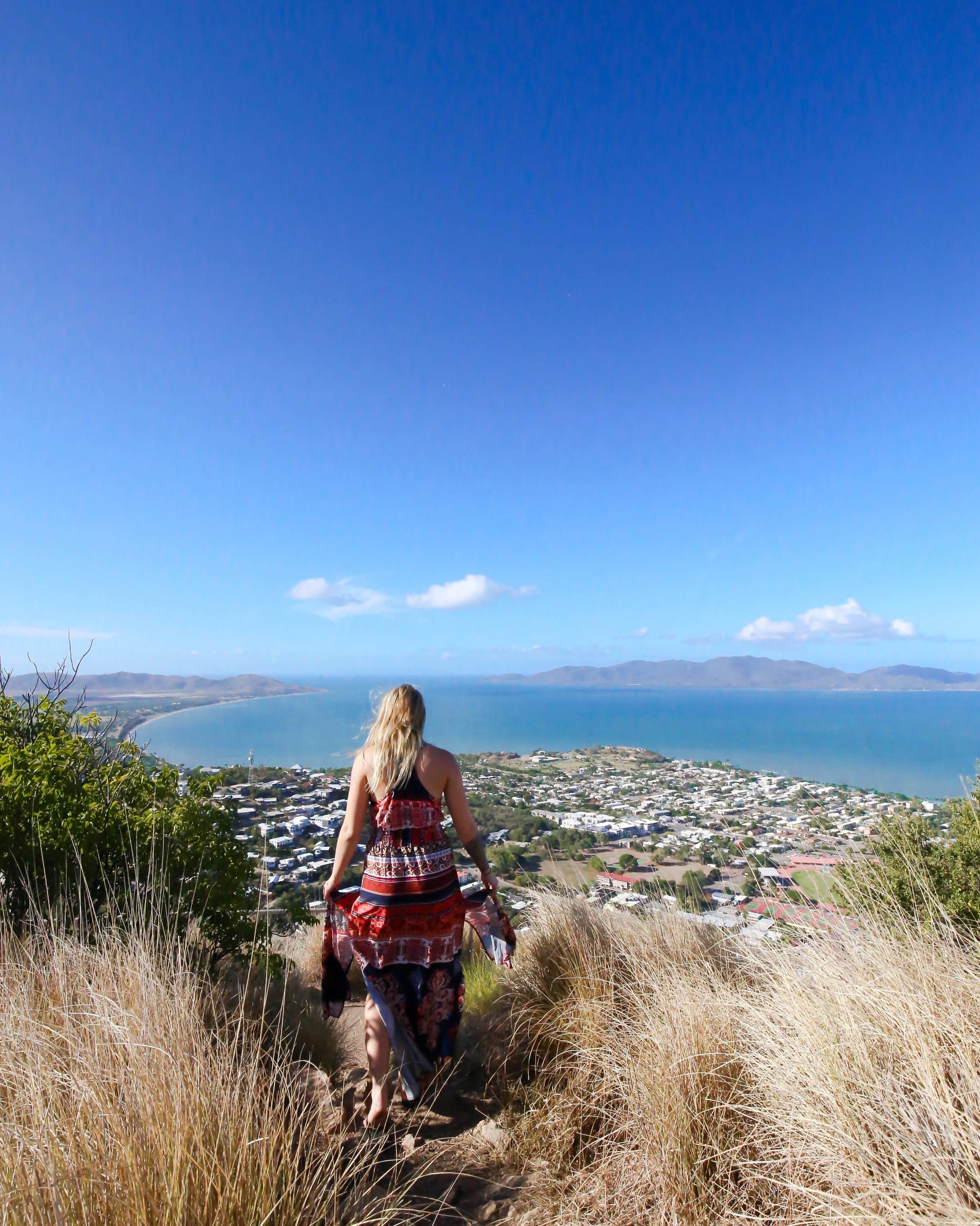 Botanical Gardens ⌲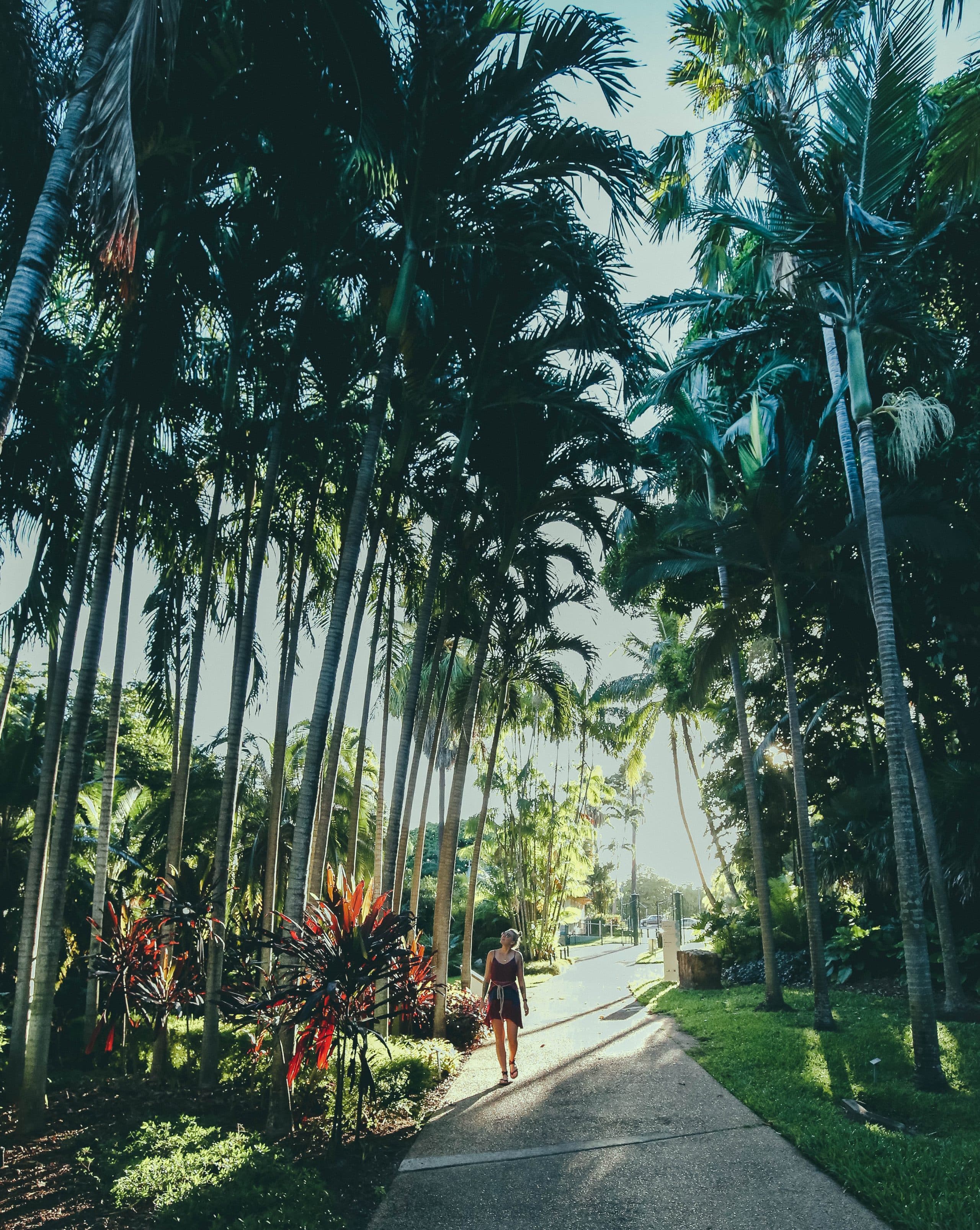 View from Mount Stuart of Townsville City ⌲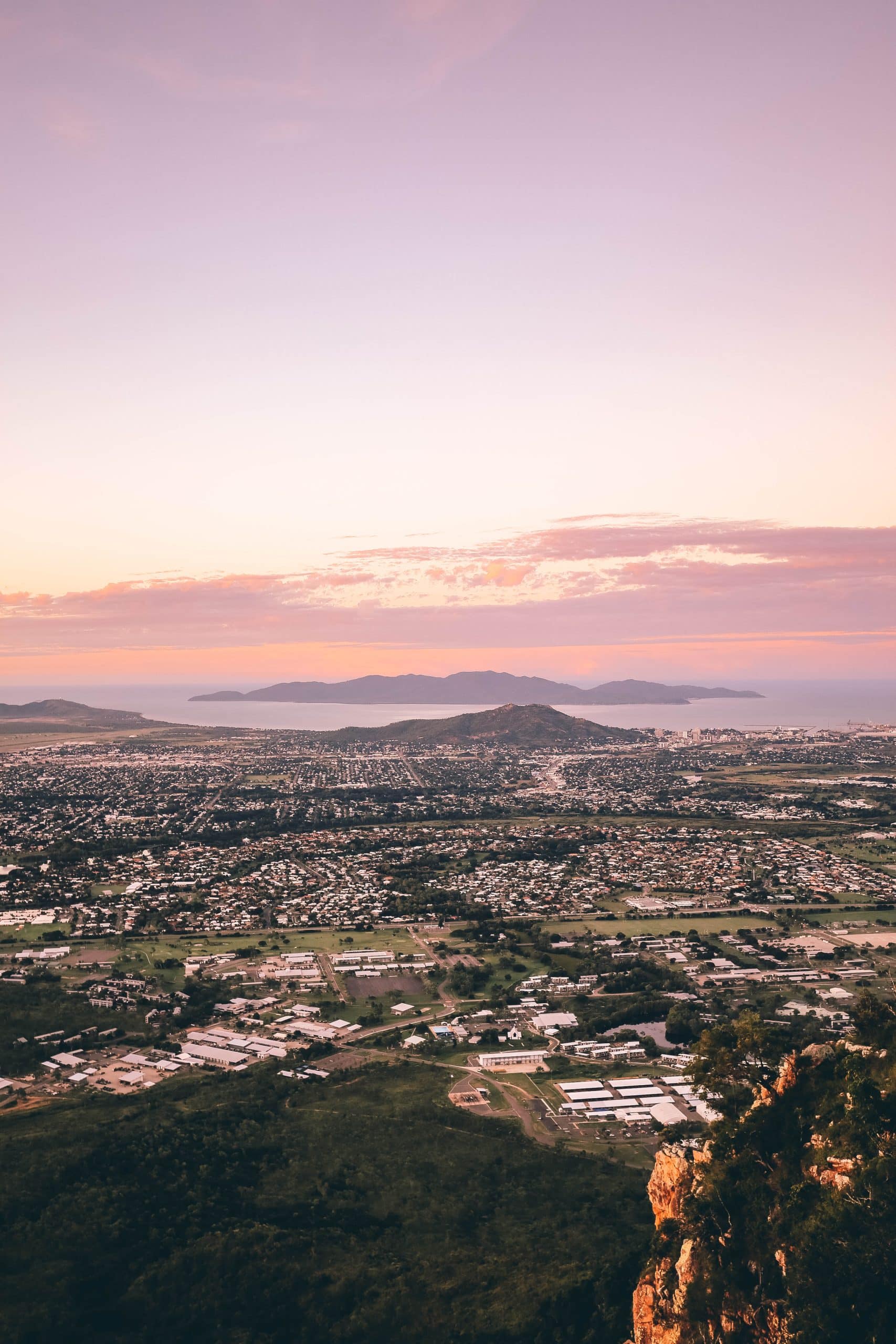 Sunsets from Cape Palleranda with a beautiful view of Magnetic Island ⌲